Pathaan has done it.
More than six years after Dangal, there is finally a worthy follow-up Hindi film, which has not just gone past the lifetime score of the Aamir Khan starrer, but also emerged as the biggest Hindi film of all time (including dubbed blockbusters too).
Joginder Tuteja looks at the top 10 biggest Hindi movie grossers.
Pathaan
Box office collection: Rs 538 crore/Rs 5.38 billion (and counting)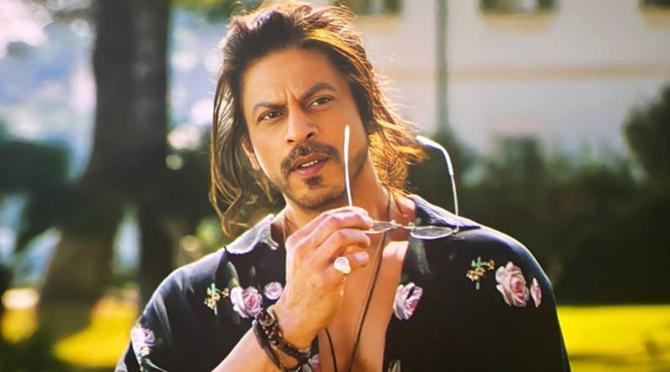 It hasn't been a regular comeback for Shah Rukh Khan.
He has broken all records with Pathaan.
This is not just his biggest grosser ever, but also Bollywood's biggest. Also, it has gone past the lifetime collections of the dubbed version of Baahubali: The Conclusion.
This is the first Hindi film in the Rs 500 crore club movie.
Baahubali: The Conclusion [Hindi]
Box office collection: Rs 511 crore (Rs 5.11 billion)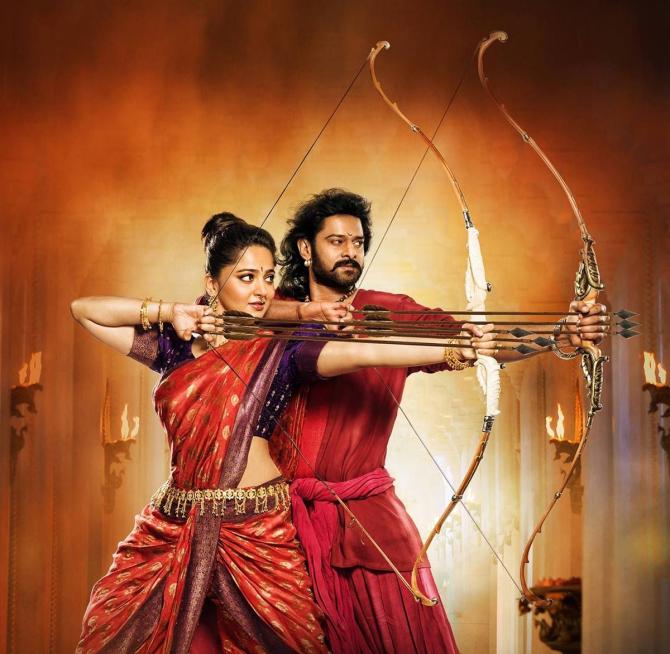 S S Rajamouli's Baahubali 2 showed it was possible to earn Rs 500 crore at the box office. While the south versions made much moolah, the Hindi dubbed version made history.
The record lasted over five-and-a-half years before Pathaan broke it.
KGF: Chapter 2 [Hindi]
Box office collection: Rs 434.70 crore (Rs 4.347 billion)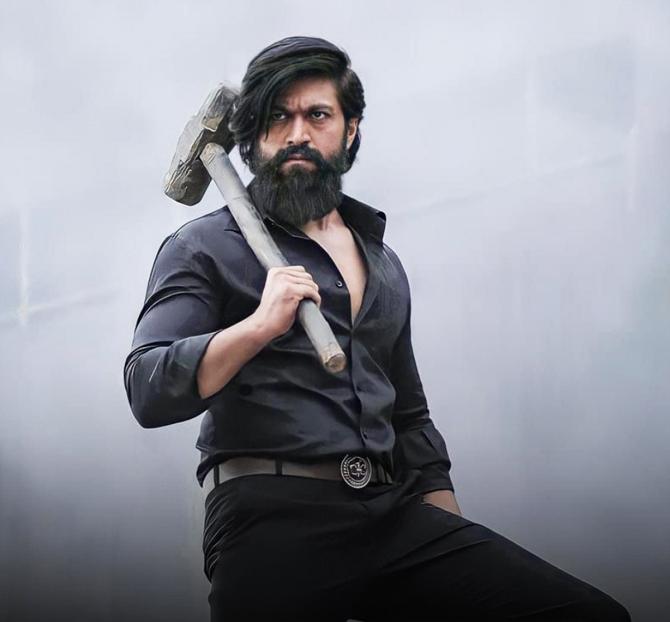 There was so much anticipation around KGF - Chapter 2 after the successful first part that when the promo was announced, there was no doubt of the film entering the Rs 200 crore club.
Even then, the Prashant Neel directorial, starring Yash, doubled expectations and comfortably crossed the Rs 400 crore mark.
Now, one awaits KGF: Chapter 3 to cross further frontiers.
Dangal
Box office collection: Rs 387.38 crore (Rs 3.873 billion)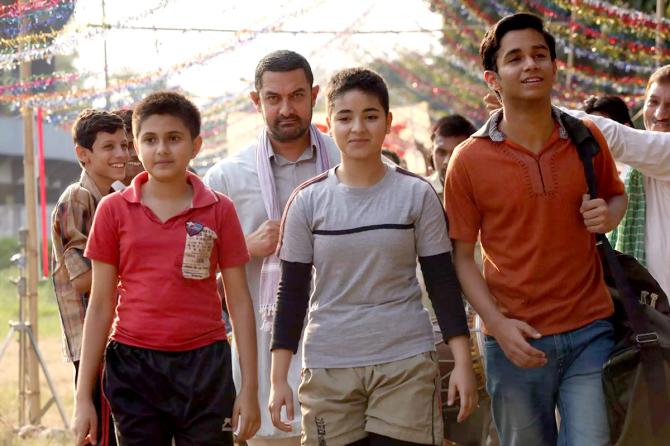 Before the debacles of Thugs of Hindostan and Laal Singh Chaddha, Aamir Khan had the knack for rewriting box office history.
His Dangal was Bollywood's biggest grosser ever on its release.
The record stood strong for more than six years before Pathaan happened and that shows how difficult it is for Bollywood films to cover the distance even after crossing the Rs 300 crore mark.
Sanju
Box office collection: Rs 342.53 crore (Rs 3.425 billion)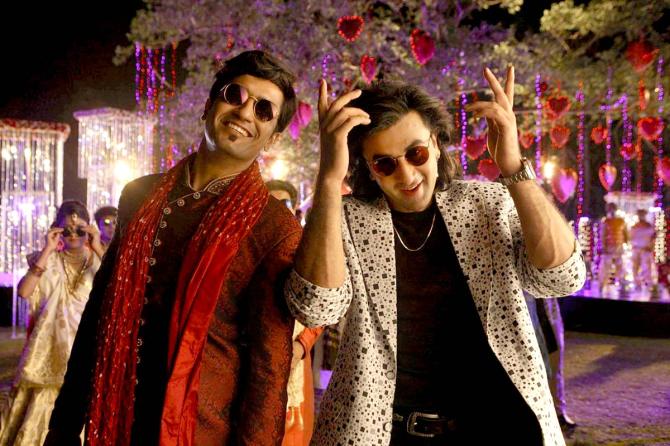 Ranbir Kapoor is the youngest superstar to make a Rs 300 crore film and he managed that on a non-holiday.
With Rajkumar Hirani as the director, this official biopic of Sanjay Dutt was a blockbuster on its release.
Ranbir's earnest performance won him quite a few fans and gave him a solid standing amongst the biggest names of the industry.
PK
Box office collection: Rs 340.80 crore (Rs 3.408 billion)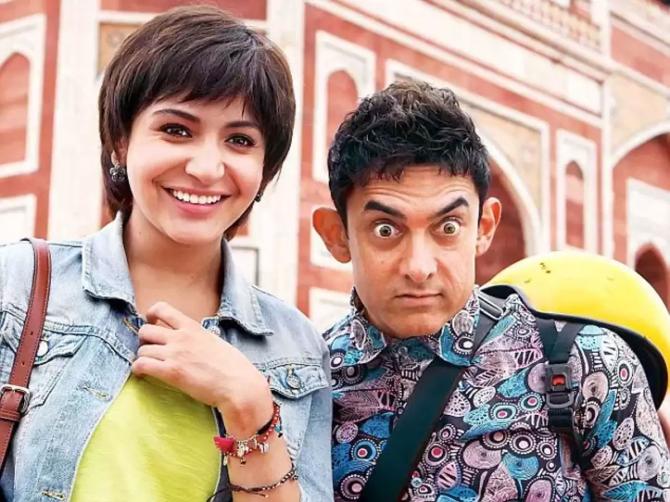 Before Dangal, Aamir Khan had opened the Rs 300 crore club with PK,
Yet again, it was his winning combination with Rajkumar Hirani at play here after the duo made history with 3 Idiots, which had opened the Rs 200 crore club.
Interestingly, Anushka Sharma was the common element in both PK and Sanju.
Tiger Zinda Hai
Box office collection: Rs 339.25 crore (Rs 3.392 billion)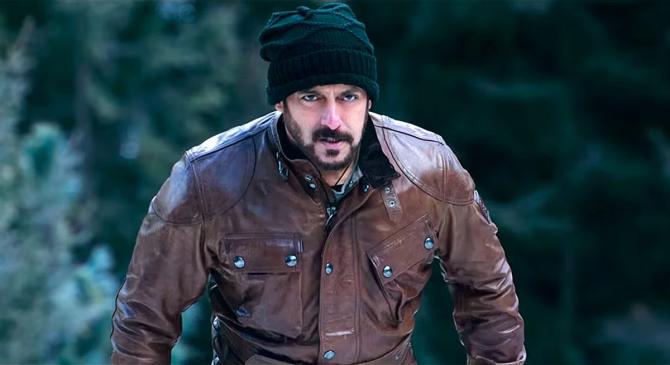 Salman Khan's big grosser since 2017, Tiger Zinda Hai is perhaps one of the best action films from Bollywood.
Director Ali Abbas Zafar has an eye for visuals, especially when it comes to crafting big action scenes.
Moreover, Yash Raj Films left no stone unturned to make their spy universe movies big.
With Katrina Kaif as the leading lady, Tiger is set to return with its third installment this year.
Bajrangi Bhaijaan
Box office collection: Rs 321 crore (Rs 3.21 billion)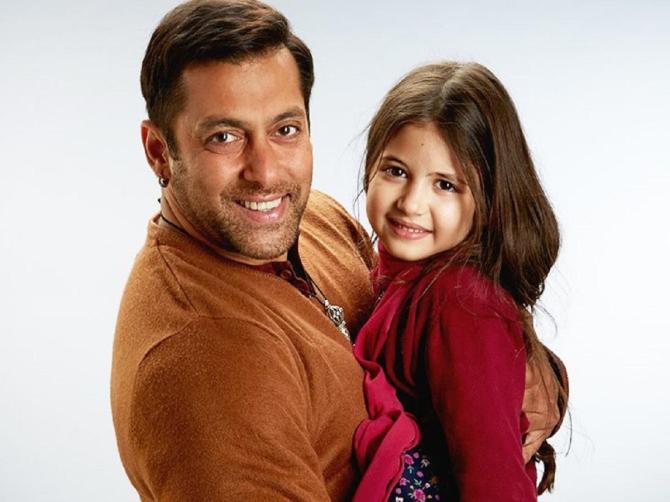 Another Rs 300 crore blockbuster, Bajrangi Bhaijaan is widely seen among Salman Khan's best films.
A quality film by Kabir Khan, this was one of the last big releases by Sunil Lulla's Eros International.
War
Box office collection: Rs 318 crore (Rs 3.18 billion)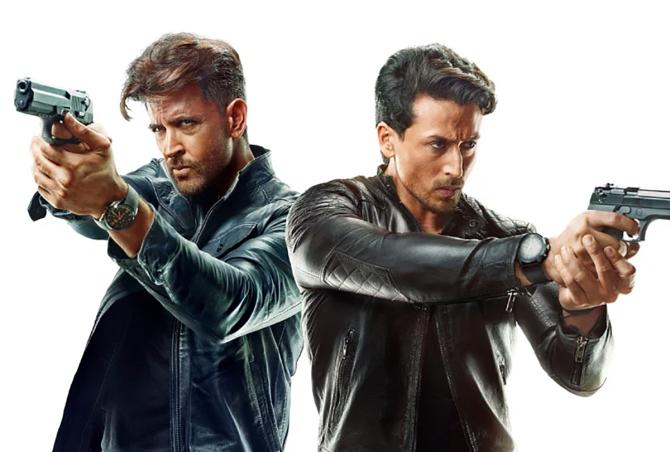 While Salman Khan had his Tiger series, Yash Raj started working on adding to its spy universe with Hrithik Roshan and Tiger Shroff's War.
Producer Aditya Chopra picked Siddharth Anand to direct it, and he didn't disappoint.
Anand went on to direct Pathaan next and the result is there for all to see.
Padmaavat
Box office collection: Rs 302.15 crore (Rs 3.021 billion)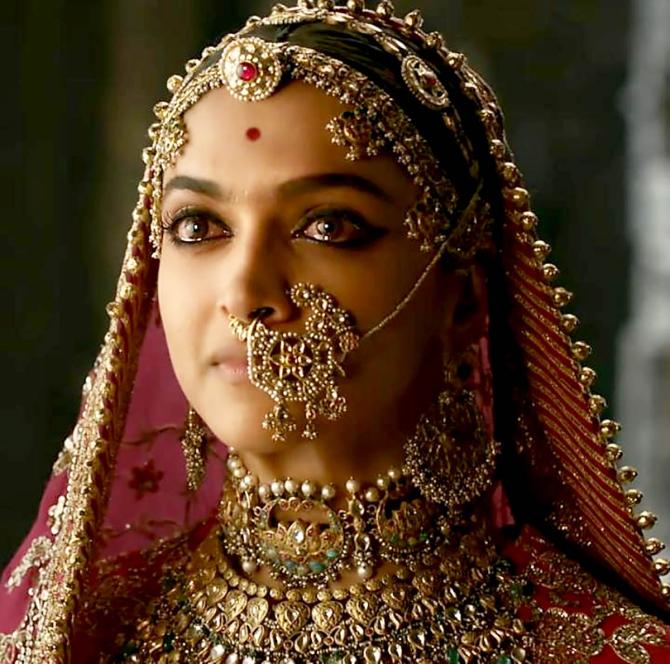 Deepika Padukone -- the leading lady of Pathaan, which leads the list -- also rounds up the Top 10 with Padmaavat, where she plays the titular role.
Sanjay Leela Bhansali directed this epic historical also starring Ranveer Singh and Shahid Kapoor, and the film went on to enter the Rs 300 crore club.
Note: All collections as per production and distribution sources