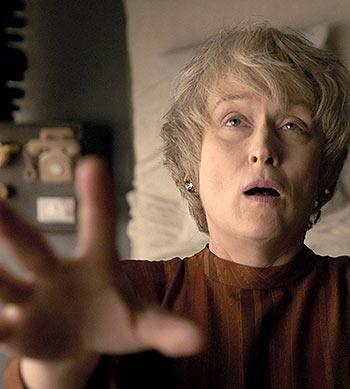 All you have to do is answer this simple question!
The weekend sure looks interesting.
Star World Premiere HD Miniseries of the Month will premiere Angels in America, starring Meryl Streep and Emma Thompson.
An adaptation of Tony Kushner's Pulitzer Prize-winning play, Angels in America was modified for television and directed by Academy Award nominee and Golden Globe winner Mike Nichols.
The miniseries revolves around social, sexual, religious and other issues faced by America in the 1980s, predominantly the LGBT tension at a time when the AIDS crisis was gripping the nation.
Angels in America will premiere on Saturday, August 6, at 7 pm on Star World Premiere HD, with a repeat on Sunday, at 7 pm.
Before you watch the series, you can win some cool bags!
All you have to do is answer a simple question:
Which of these Academy Award-winning actors stars in Angels in America?