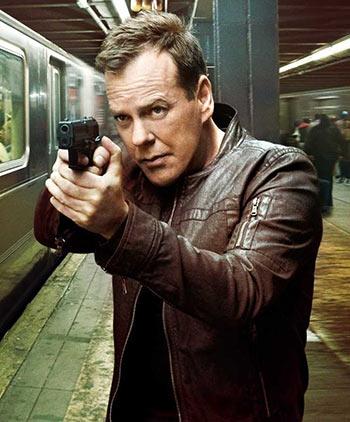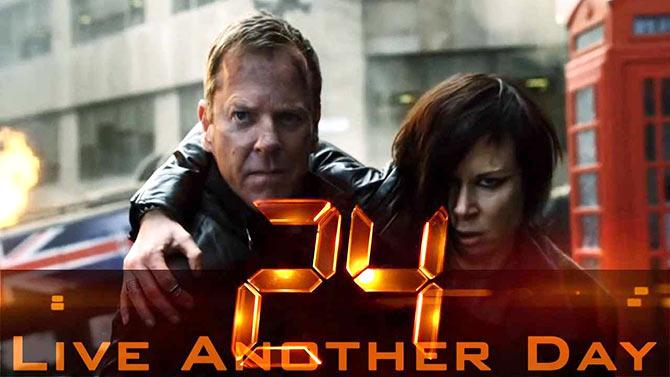 If you loved Jack Bauer, here's your chance to spend Independence Day with him.
On television, of course!
24: Live Another Day will be telecast on Indian television on August 15, between 12 noon and 5 pm, on AXN.
Here, Jack will try and stop a war between the US and China.
Before you tune in to the drama, you can win some exciting prizes!
All you have to do is answer this simple question:
Name the actor who plays Jack Bauer.