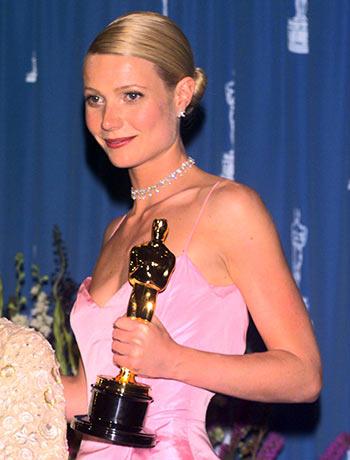 Where Gwyneth Paltrow turns on the waterworks by the gallons, James Cameron proclaims he's king of the world, Bjork shows up like a swan on the red carpet and Ellen DeGeneres' star-studded selfie breaks retweet records, that's the magic and madness of Academy Awards, folks!
It's that time of the year again when Hollywood's best and beautiful come together to celebrate and cheer for excellence in cinema.
With its 87th Annual Academy Awards just around the corner, we test your knowledge of its glorious triumphs with this fun Oscar-themed quiz.
Photograph: Dan Callister / Stringer