'I always treat my current film as my first film.'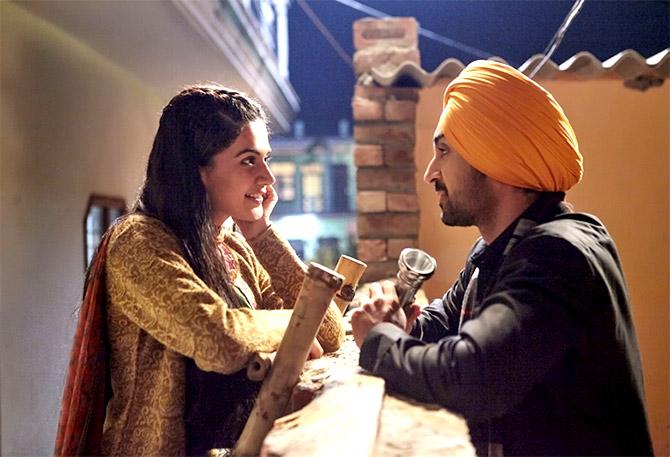 Director Shaad Ali, who made Saathiya and Bunty Aur Babli, returns with Soorma, a biopic on hockey star Sandeep Singh.
"When you play a long innings, you will face hurdles, but that cannot stop your work," says Shaad. Sneha Chakraborty listens in.
What made you choose a film on Sandeep Singh?
The story actually came to me. I loved the emotional content.
I knew Sandeep Singh, as a hockey player, but was not aware of the entire story.
It was a challenging film to make, but worth telling this story to everyone.
In the process of this film, I realised that this is an enriching experience of my career.
While writing the film, I felt this is one of the most fulfilling experiences I had.
Why did you choose Diljit for this role?
He was always on my mind.
I was not that confident to cast anyone else for the lead role.
I wanted to tell this story honestly and Diljit was the best choice for this role.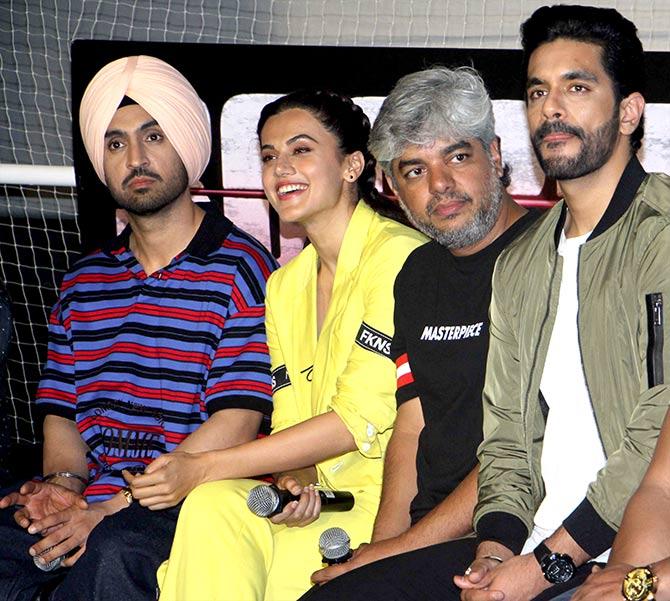 Did Sandeep Singh give you inputs?
Nothing really. He told us his story with honesty and our responsibility was to convey that story to the viewers with honesty. That was our responsibility towards Sandeep.
Do you feel Soorma can create an impact on society?
Soorma is not preachy.
I have not made a film to bring changes.
When an audience likes the film and gets entertained, that creates an impact as well.
If people learn good things from this film, I will be happy.
I feel sports should be given a lot of importance at the school level.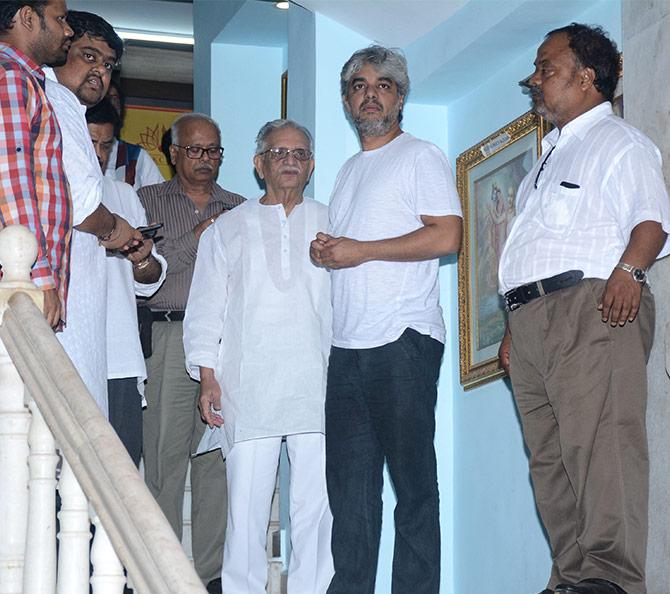 Your association with Gulzar is known to everyone.
I am blessed that a legend like Gulzar has been associated with me over two decades.
I am truly honoured that his hands have always braced me an young director.
I wish and pray that this association goes on forever.
You have closely worked with Mani Ratnam. Can you share some learnings?
The sense of discipline and dedication towards your work is the first thing I have learnt from him.
People ask me if it is difficult for me to not follow his style as a director.
I feel if you are smart and intelligent enough, you create your own niche in the industry.
I was in Serbia recently to assist him on the Tamil film, Chekka Chivantha Vaanam.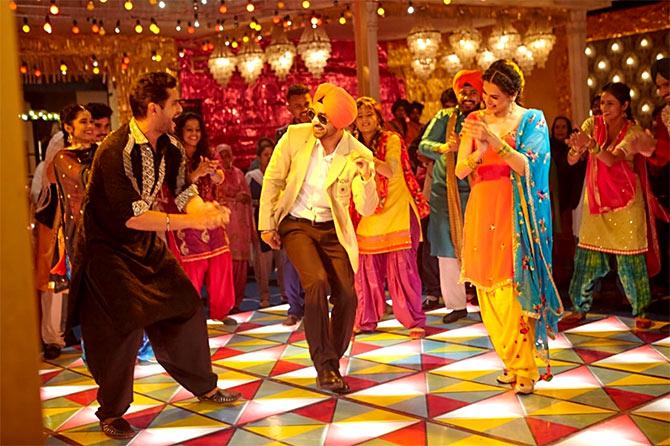 How would you sum up your journey?
I am not that old, so I still have time to look at the past and evaluate my journey.
When you play a long innings, you will face hurdles, but that cannot stop your work.
I always treat my current film as my first film.
In my career, I have always worked with different people.
Besides Amitabh Bachchan, all the other actors were new and not superstars.
It is learnt you are making a film on your maternal grandparents, Colonel Lakshmi Sehgal and Colonel Prem Kumar Sehgal of the Indian National Army.
Yes. My grandparents met at the Azad Hind Fauj and they worked endlessly to do good for people.
India, as a country, was passing through an interesting time.
Writing this film is a mammoth task and currently, it is going on.