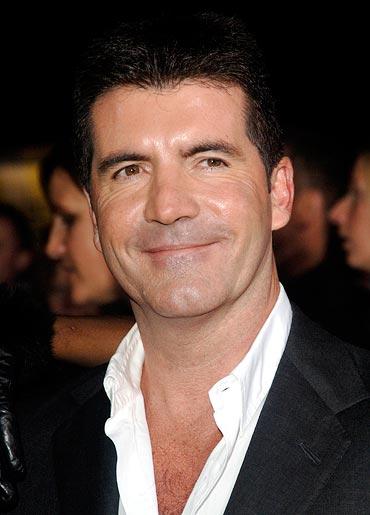 Simon Cowell has topped a new poll of the 'Most Desirable Men'.
The 50-year-old, who has already topped the list of TV's richest stars, has won city website Groupola's 'I shouldn't but I would' list, reports the Daily Express.
Cowell pipped the likes of cuddly Gavin and Stacey star James Corden, comedian Ricky Gervais and presenter Jeremy Clarkson, 50, to the top spot.
There was no sign of favourites Johnny Depp, Brad Pitt or George Clooney in the list.
Photograph: Anthony Harvey/Reuters