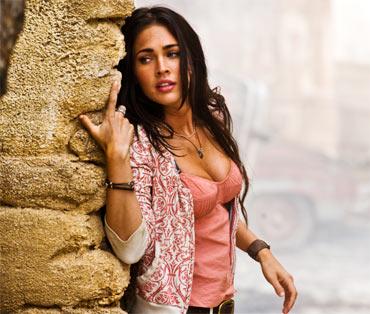 Transformers star Shia LaBeouf has said he was not satisfied with the sequel to the hit film.
The actor, who was present at the Cannes Film Festival, admitted that Transformers: Revenge of the Fallen had something missing.
'When I saw the second movie [in the series], I wasn't impressed with what we did,' the New York Post quoted him as saying.
He added, 'There were some really wild stunts in it, but the heart was gone.'
However, LaBeouf claimed, Transformers 3, which is going into production, 'restores the human element that got lost in the second movie.'