They sure take after their good looking folks, don't they?

Sussanne Roshan, like most of her peers, is quite active on Instagram, giving her followers a peek into her luxurious life, work, family and friends.

But the real stars of her Instagram feed are her two adorable boys with ex-husband Hrithik Roshan.
Get a load of their cuteness below!


Here's seven-year-old Hridaan Roshan, in all his missing milk teeth glory.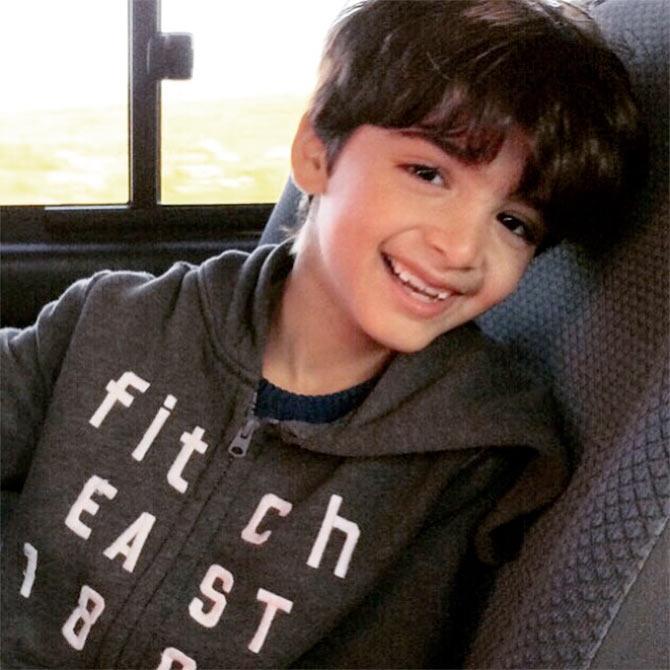 And here's Hridaan with his teeth intact, flashing his cute smile for the camera.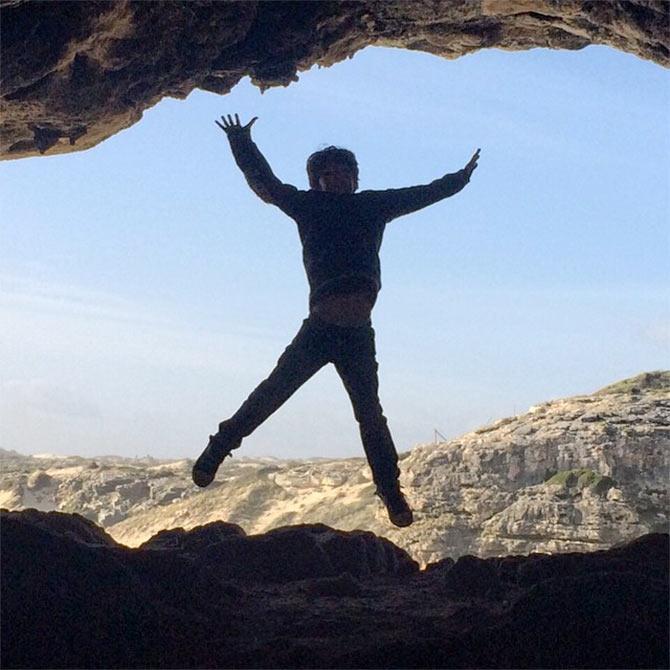 Big brother Hrehaan, nine, reaches for the skies already.
As mum Sussanne captions the picture, 'Boys will (indeed) be boys.'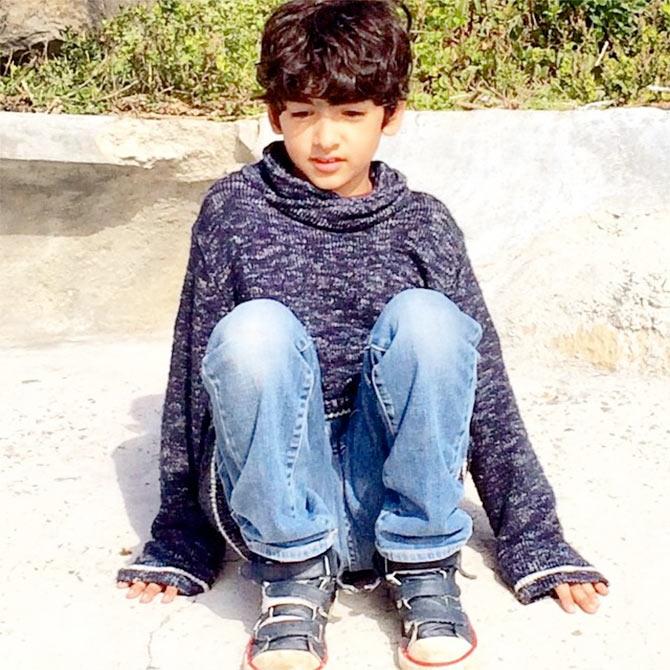 A better look at Hrithik and Sussanne's firstborn.
Who, proud mum Sussanne's caption will have you believe, is a bit of a 'summer hottie.'
Here are the Roshan boyis spending some time with maternal grandmother Zarine (far right), aunt Farah Khan Ali (in a gold dress), and her kids.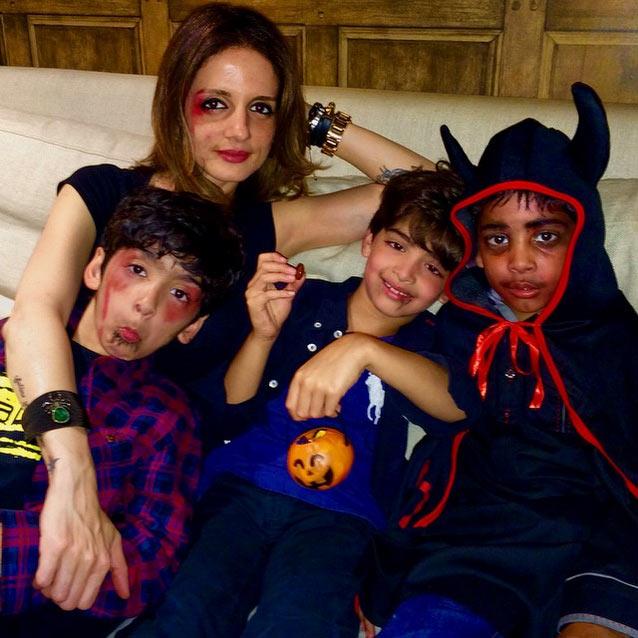 This mother-sons trio (seen here with a friend) is winning the Halloween race by several miles, we reckon.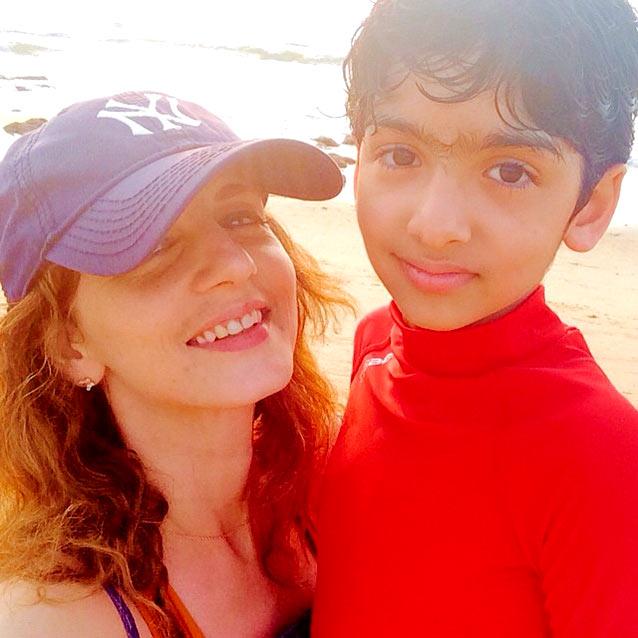 Besides going trick or treating with them, Sussanne also makes the most of her beach holidays with her cute boys.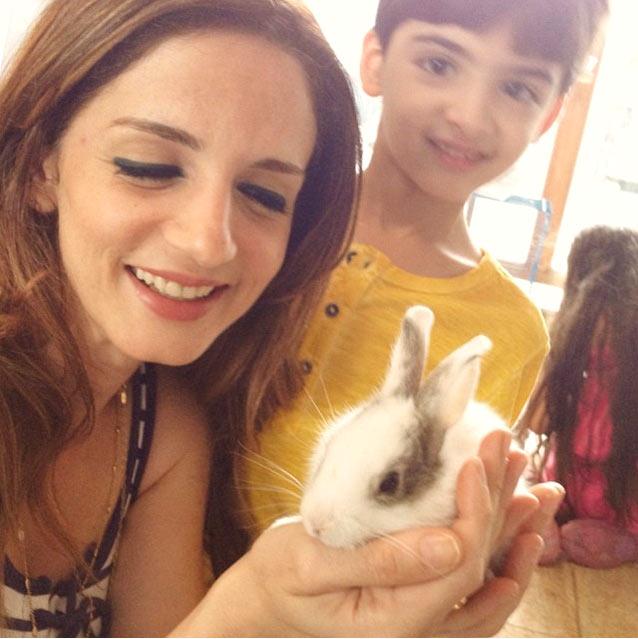 And they also make time for their furry friends.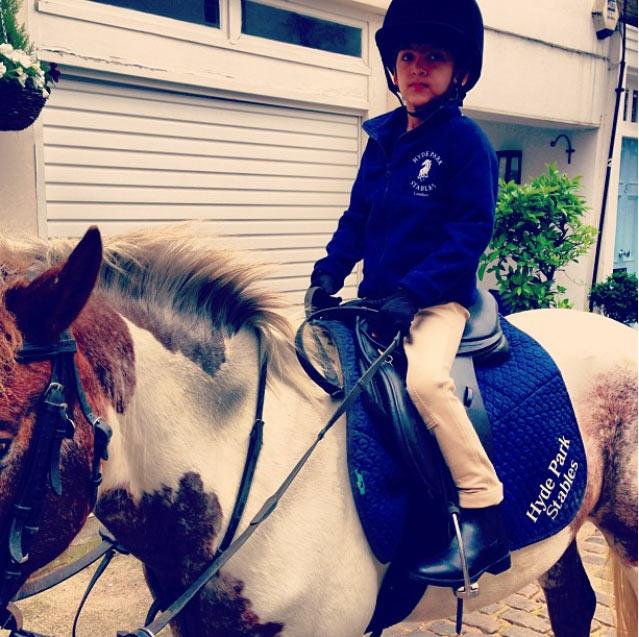 And here's Hridaan, horse-riding in the famed Hyde Park, London.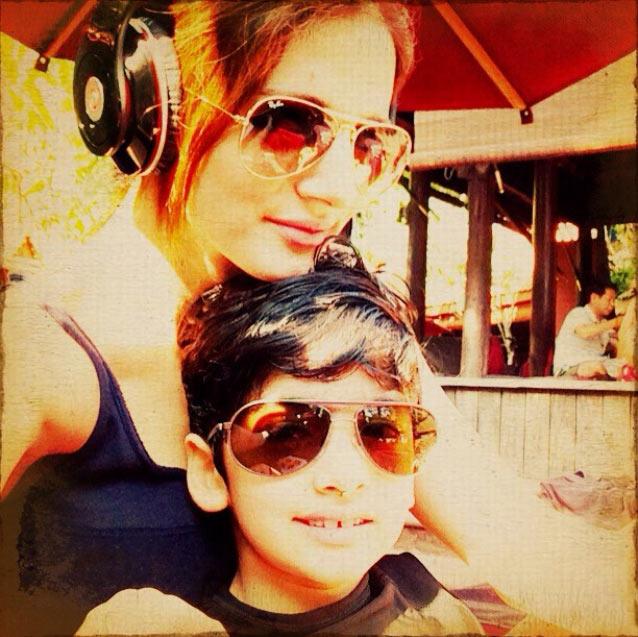 Jammin' with mommy, huge headphones and glares in place.
Photographs: Sussanne Khan/Instagram