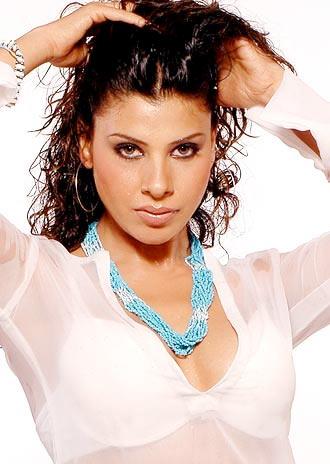 As we reported earlier, choreographer-turned-director Farah Khan will replace host Salman Khan in Bigg Boss Season 8.
But there seems to be a twist in the tale.
According to a source, the show's grand finale will be held on January 4, as per the original plan. But the winner may not be announced.
Farah Khan will then take over from Salman, for the next five weeks, with the remaining contestants in the house.
To make matters more interesting, contestants from the previous seasons will be added to the mix.
So we may have names like Sambhavna Seth, Dolly Bindra, Imam Siddique, Ajaz Khan, and Rahul Mahajan back inside the house.
"Bigg Boss is all about surprises, isn't it?" says our source. "The reason for the show's extension is that the channel wanted to a special show as the current season has picked up after the recent conflicts in the house."
We ask you, dear readers, which contestants of the previous seasons would YOU like to see in the Bigg Boss house?
Write in the message board below!