Take your pick!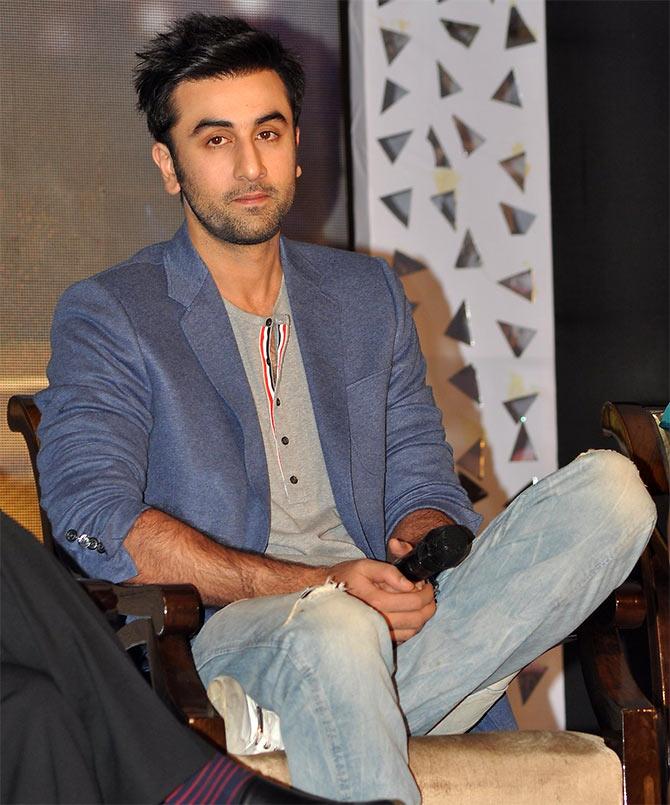 Tamasha star Ranbir Kapoor may start shooting for a biopic on troubled Bollywood star Sanjay Dutt's life in 2016.

While we can all agree that Ranbir will do complete justice to what could possibly be one of the most coveted acting assignments he has taken on, we couldn't help but wonder...

Who else could have been a suitable candidate for the job?
Take a look at our list of actors *we* thought would do a fab job of portraying Sanjubaba on screen.
Have a favourite? VOTE at the end!


Irrfan Khan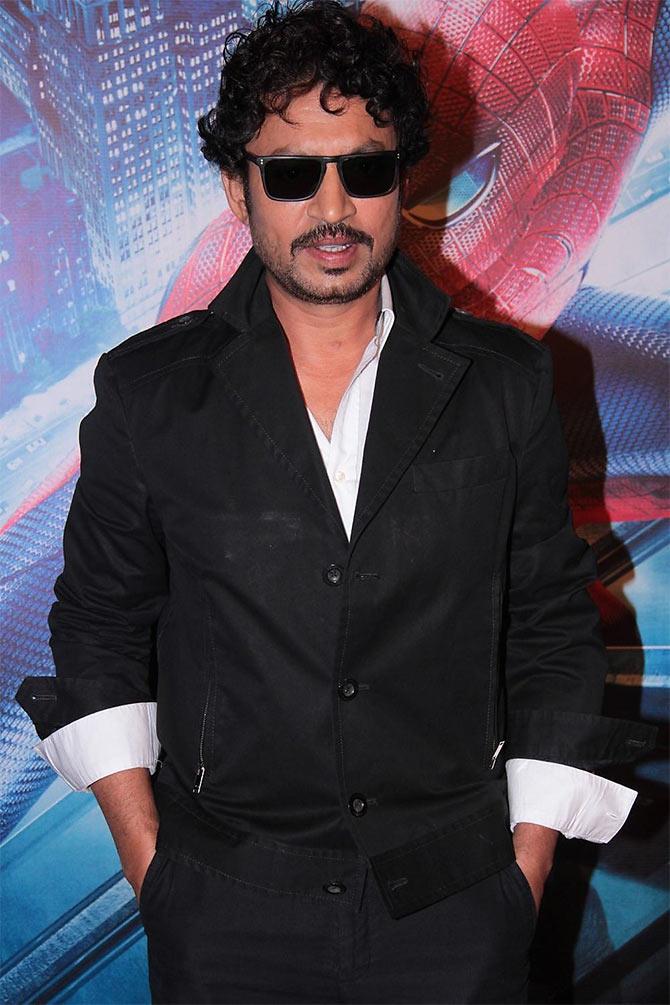 One of the most acclaimed actors of his time, Irrfan is creating much buzz with his turn in Meghna Gulzar's directorial comeback Talvar.

He could lend the onscreen version of a celebrity life lived under strict scrutiny a certain kind of gravitas.
Salman Khan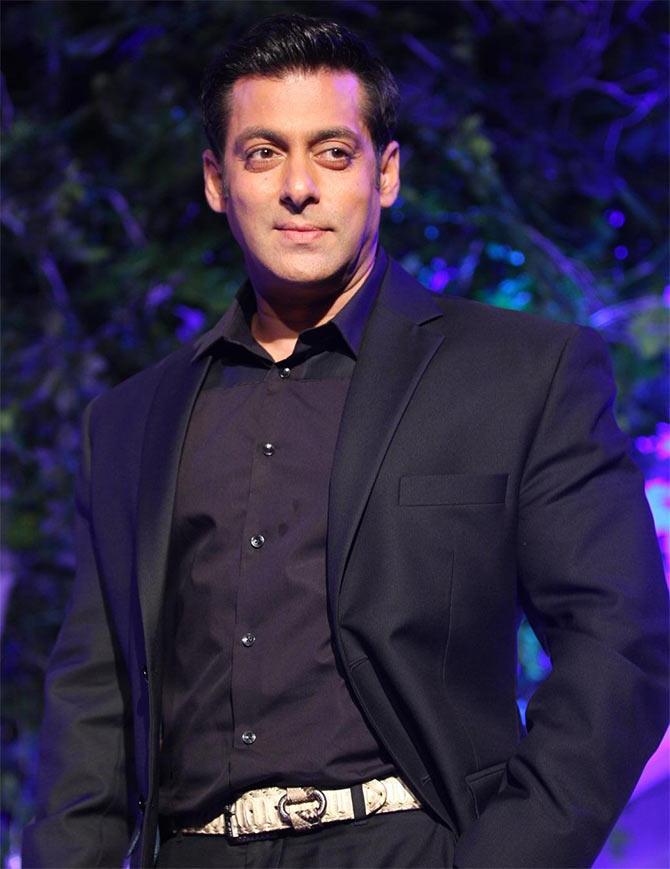 Given that Salman, one of Sanjubaba's many good friends and well wishers in the industry, has had his own fair share of run-ins with the law in real life, it'd only make sense to see him play Dutt, with a rare conviction we presume, on the big screen.
Manoj Bajpayee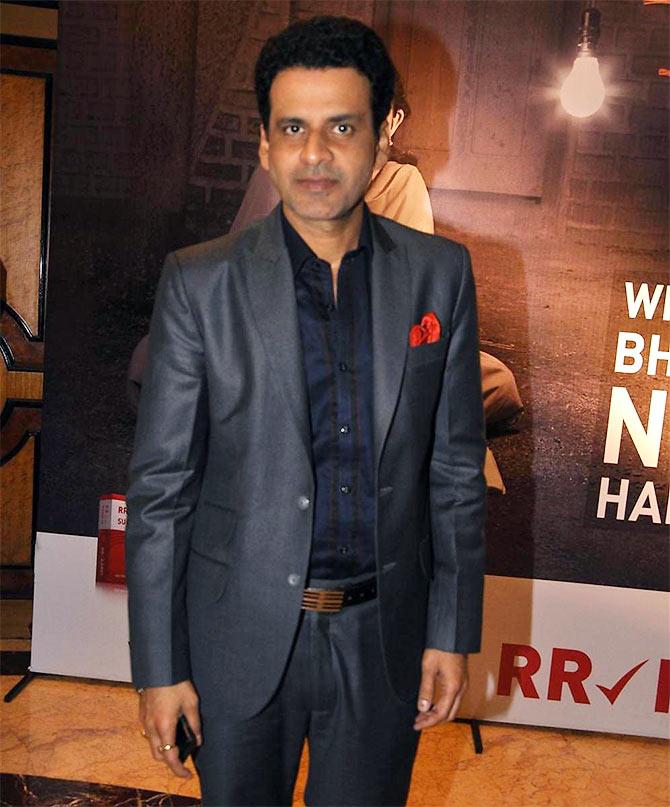 Then there's Manoj Bajpayee, who slips into unique characters -- like the fiery Sardar Khan of Gangs of Wasseypur and the family man Inspector Samar Pratap Singh of Shool -- with his signature finesse.
It would be interesting to witness him play a real life character with such an eventful life.
Rana Daggubati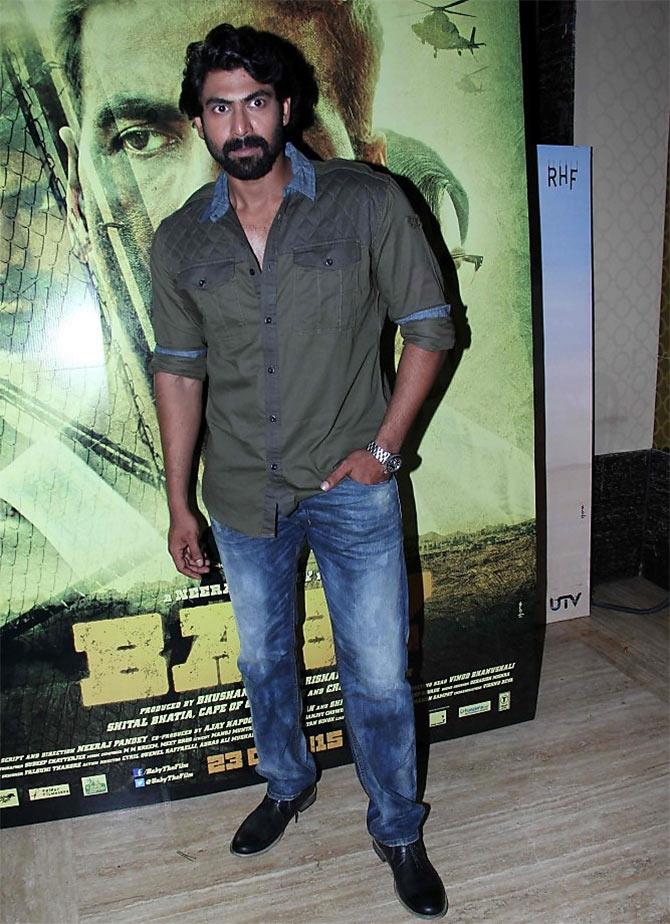 Rana Daggubati, who earned a lot of praise for his towering antagonist in Baahubali, could lend a realistic element to the biopic given his physical resemblance to the Munnabhai actor.
Ayushmann Khurrana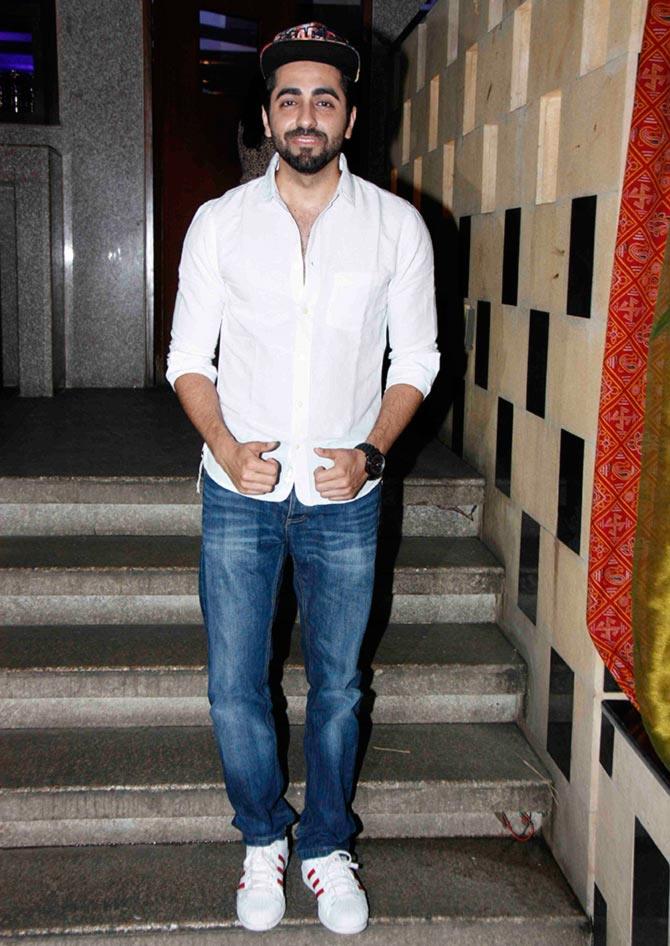 He had his big Bollywood breakout moment with a film as delightfully unique as Vicky Donor, and Ayushmann could surprise us yet again.
With a role as diametrically removed from the ones we naturally associate with him, this could very well have been his time to shine.
Jaideep Ahlawat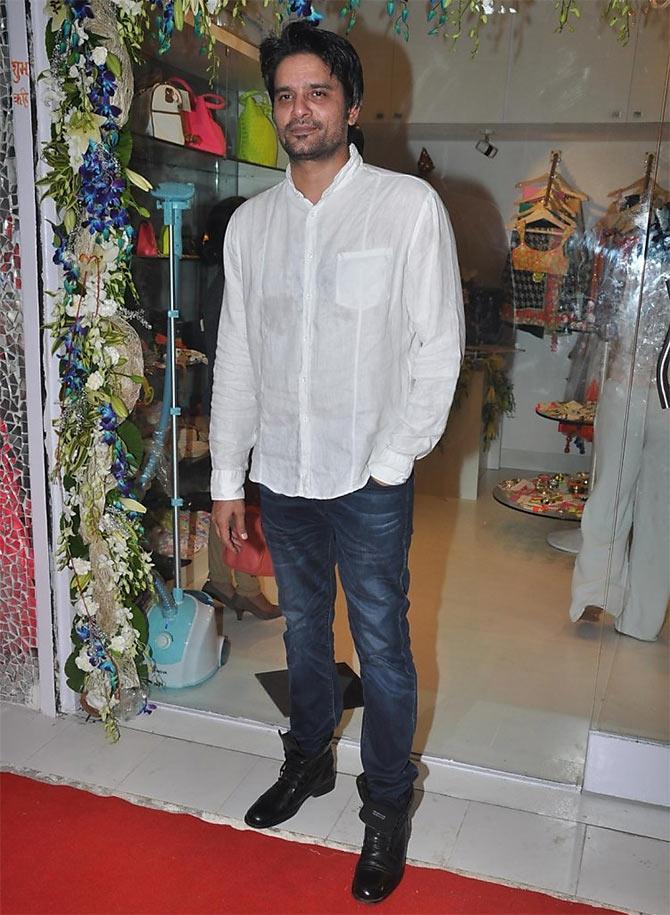 He made his presence felt in a sea of seasoned actors in Anurag Kashyap's Gangs of Wasseypur.

More recently, his performance as the genial wannabe gang leader in Zeishan Qadri's directorial debut Meeruthiya Gangsters was quite spectacular.
We're intrigued with the possibility of seeing him in yet another hatke avatar on screen.
Sanjay Suri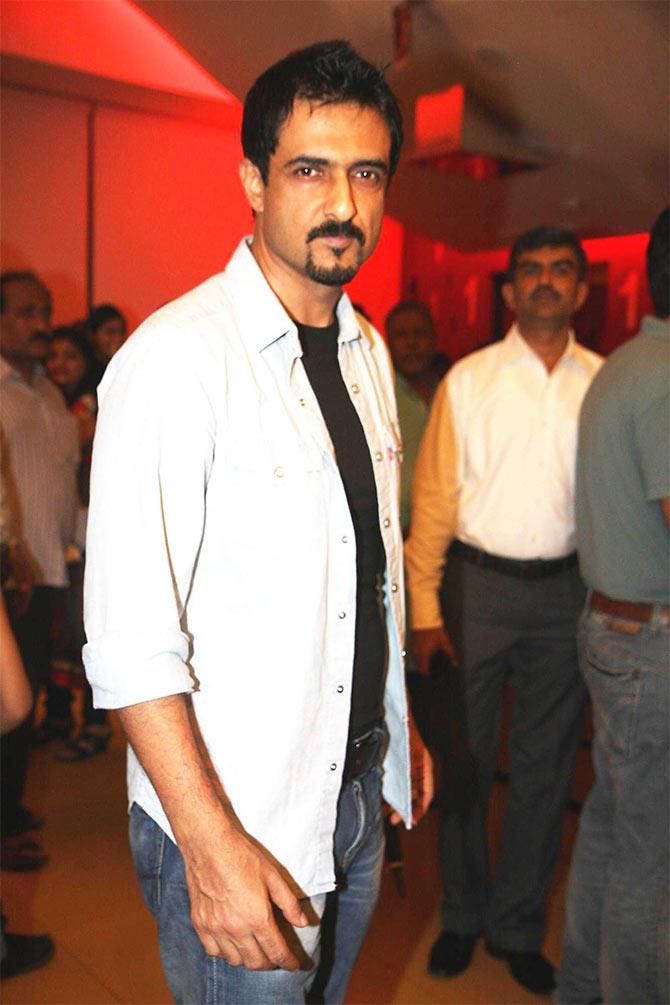 The last time we saw Sanjay on the big screen was in a brief role in Madhur Bhandarkar's Kareena Kapoor-starrer Heroine.
He started out with interesting films like Jhankar Beats and My Brother... Nikhil, but has been away from the limelight for long.
This could be a great comeback for him.
Sanjay Dutt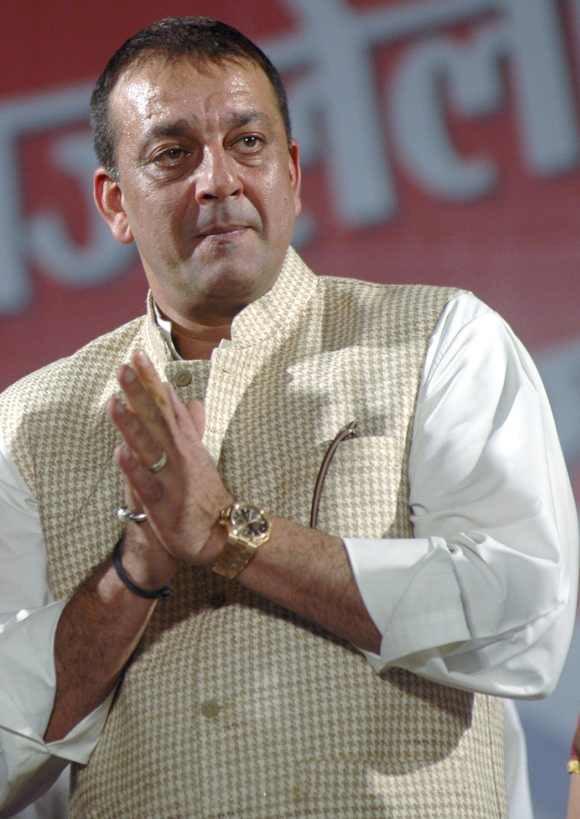 Finally, who better to play Dutt on screen than the actor himself?
He should be freed from prison in February.
It would be a H-U-G-E casting coup!
Photographs: Abhijit Mhamunkar/Pradeep Bandekar