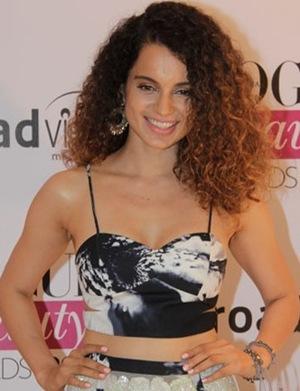 Take part in this fun poll now!

Last year saw quite a few Hollywood A-list actress chop their hair for chic pixie looks, the elegant bob and their many fun variations.

Bollywood beauties have just about started catching up on the revival of this trend.
Priyanka Chopra recently unveiled her short haircut, which made us wonder about all her contemporaries who have gone snip-snip in the recent past.

Take this poll and tell us if the following actresses look good with short hair or long! go on, VOTE!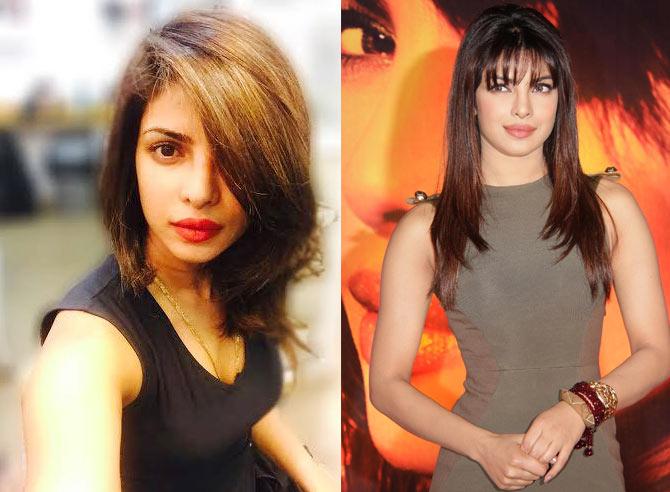 Here is Priyanka Chopra's sensational transformation after her hairdo makeover.

VOTE!



Sonakshi Sinha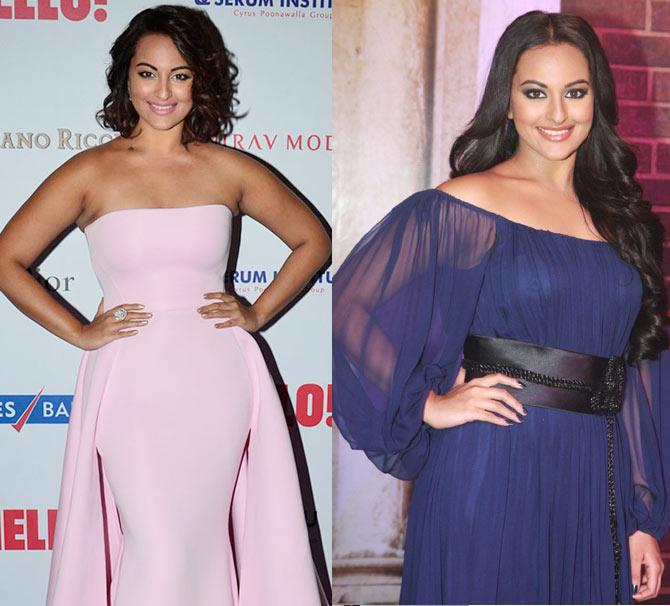 Sonakshi Sinha's curly bob is all kinds of awesome and definitely an improvement on her lacklustre long mane.

Do you approve?

VOTE!



Kangna Ranaut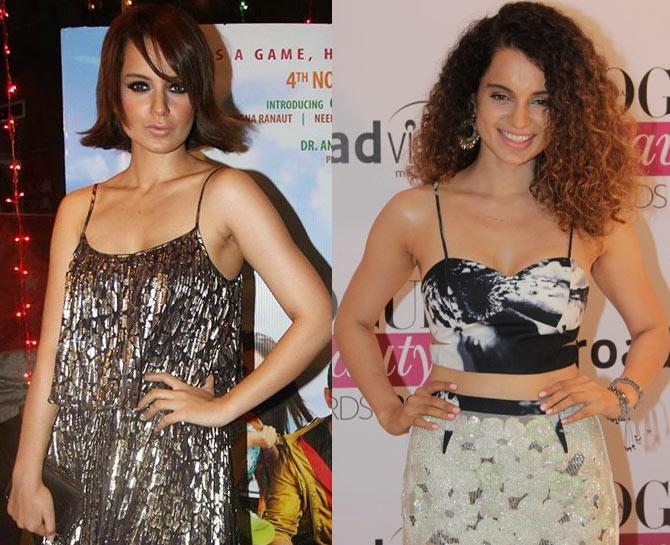 Queen actress Kangna is fierce in her sparkly dress and that blunt cut.

But here's the catch, we LOVE her wild curls just as much!

Are you too on the fence about this one?

VOTE!



Bipasha Basu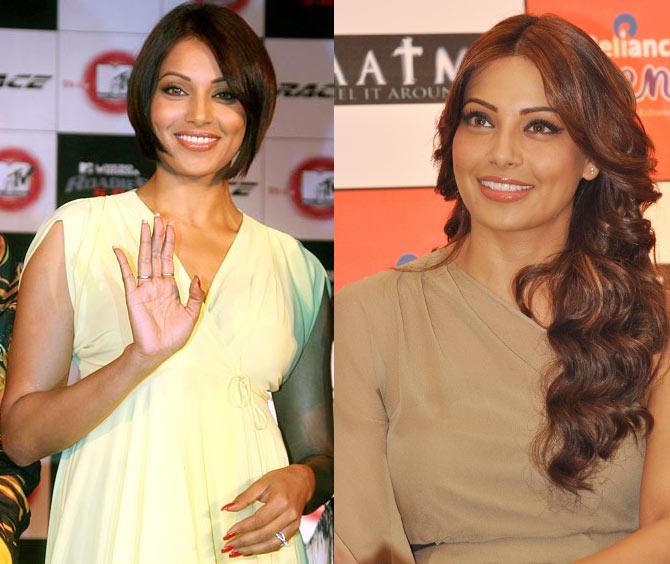 Not afraid to reinvent herself, Bipasha has mostly got it right in the hair and outfit department.

It's not surprising, then, that her bob (from a few years ago), was as impressive as her long mane.

VOTE!
Gul Panag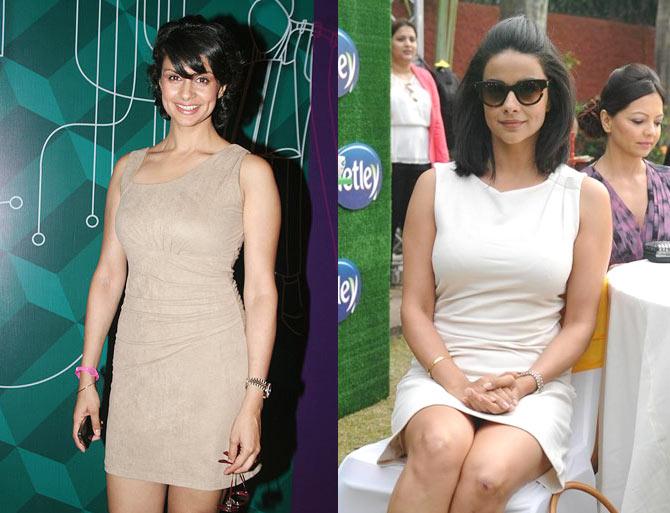 Actress, politician and adventure junkie Gul Panag, with her cute curls worn short, makes a great case for the hairdo.

Does she look as cute in longer hair?

VOTE!



Mandira Bedi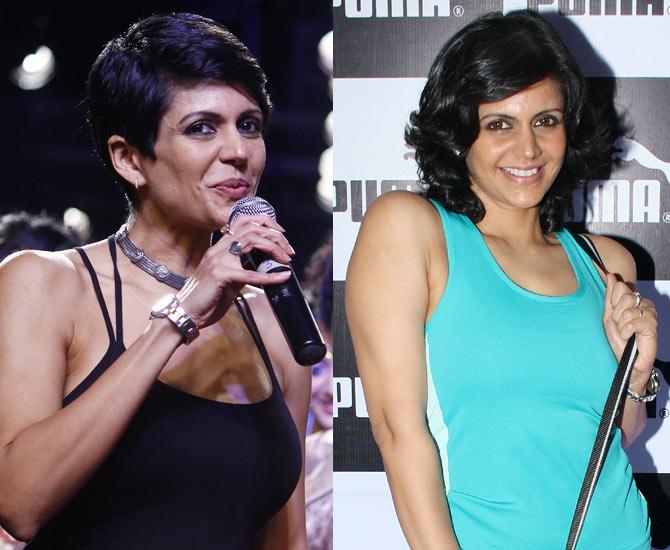 One of the early adapters, Mandira Bedi makes for a hot 42-year-old in her sleek pixie cut.

Remember her long hair days? What's your verdict?

VOTE!



Akshara Haasan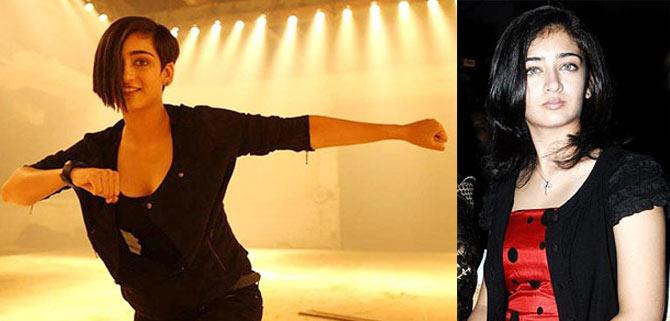 All set to make her Bollywood acting debut with Shamitabh, Akshara is all spunk and cute as a button in her pixie cut.

Quite the coming-of-age transformation, this.
VOTE!



Preity Zinta
The sassy Preity added that extra bit of zing to her personality with a Carrie-Bradshaw-esque bob (a bit more conservative, though).

It still was a major improvement on the ho-hum straight, long hair look.

VOTE!


Yana Gupta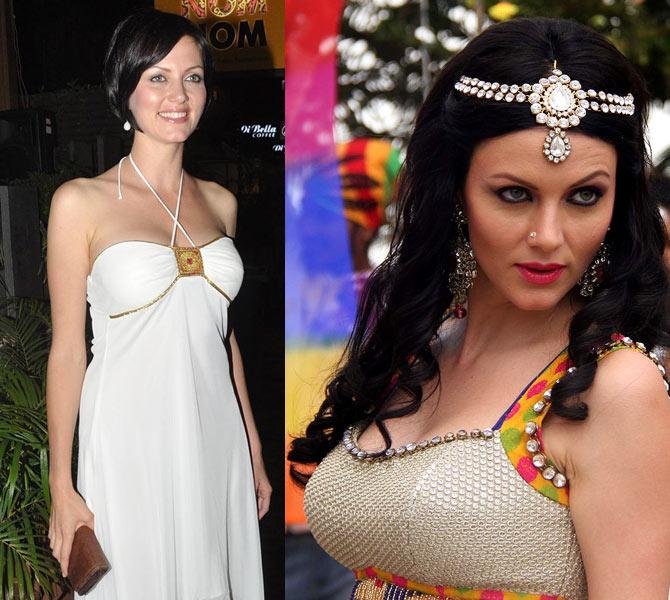 Czech beauty Yana Gupta flaunts her own stylish bob with much effortlessness.

Would you rather she wore her hair long?

VOTE!



Lara Dutta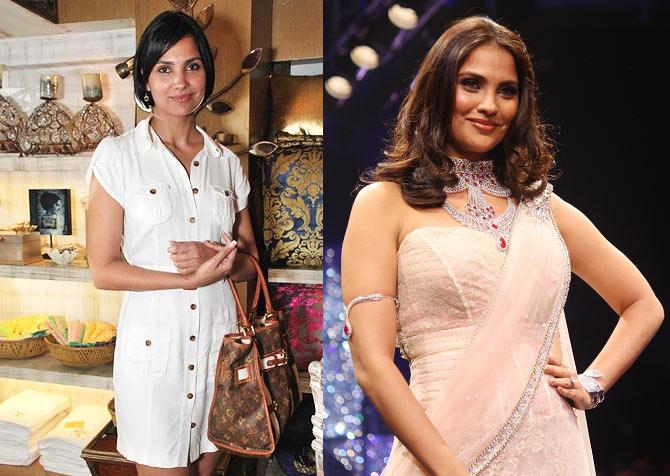 Former pageant queen, actress and yummy mummy Lara Dutta took the 'short cut' with much success.

But then, she wears her long hair pretty well too.

What's your verdict?

VOTE!