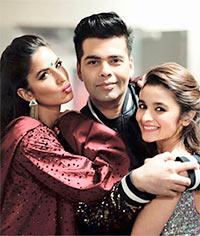 The Dream Team tour 2016 has come an end.
After kicking off the tour on August 13, Alia Bhatt, Varun Dhawan, Parineeti Chopra, Sidharth Malhotra, Katrina Kaif, Aditya Roy Kapur, Karan Johar and rapper Badshah gave their last performance on August 22 in New Jersey
Apart from dancing their hearts out and enthralling the crowd across five states in the US, these stars also managed to have some fun on the tour. From gulping down yummy pancakes to shopping to clicking loads to selfies, Alia, Varun, Parineeti and others made the most out of their US visit.
Take a look at all the madness.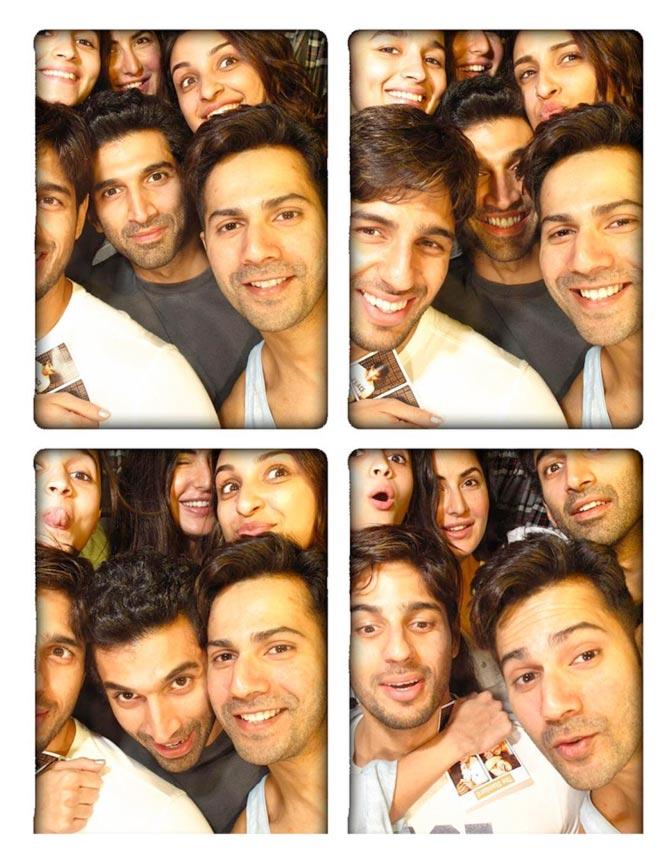 Alia Bhatt, Katrina Kaif, Parineeti Chopra, Sidharth Malhotra, Aditya Roy Kapoor and Varun Dhawan try to fit in one frame.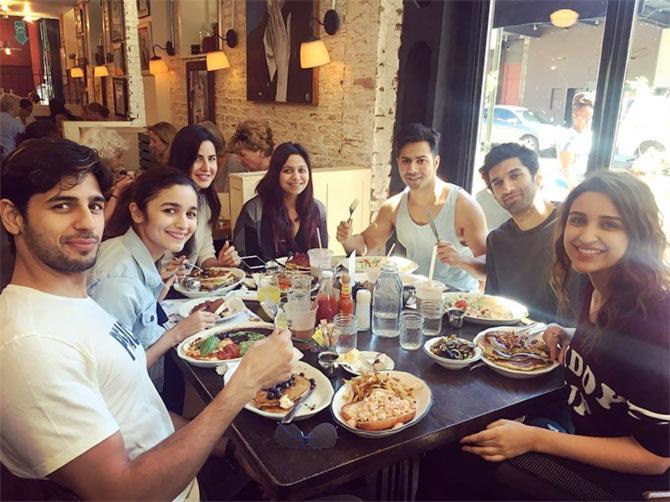 Everyone's happy when it's CHEAT day!
The team is joined by Alia's sister Shaheen.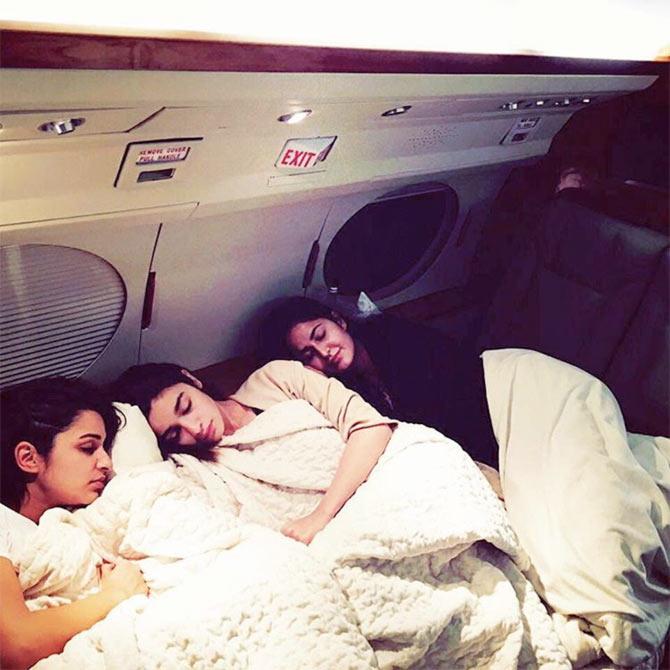 Sleeping beauties.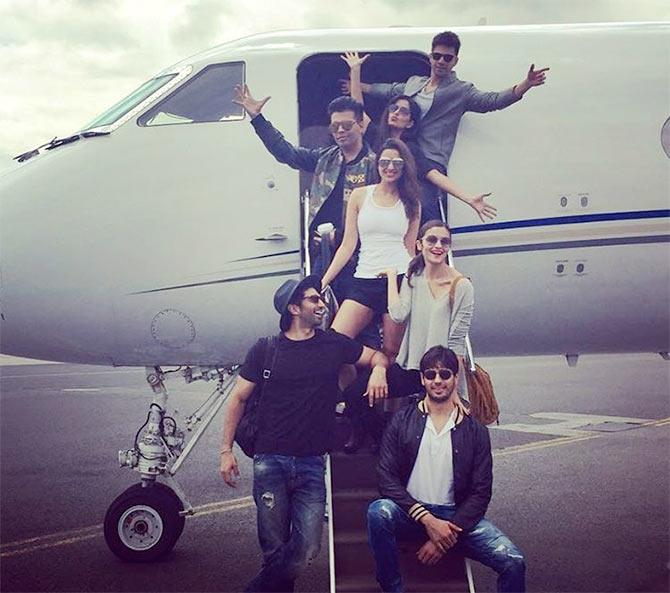 Leaving on a jet plane.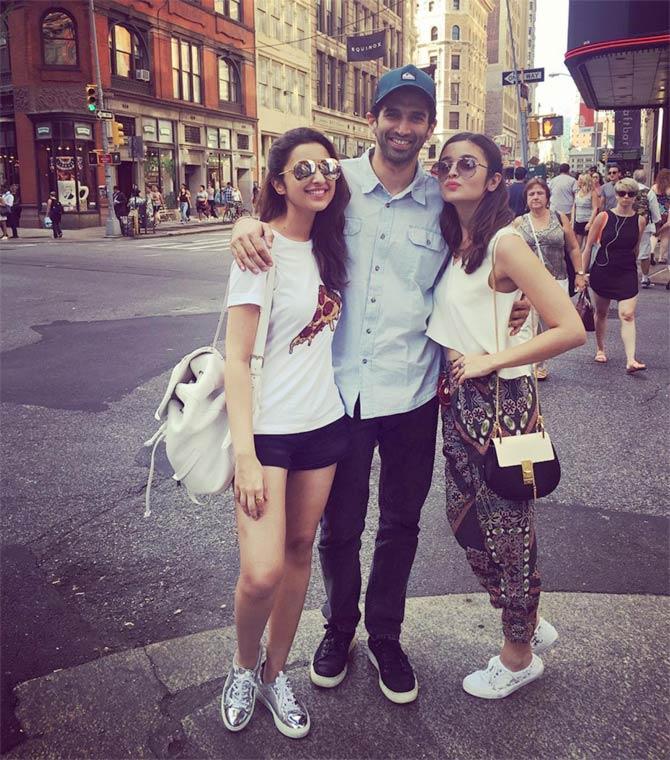 Parineeti Chopra shared this picture on Instagram and captioned it, 'Shopping across the city with these 2 humans! Lovee, laughs and conversations that make no sense.'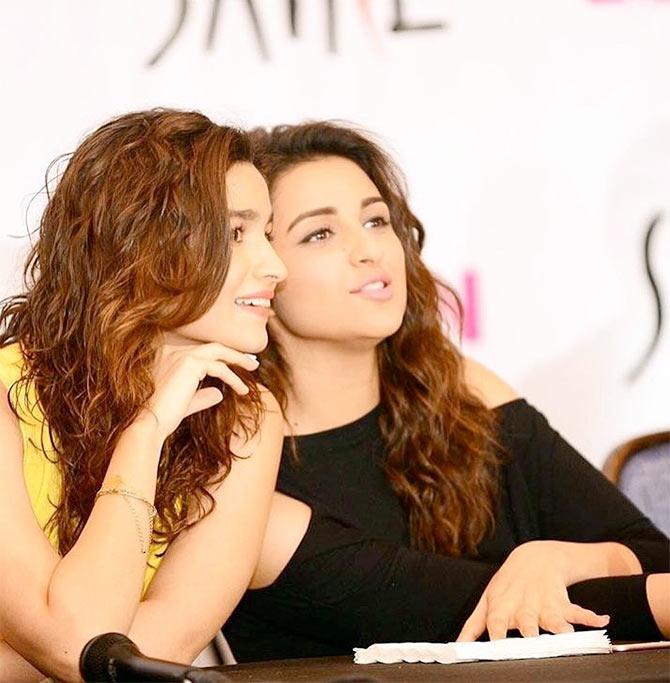 Alia and Parineeti catch up.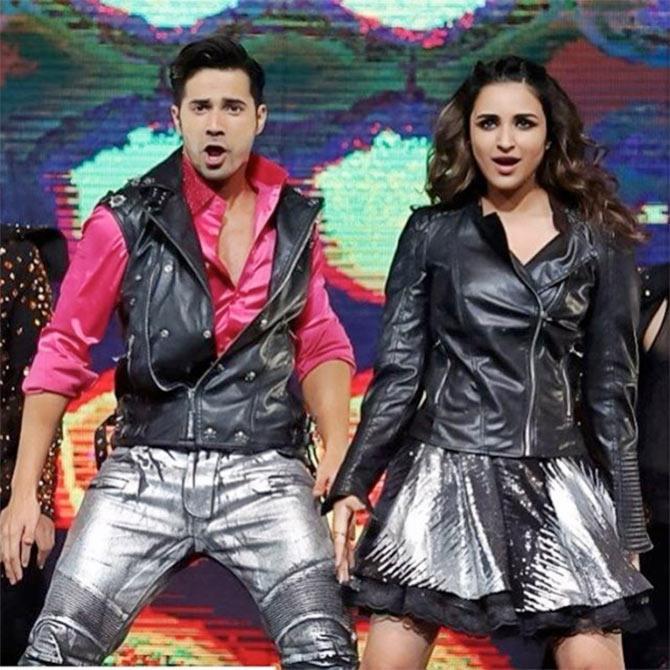 And that's how they burn the dance floor!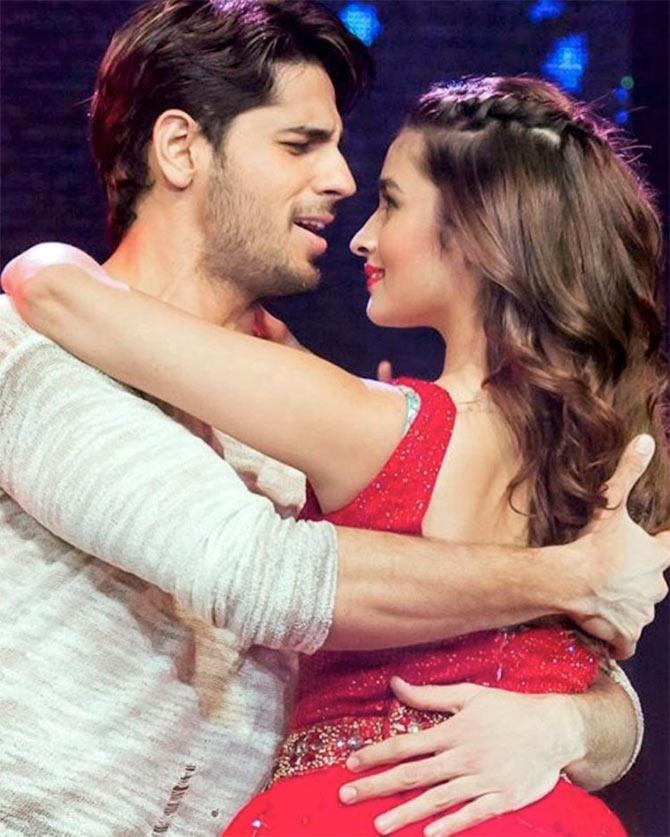 Sidharth Malhotra and Alia Bhatt's Ishq wala love looks quite real, no?
Karan Johar's students showing off their Disco deewane moves.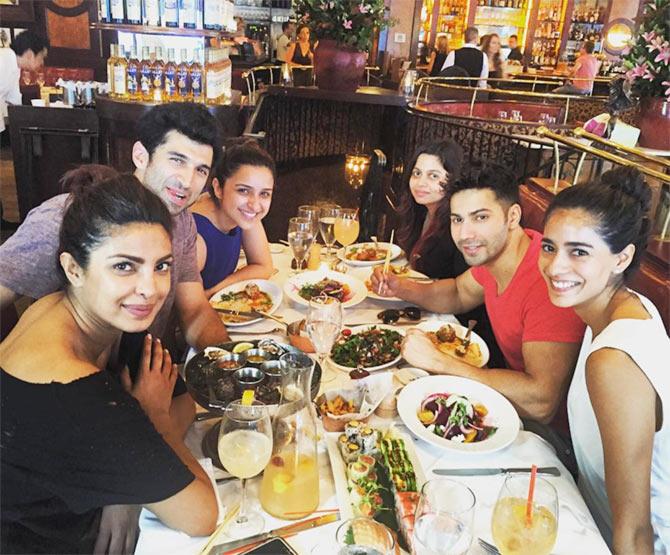 The stars even caught up with Priyanka Chopra.
The mandatory stage selfie, as Badshah joins them.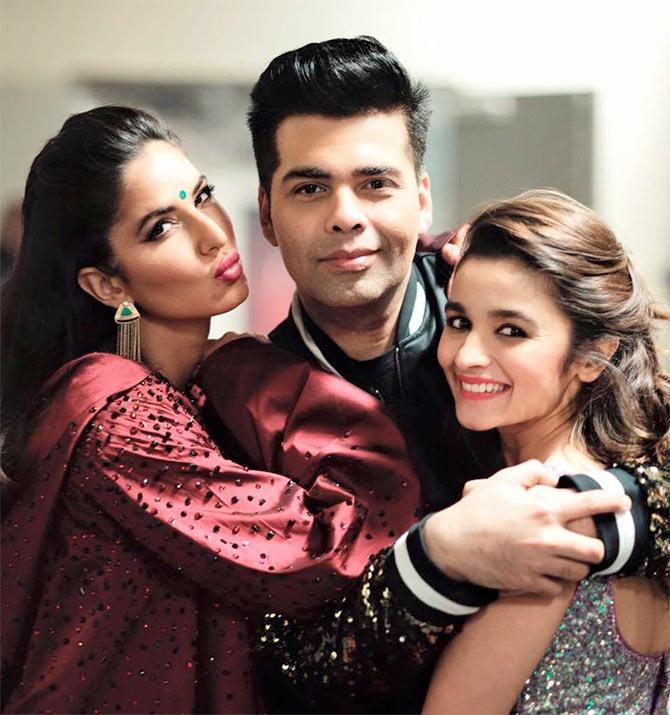 Some backstage love happening between Katrina Kaif, KJo and Alia.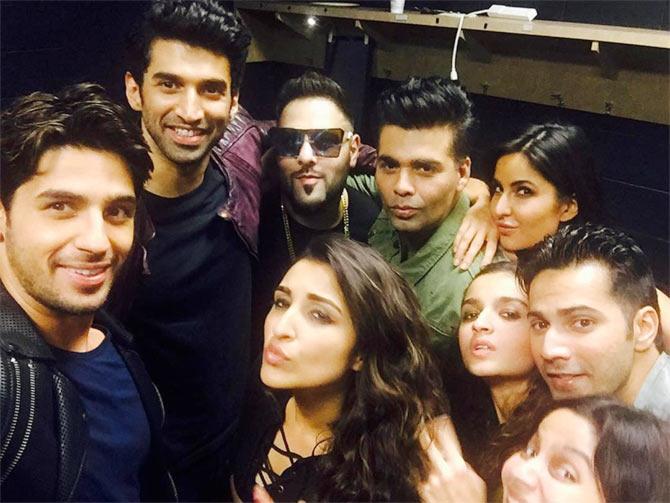 The best way to sign off in style: POUT!
Photographs: Varun Dhawan/Instagram, Parineeti Chopra/Instagram, Alia Bhatt/Instagram