Tabu has got so much game in the fashion department, you'd be surprised you didn't notice it before!

After a haitus from the silver screen (we refuse to acknowledge the existence of the regressive Jai Ho), she is coming soon to cinemas to astound us all with her awesomeness.

And we trust Vishal Bhardwaj, who gave her Maqbool -- arguably her career best performance -- to do complete justice to her part in Haider.

Much like her acting work, Tabu is known to keep a low profile at social dos and is often spotted working the most understated outfits with an ease that will blow your mind!

Take a look.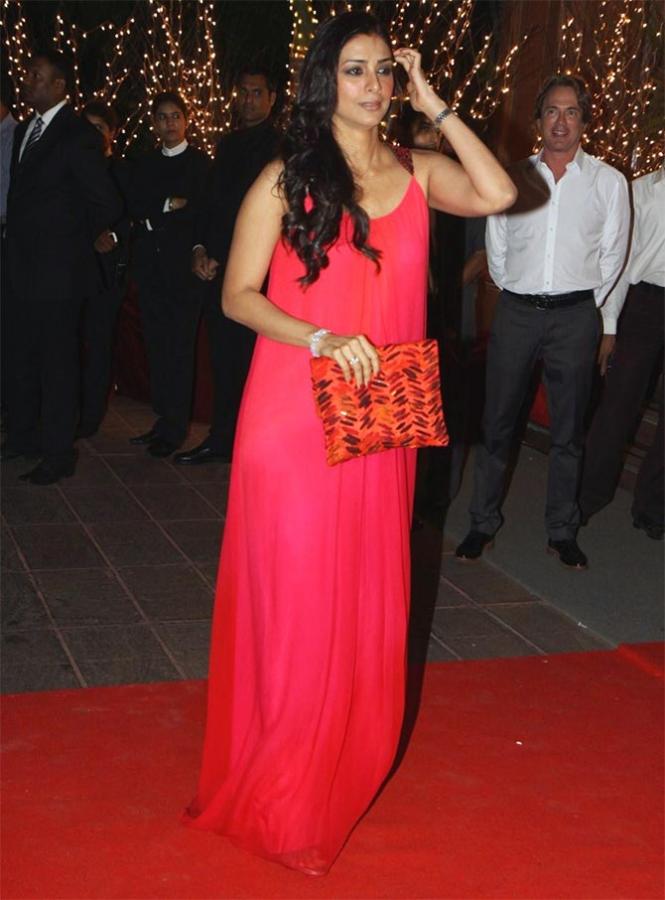 Image: Abhijit Mhamunkar
When others went for uncomfortable-looking edgy gowns, tight buns and sky-high heels for Karan Johar's 40th birthday bash, Tabu rocked this flowy Nachiket Barve outfit with fuss-free hair.

Watch and learn, guys.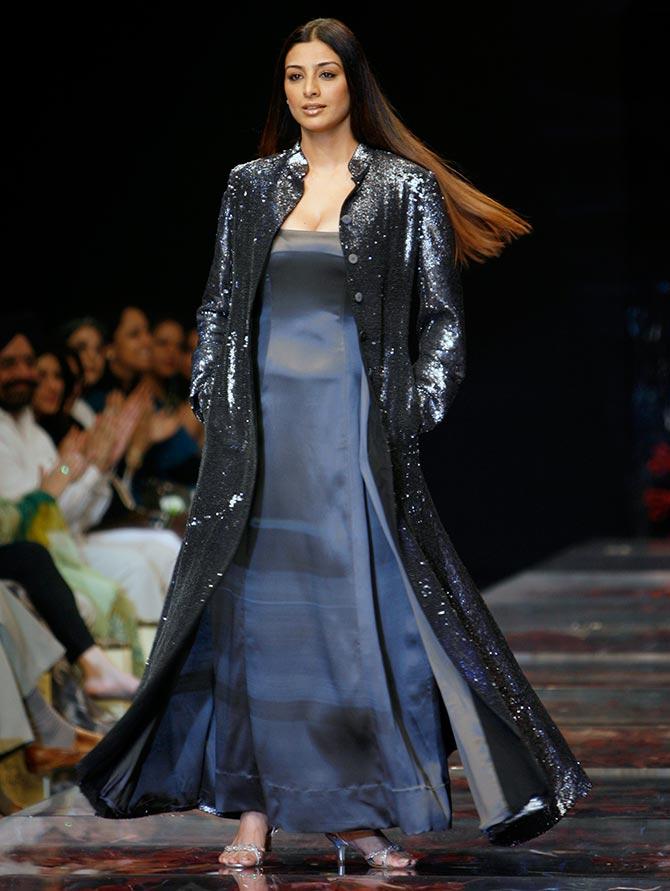 Photograph: Tanushree Punwani/Reuters
Dressed in a Rajendra Pratap Singh outfit, Tabu sashayed down the ramp like a pro a few years ago.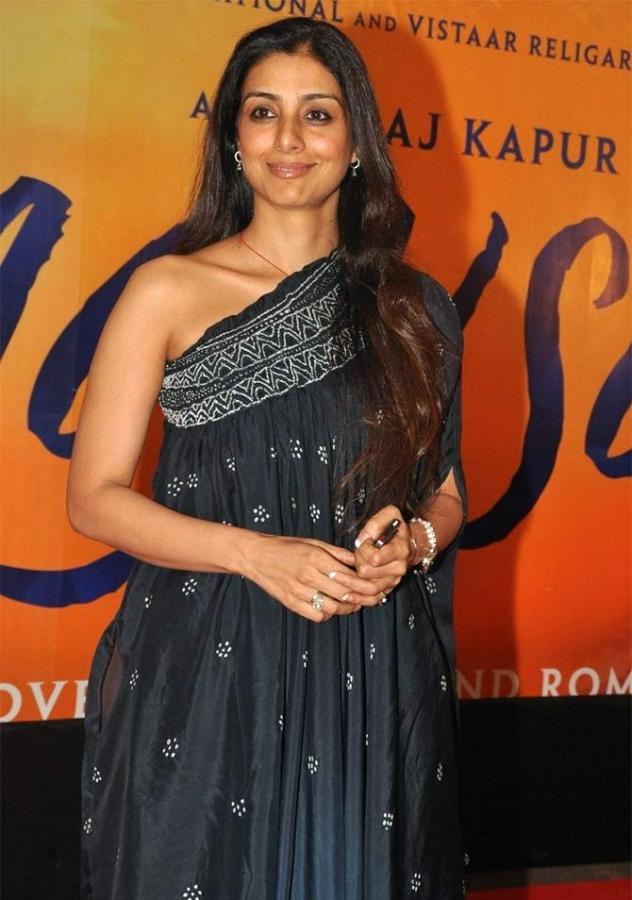 Image: Pradeep Bandekar
At the premiere of Sonam Kapoor and Shahid Kapoor starrer Mausam, she was, again, the picture of understated elegance in an asymmetrical outfit.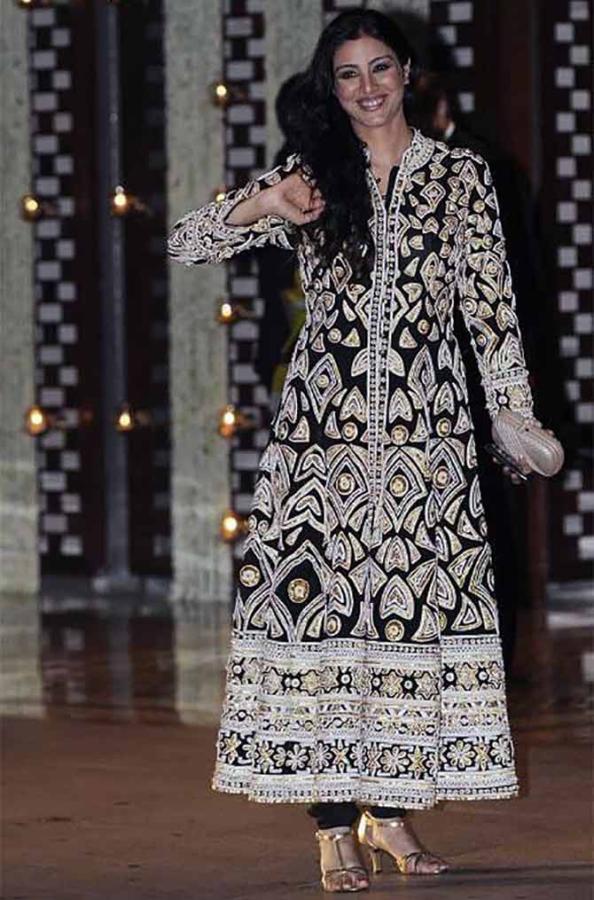 Image: Pradeep Bandekar
Notice how she is working an anarkali without making us cringe at the sight of an outfit as busy and as overwhelmingly embroidered as this one?

Next time Tabu ventures out, the Bachchan bahu should be taking notes.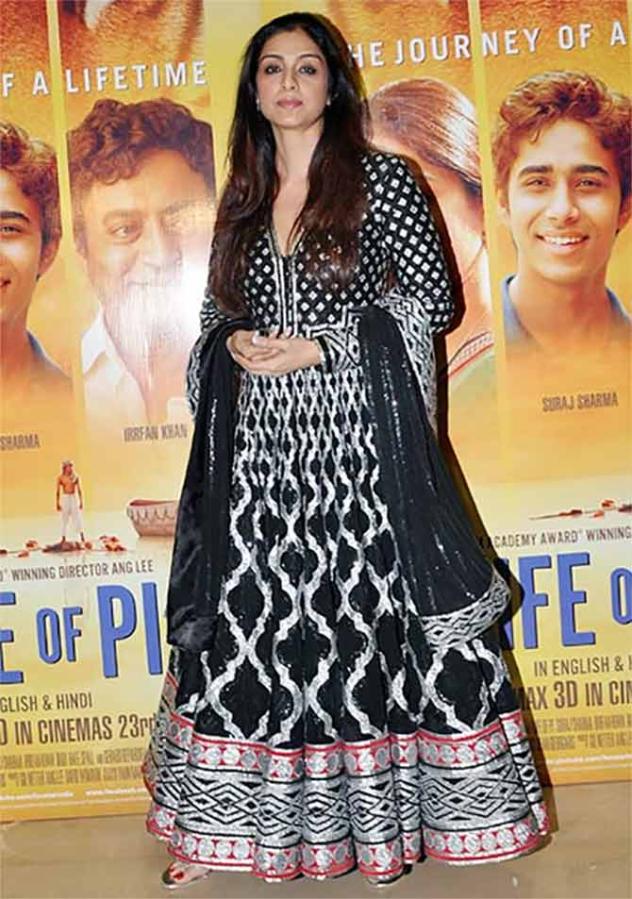 Image: Pradeep Bandekar
Yet again, this is anarkali done right. Tabu, seen here at the Indian premiere of Life of Pi.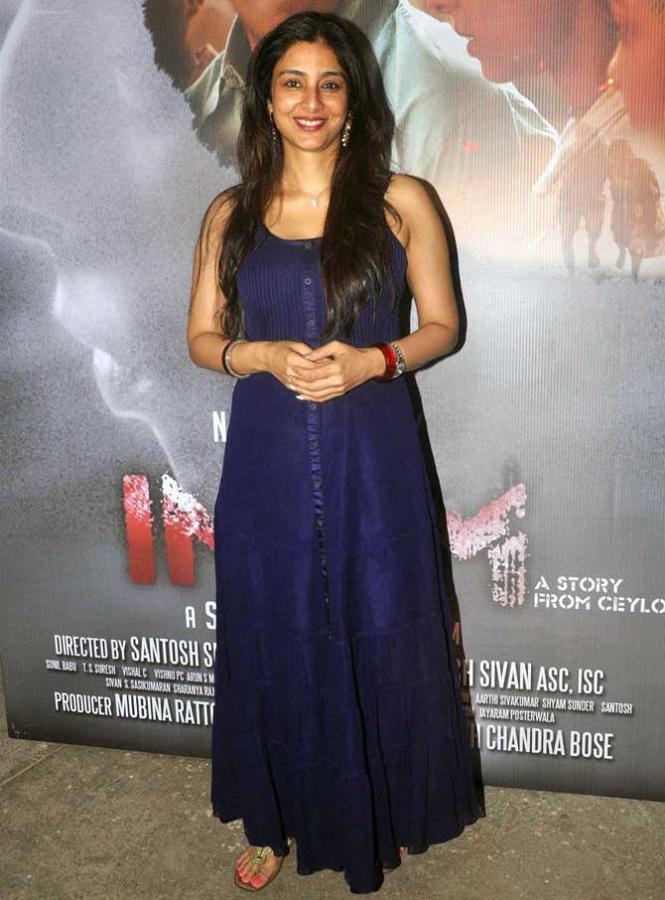 Image: Paresh Rawal and Emraan Hashmi in Raja Natwarlal
The unassuming maxi dress never looked as charming as it does on the lovely Tabu.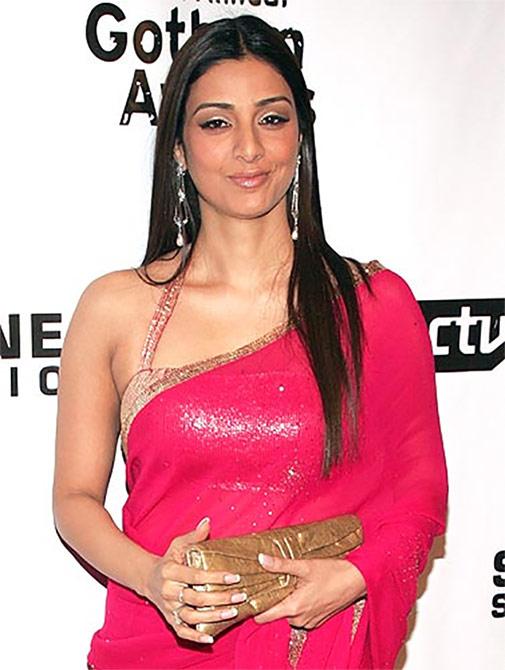 Image: Rediff Archives
And don't even get us started on the noodle strap on this stunner of a sari outfit. Her hotness quotient in this one is off the roof!



Image: Tabu at the Ek Villain screening. Photograph: Pradeep Bandekar
This is a fitting return of the quintessential little black dress, just the way it should be for intimate gatherings -- casual and fancy-free.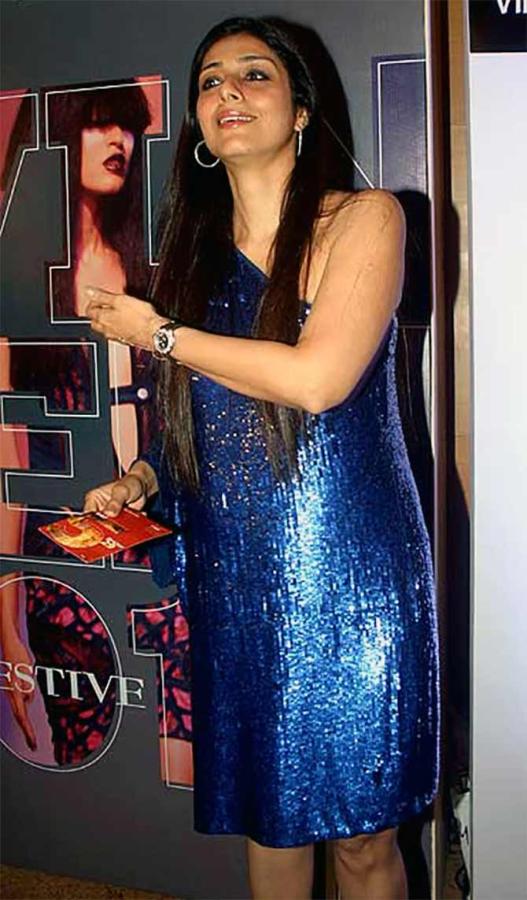 She is so hipster, she made sequins look good before they were cool in B-town. Yes.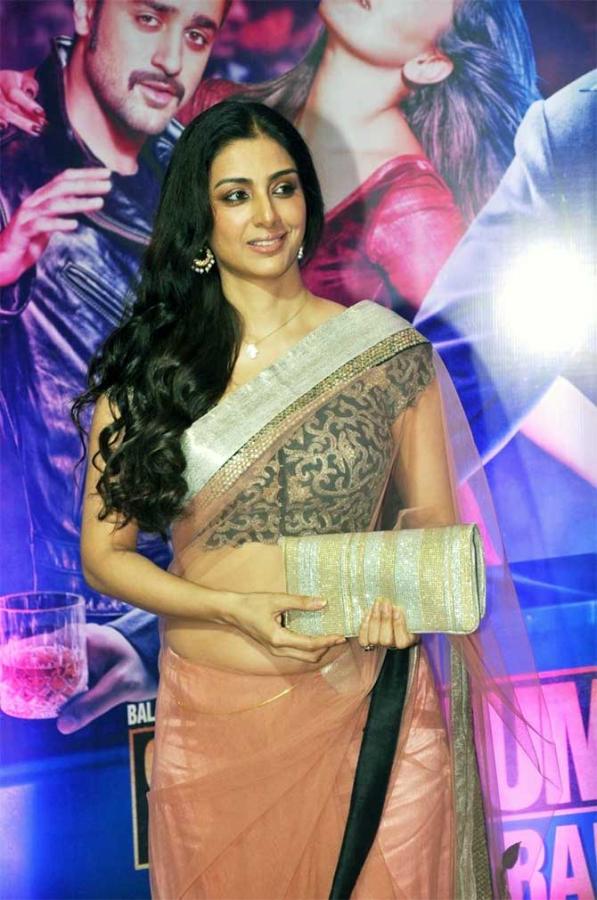 Image: Abhijit Mhamunkar
Who else but Tabu to lend some much needed gravitas to the terribly mainstream sheer sari, eh?