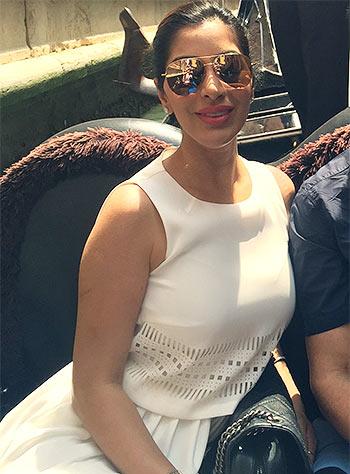 Sophie Choudry has been globe-trotting for the past 10 days for her live shows -- from Phuket and Bangkok, to Venice and London!
Venice was an especially fun stop, as she also attended a friend's wedding.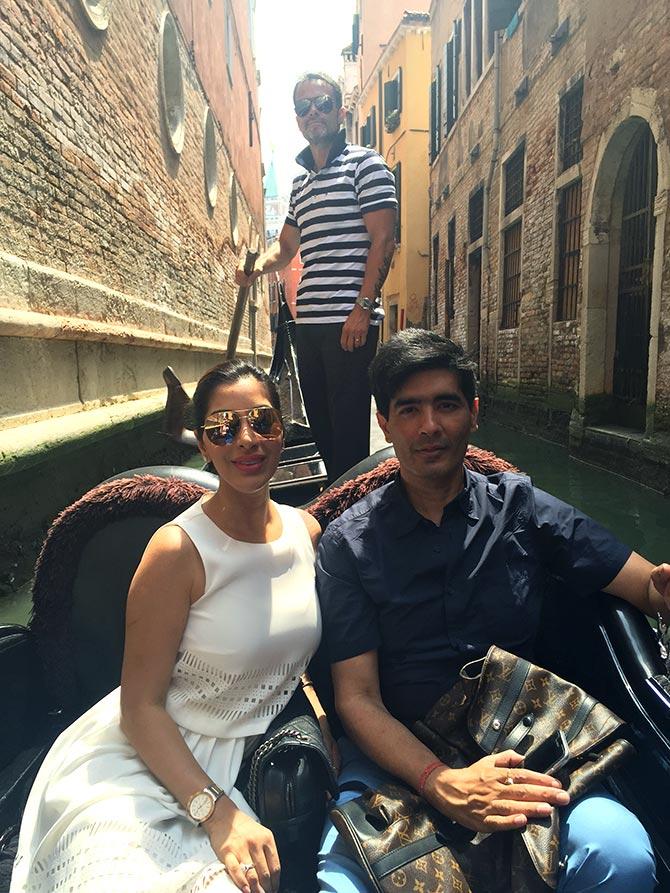 Sophie cozies up to her designer friend Manish Malhotra in a gondola ride in Venice.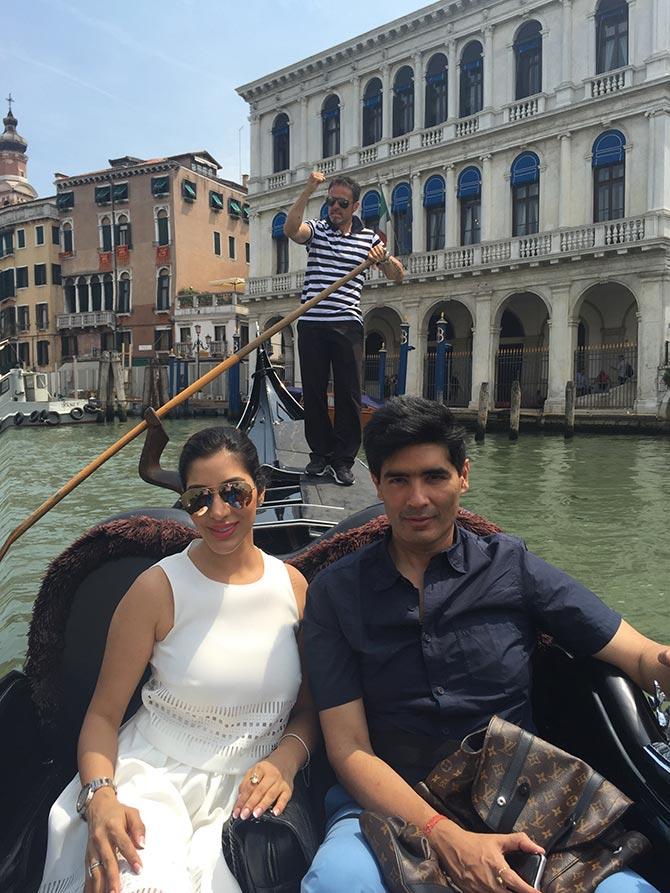 "Manish and I share a wonderful friendship. We both love all things filmi. Plus, no matter what time we sleep, we love mornings. So whilst most people at the wedding were catching up on their sleep, Manish, Mickey Contractor and I took a boat to the main town, did some sightseeing and took a gondola ride!" Sophie exclaims.
Manish and Sophie also visited the beautiful Aman hotel, where George Clooney got married, for lunch.