During his first visit to Canada in 10 years last weekend, Salman Khan rocked Toronto's Indian population at the Silvercity multiplex in Brampton.
The actor was present along with the cast of Dr Cabbie, starring Vinay Virmani in the title role, along with Kunal Nayyar and Katrina Kaif's sister Isabelle.
According to a member of the Dr Cabbie team, "The minute Salman entered the venue, there was pandemonium. Fans went hysterical. He greeted Katrina's sister like a child saying, 'The little girl that I knew has become a big girl now.'
"He hit it off instantly with Vinay Virmani and told him he was fantastic in Dr Cabbie.
"Salman is too restless to watch films but he saw the whole of Dr Cabbie, and went ga-ga over it. Salman also told Vinay to ask for anything he wanted."
Vinay apparently asked Salman to sing with him on stage.
Says the eyewitness, "Salman initially turned down the request, pleading he wasn't prepared to perform. But Vinay insisted, arguing that Bhai can't let down his fans. Salman then took to the mike and sang three songs from Kick. The crowds went berserk."
A friend of Salman who was present at the event said, "We have never seen him so relaxed at an event before. He was not scheduled to sing but he sang three songs and sang them like he had rehearsed for weeks."
Snapshots from Toronto: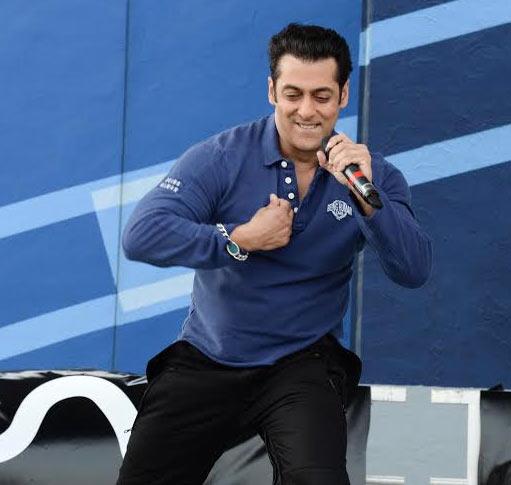 Salman Khan sings on stage.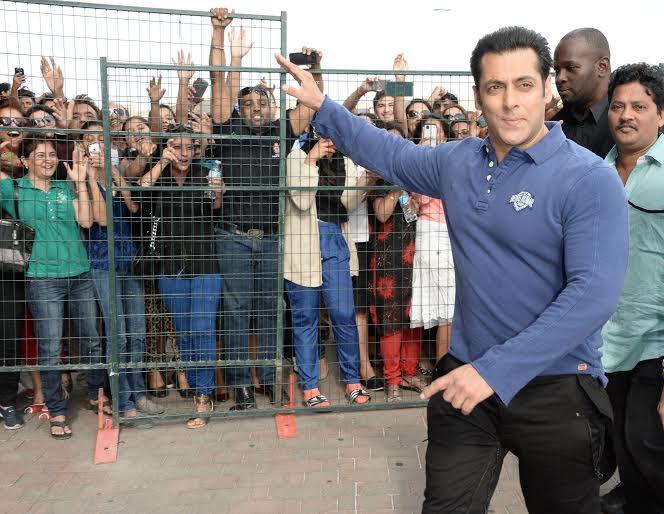 Salman Khan greets his fans.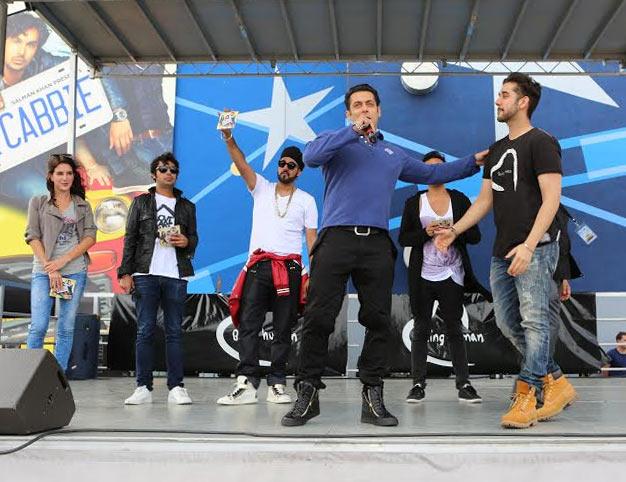 Salman Khan with Vinay Virmani and the Dr Cabbie cast. Isabelle is on the extreme left.