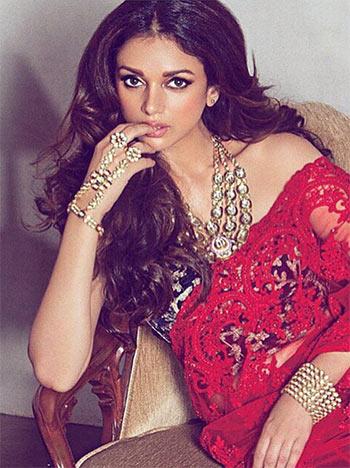 Happy birthday, Aditi!
No matter what she's doing, Aditi Rao Hydari *always* looks good.
She may be worn out, sick or even in the midst of a grueling work-out, but the actress still looks radiant and lovely.
We celebrate Aditi's birthday on October 28 by looking at her gorgeous life on Instagram.


We start off with a gorgeous picture of Aditi, looking her best.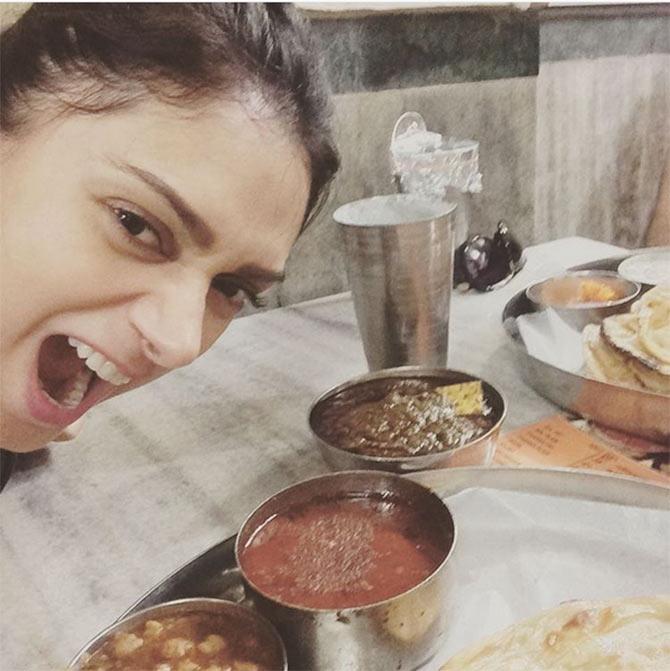 And she doesn't even starve herself for that figure!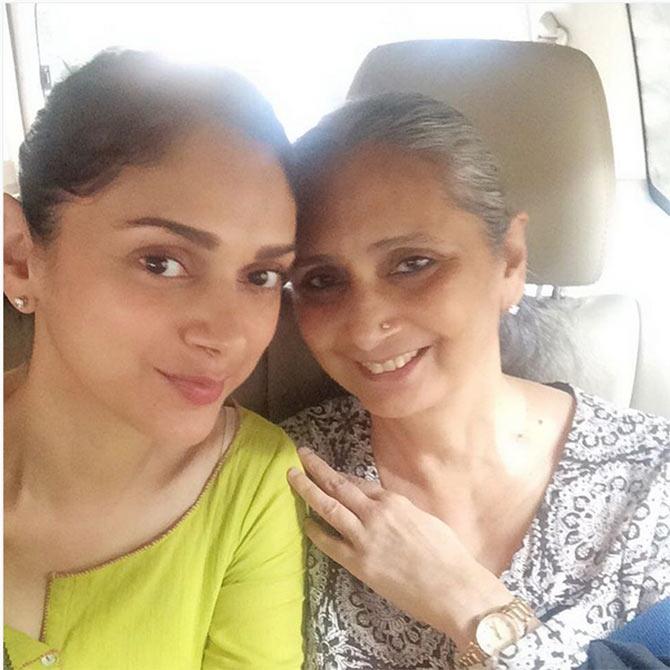 Aditi with her mother, Vidya Rao.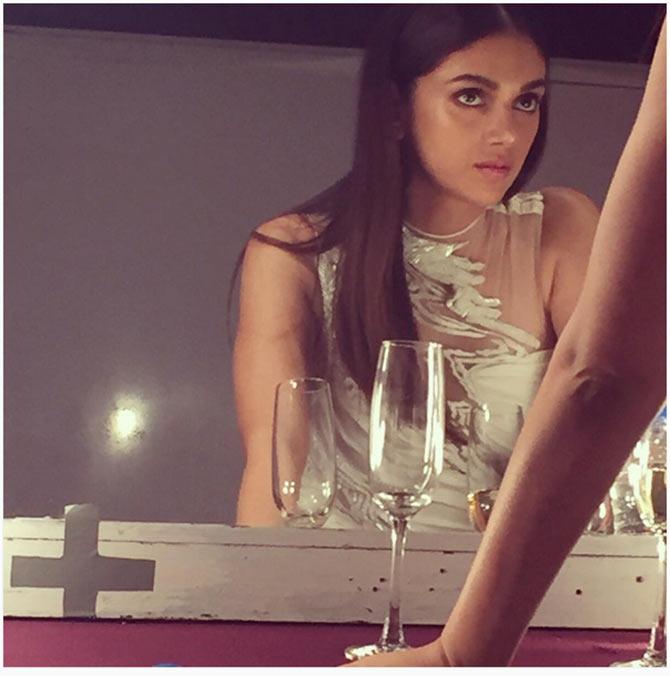 Aditi takes a moment off to admire herself backstage.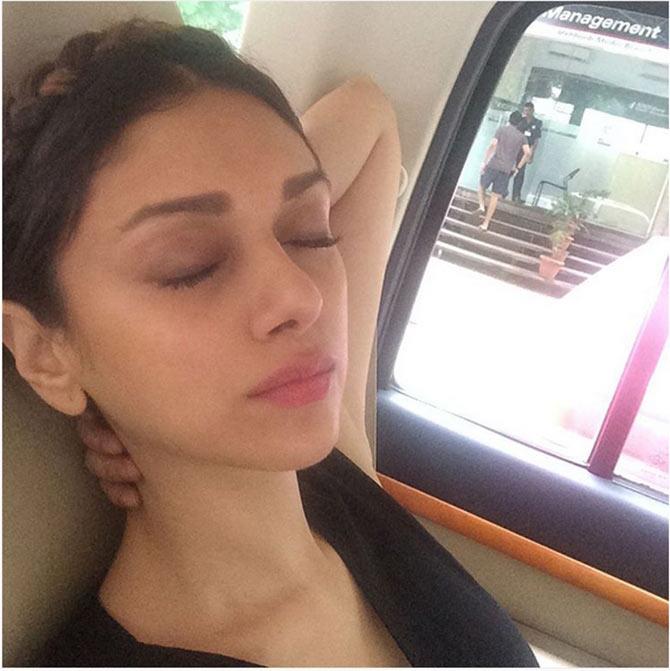 A power nap whenever she can manage it...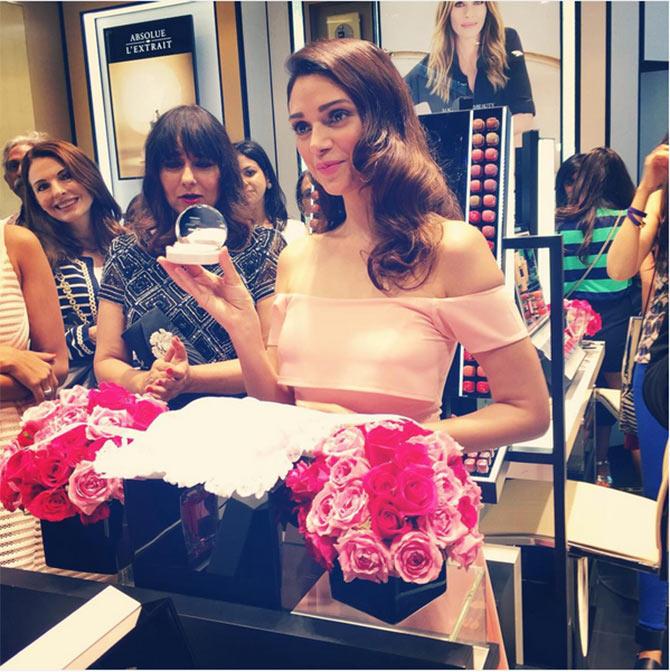 And then back to work!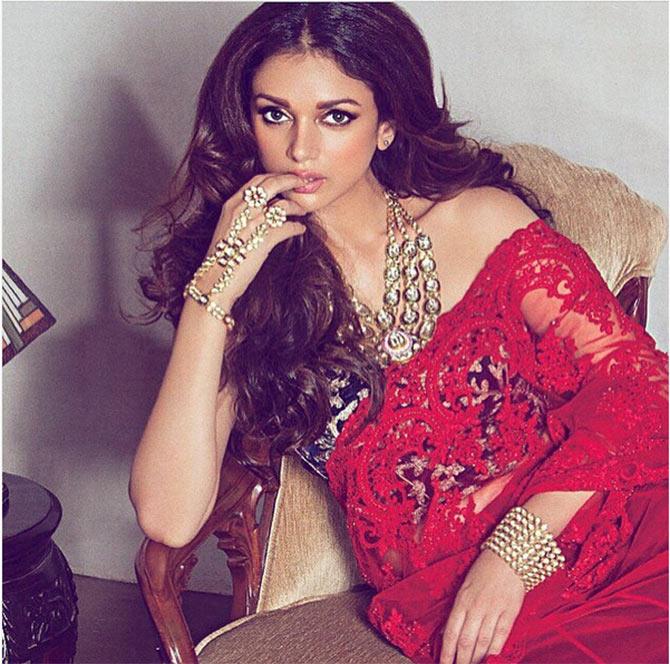 Aditi makes a gorgeous model.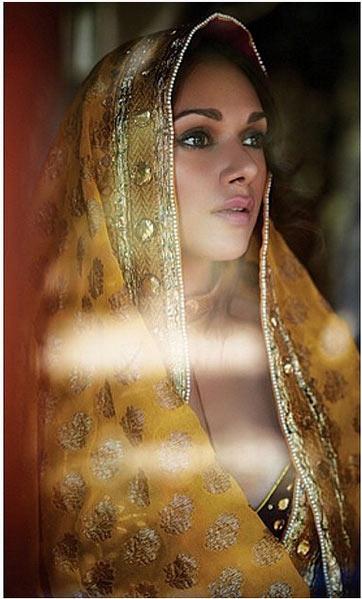 And she knows how to wear yellow well.
Yellow, by the way, is a colour that Bollywood LOVES!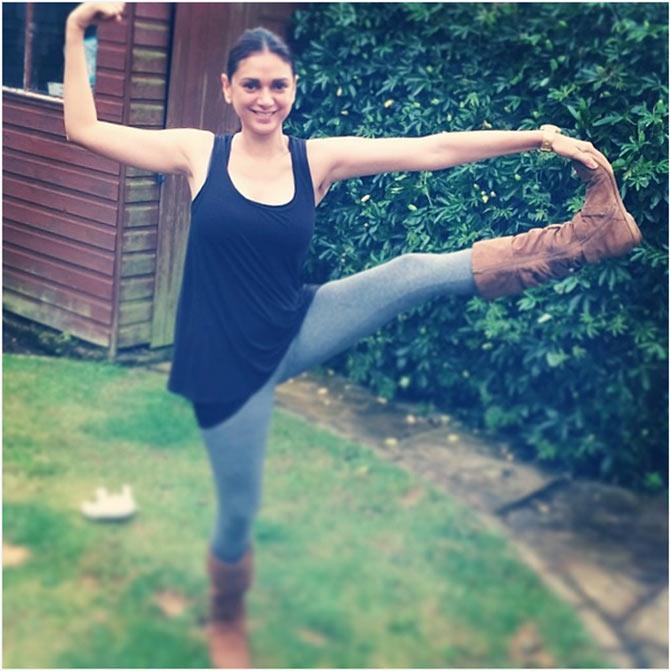 And this is how it's done!