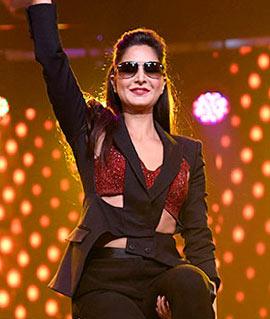 Kareena Kapoor Khan looked RED HOT at the Lux Golden Rose Awards, held in Mumbai over the weekend. She bagged the Glamour Diva Of The Year award and truly deserved it.
The awards ceremony was a glamorous one, on the red carpet and on stage.
Here's an inside look at what happened at the awards show.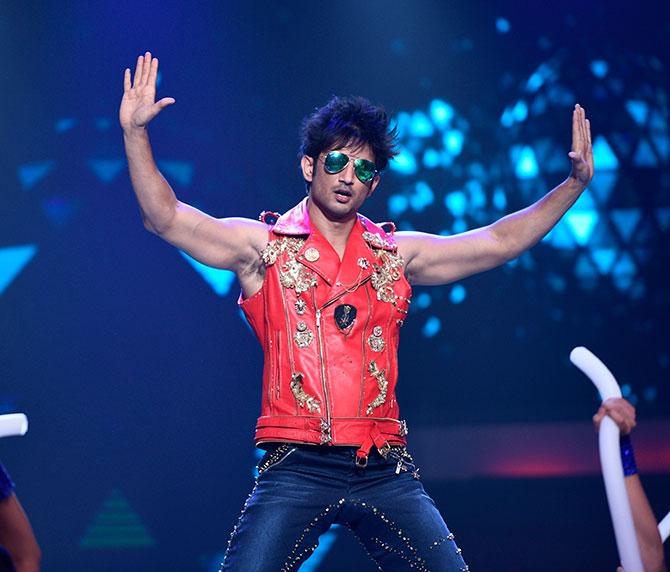 Sushant Singh Rajput looks super cool, as he performs on stage.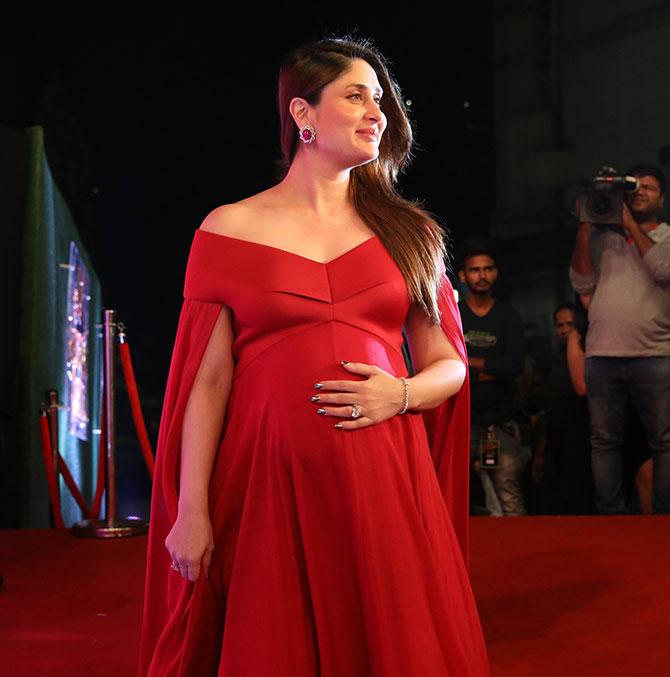 Kareena Kapoor Khan enjoys the flashbulbs.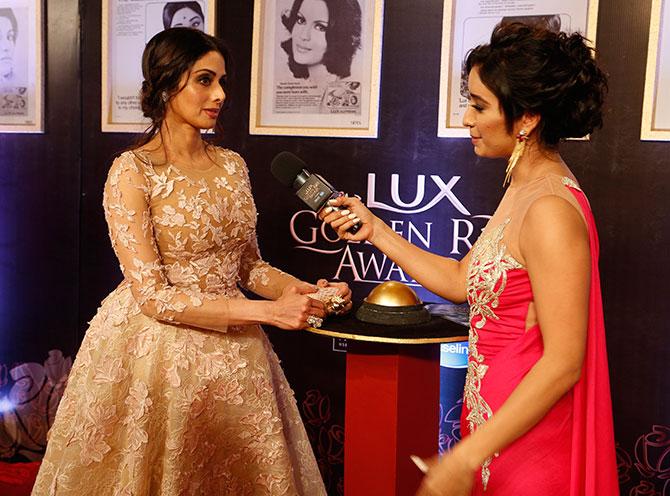 Sridevi looks fabulous at the awards show.
Do See: Sridevi, Rekha, Hema Malini looking stunning at 50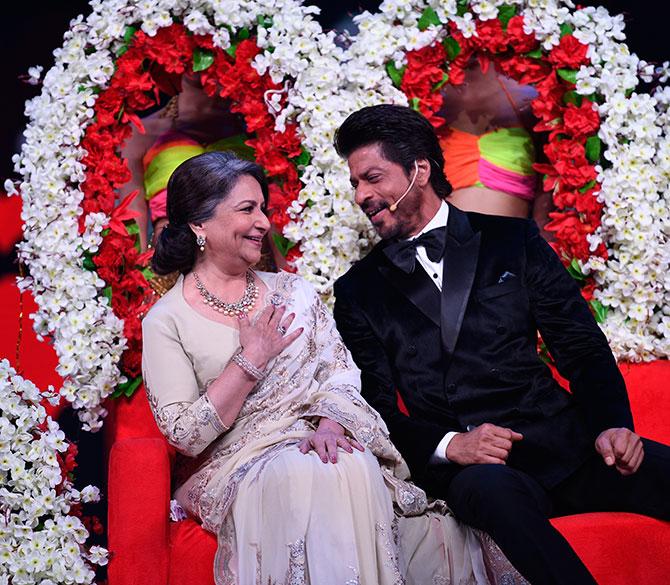 Shah Rukh Khan steals a moment with Sharmila Tagore, who's going to become a grandma once again this December.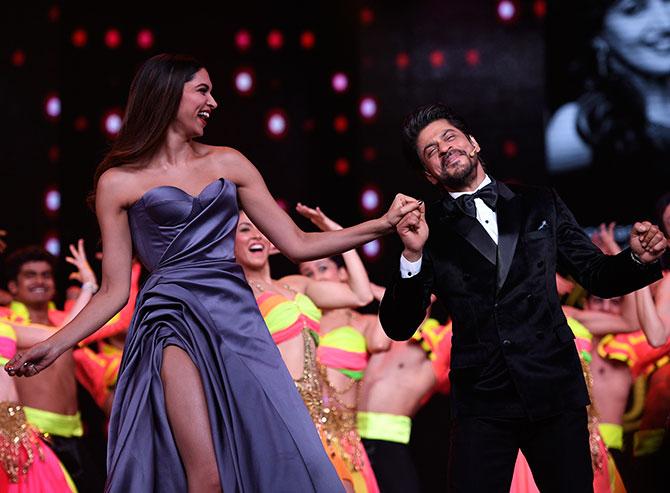 Shah Rukh then danced with his heroine of many films, Deepika Padukone.
Dips won the Iconic Look of the Year award.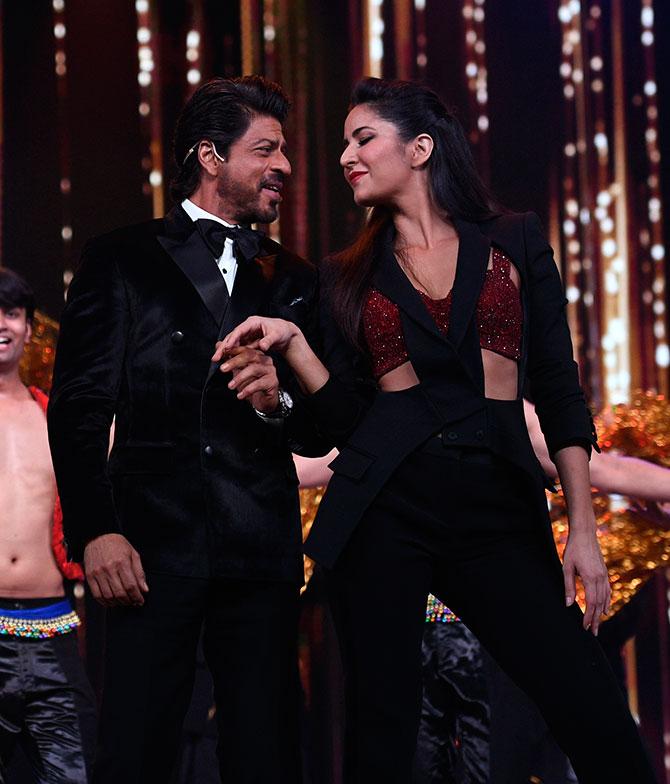 Up next, SRK with Katrina Kaif.
Katrina won the Most Desirable Diva of the Year award.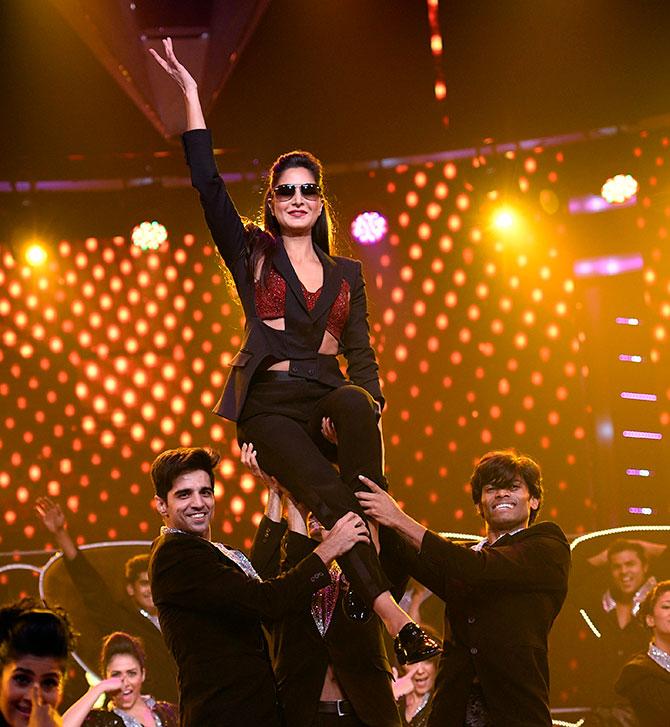 Katrina looks gorgeous with her kala chashma on.
Who wears the kala chashma the best? VOTE!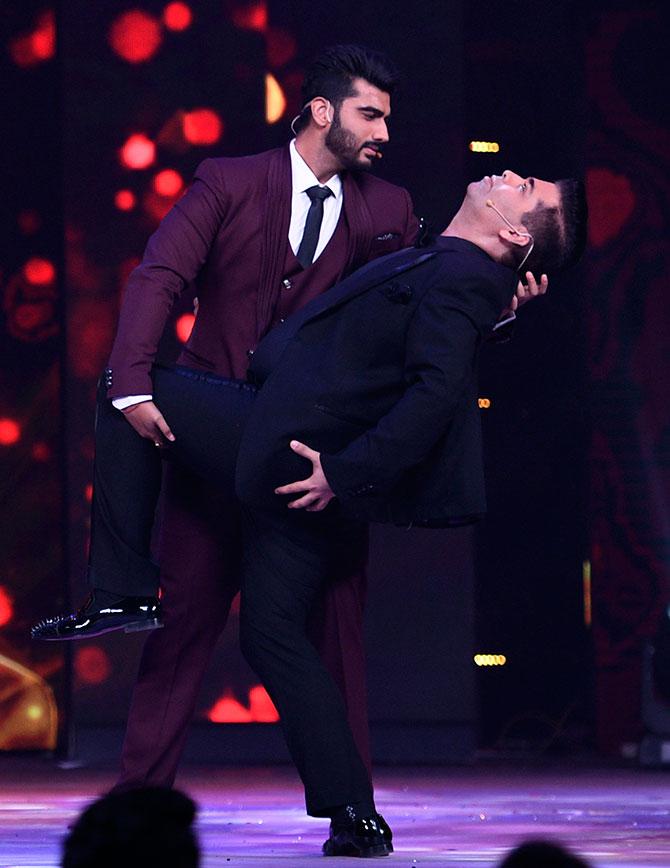 Arjun Kapoor dances with Karan Johar.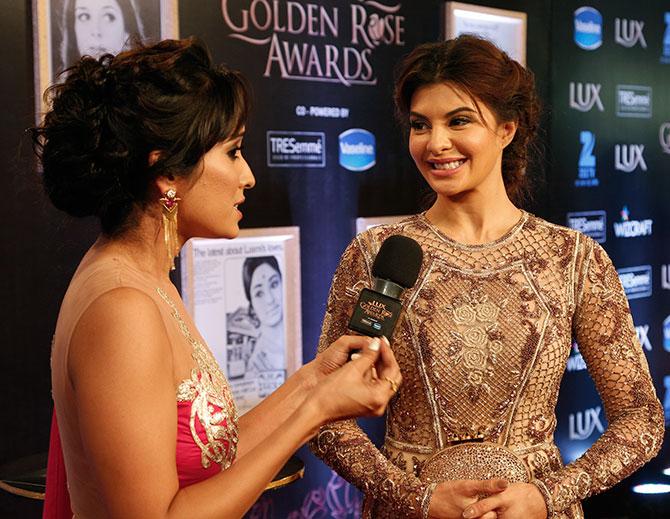 Jacqueline Fernandez looks radiant at the show.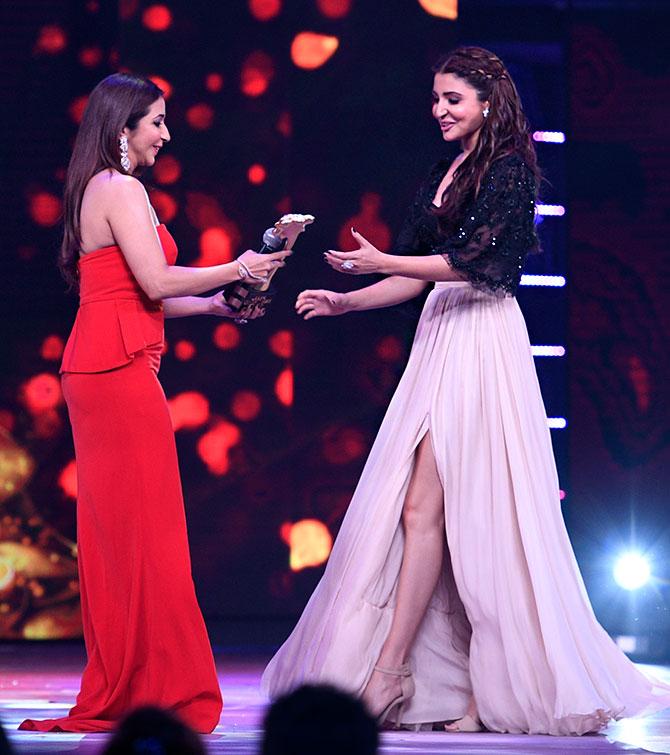 Anushka Sharma won the Woman of Essence award.