Think this Sri Lankan beauty looks stunning on screen? Check out these breathtaking snapshots from her real life!

Jacqueline Fernandez, we are delighted to report, is as fun and goofy in real life as she is magnificent on the silver screen.

Her Instagram feed is a curious bag of everyday oddities, snapshots from her glamorous job, and other sources of amusement.

Don't believe us? Check out some of the most striking pictures we fished out from her Insta feed!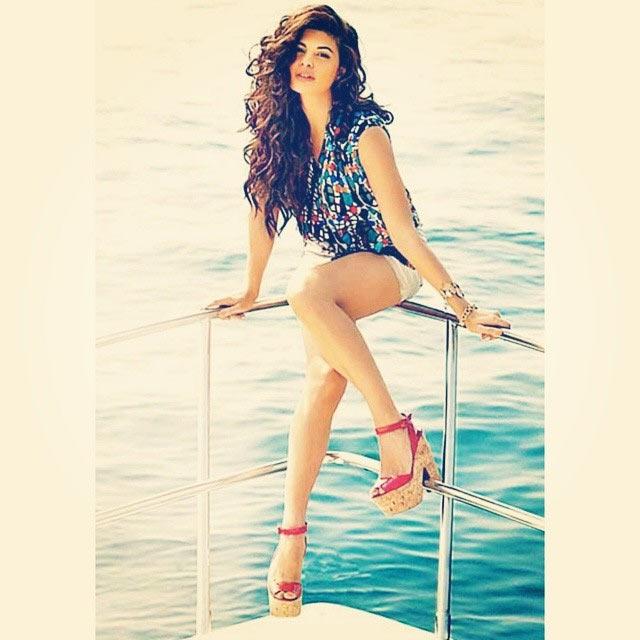 Ever seen luscious hair and toned legs vying for your attention like this.

Our money is on 'never like this before.'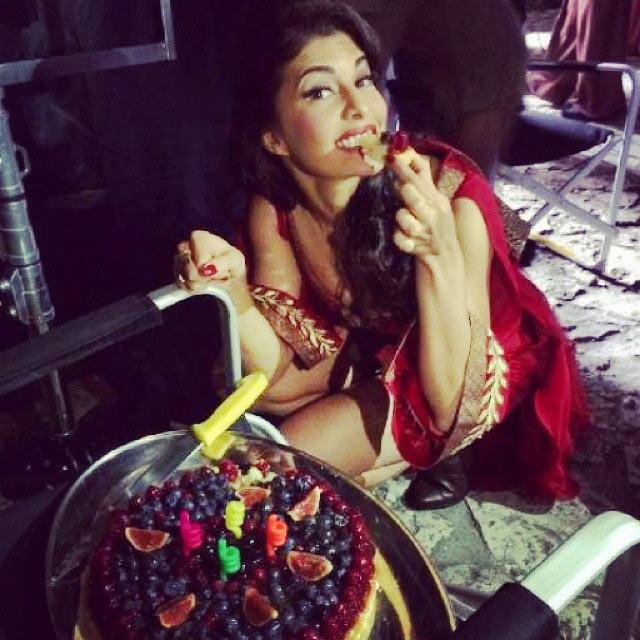 For a calorie-conscious film star, even the birthday cake is made decadent with healthy exotic fruits instead of carbs.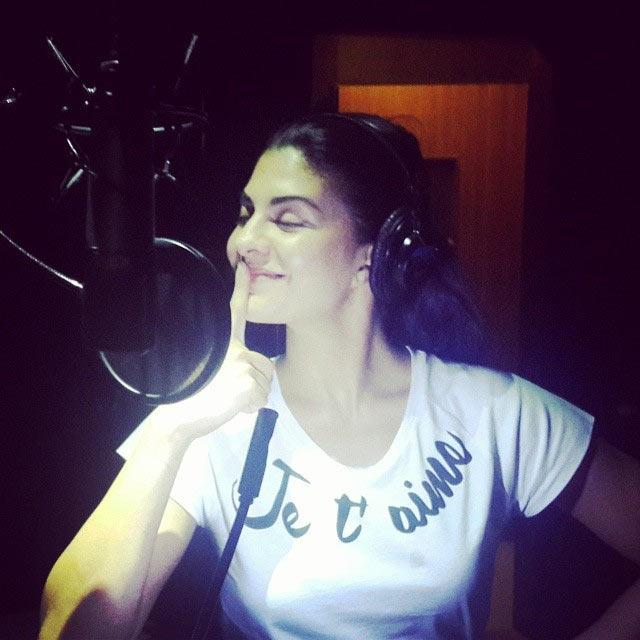 That face clearly belongs in front of the camera, not in the dubbing studio.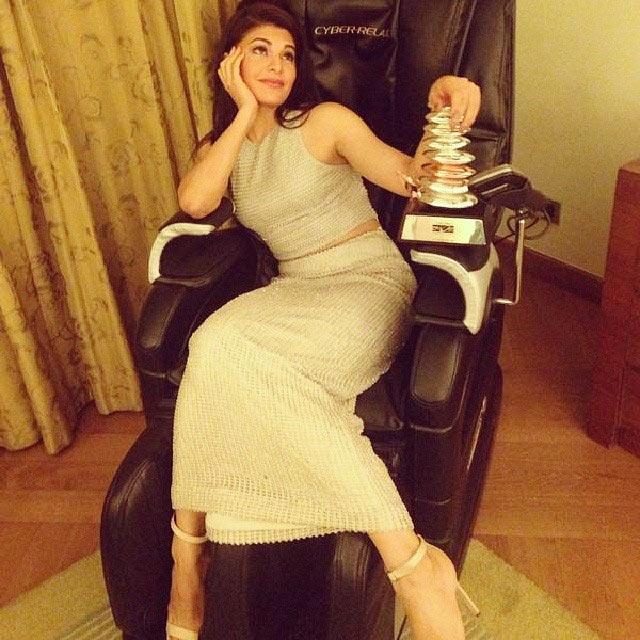 Here is Jacqueline again, upping the irresistible charms of a spa chair manifolds.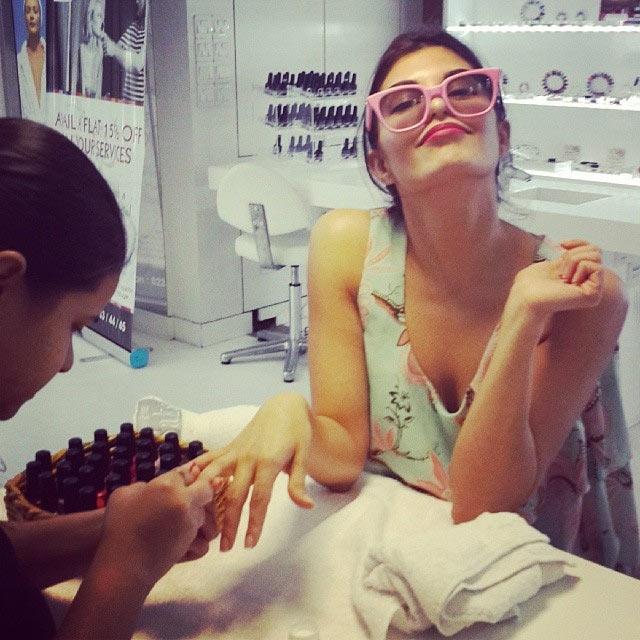 A manicure is a great way to unwind, as is evidently clear with the pretty actress's beaming face.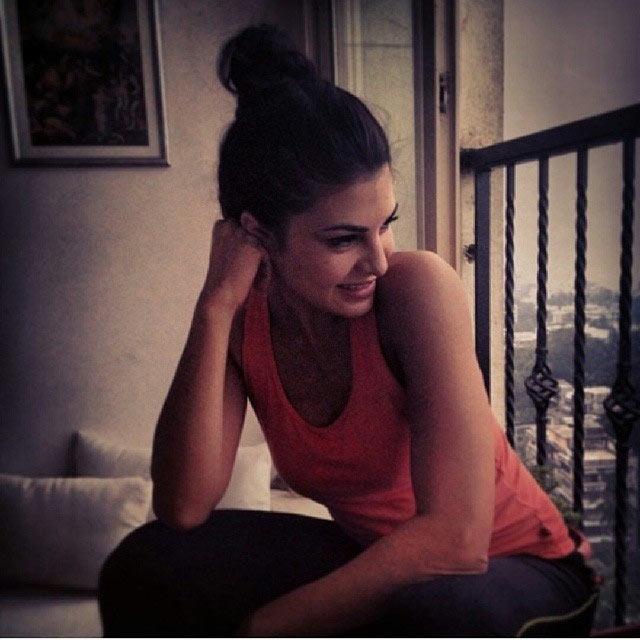 A quite moment of reflection never looked so breathtaking.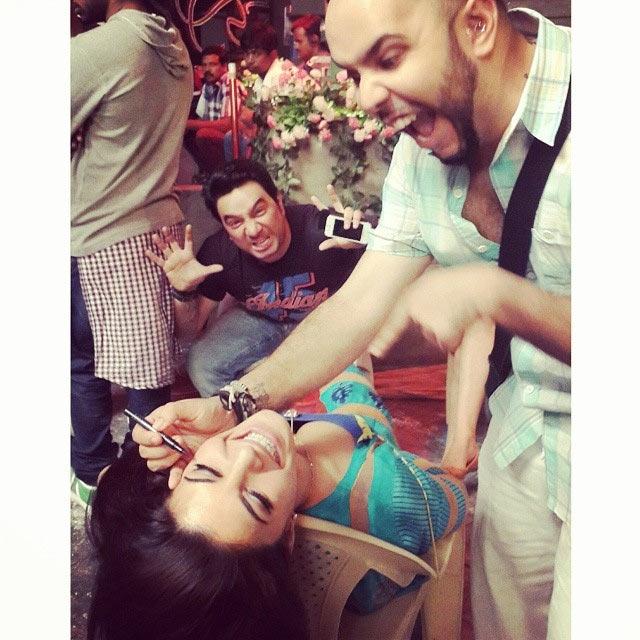 Jacqueline (or should we call her the wacko jacko?) has some fun with her Kick choreographer Ahmed Khan and her makeup artist.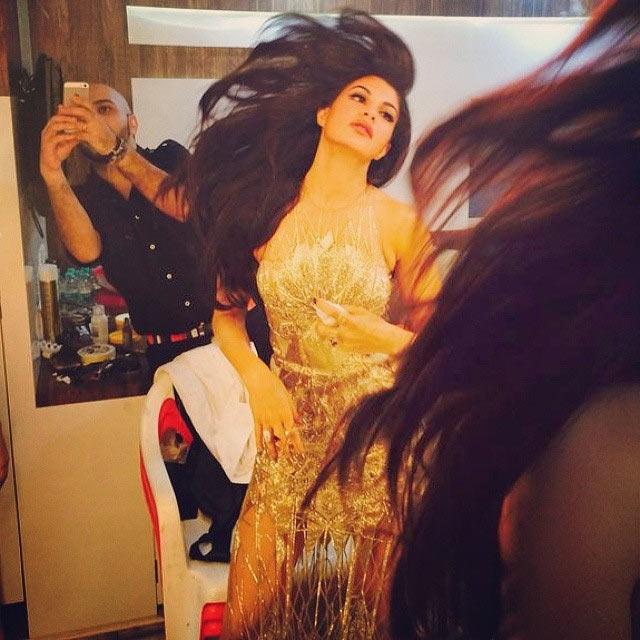 There is literally never a badly timed pose when it comes to Jacqueline, just look at the flawlessness that is this sublime shot.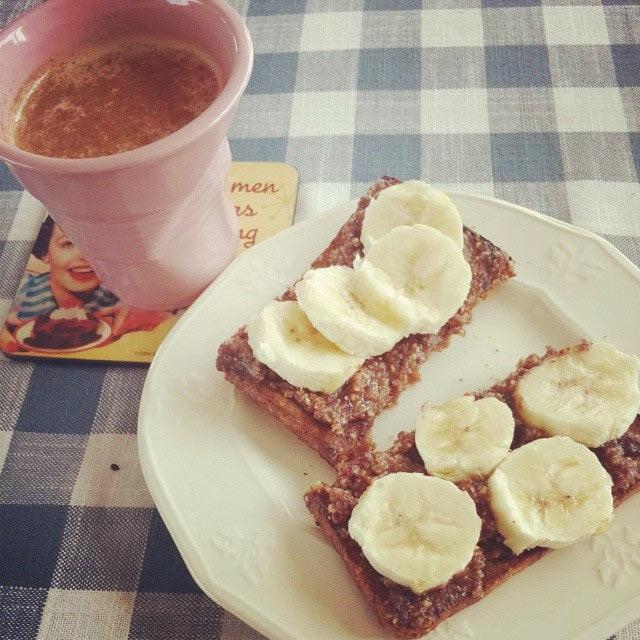 'Home made peanut butter and jam kinda morning' -- breakfast of the champions, Jacqueline?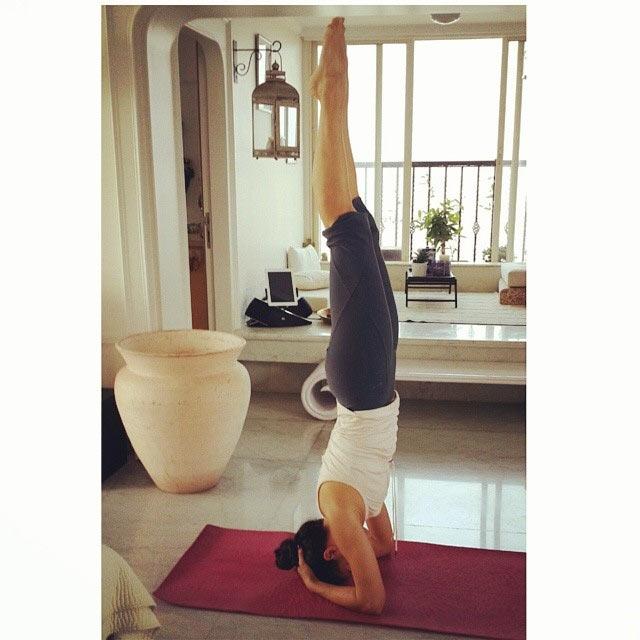 Reason #6547352 why most of us can never look like this beauty here practicing yoga.