Mainu tu hot lagdi!
Brazilian actress Bruna Abdullah, who looked so hot in Grand Masti and the item song Tu Mera Hero from Desi Boyz, recently went topless on Instagram.
Of course, she's always been bold on social media, and has posted many gorgeous pictures of herself.
Take a look.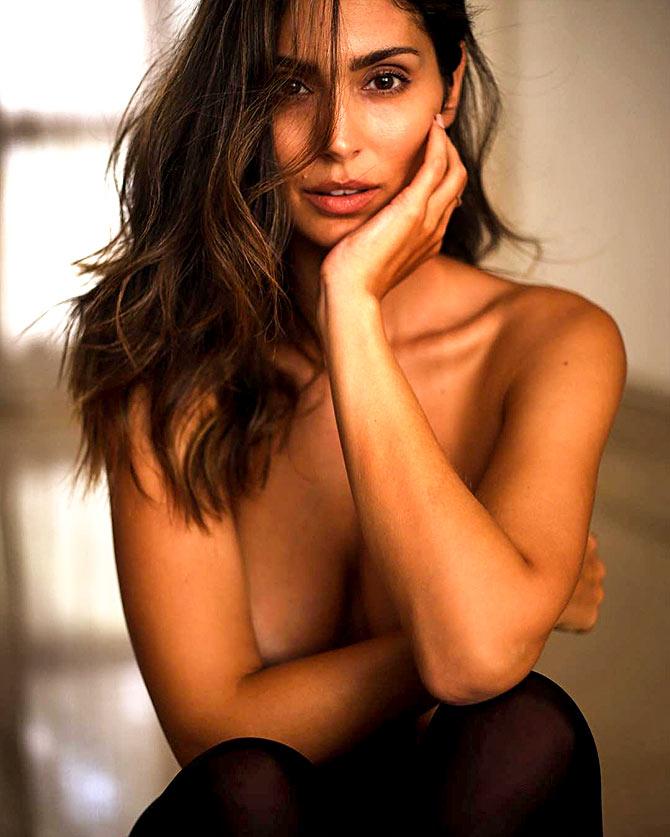 'I'm a b*****, I'm a lover I'm a child, I'm a mother I'm a sinner, I'm a saint I do not feel ashamed I'm your hell, I'm your dream I'm nothing in between You know you wouldn't want it any other way,' Bruna captions this picture.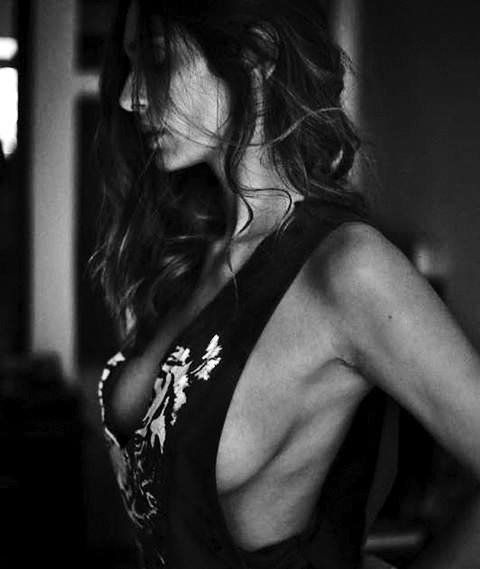 The beauty gets captured in black and white.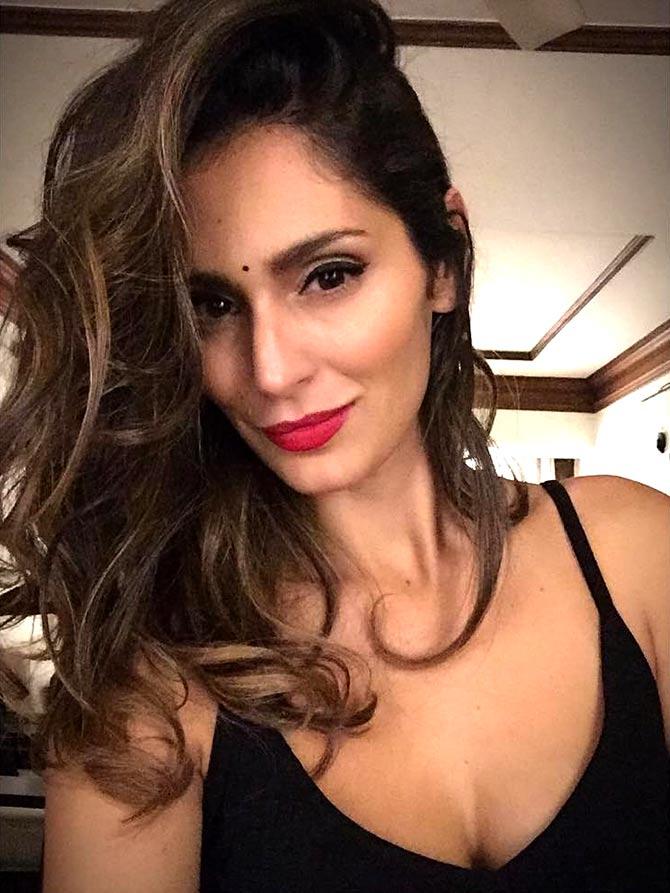 A pretty selfie!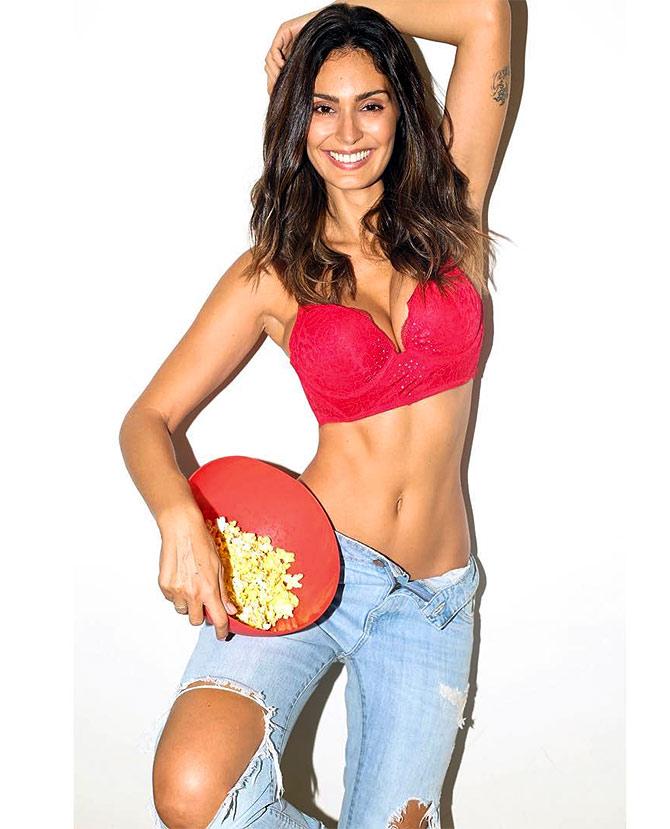 'Popcorn anyone?!!!' asks Bruna.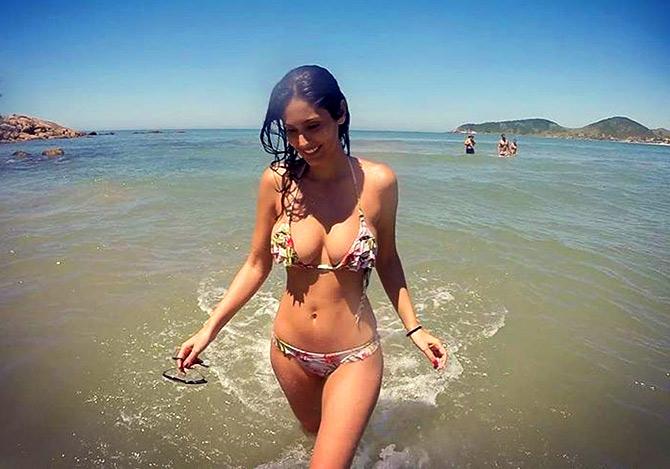 Enjoying her time at the Praia do Rosa beach in Brazil.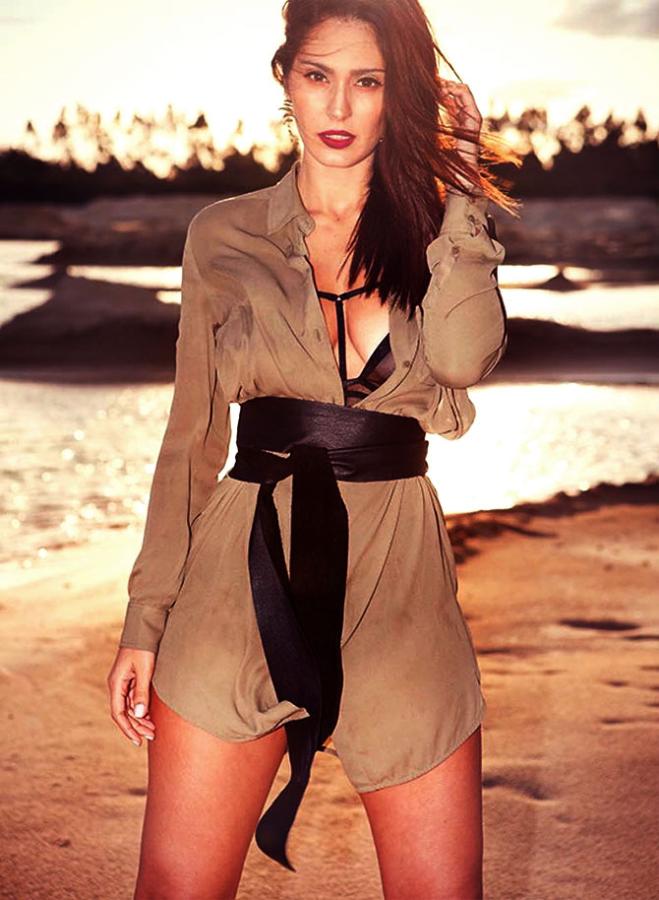 Hot, isn't she?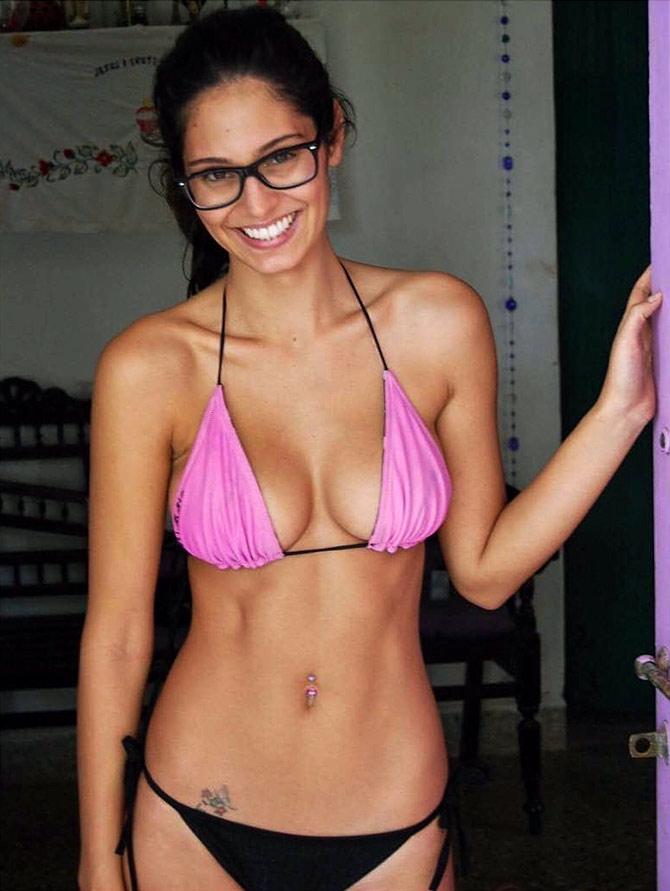 She shares her fitness mantra with this picture: 'I honestly think happiness plays a huge roll on it! I try to be very active and regular with my work outs.. I go to gym.. I jog (on the treadmill)! .. I cycle.. swim whenever I can! The point is to be active! And I eat everything! My 2 top most favourite cuisines being Indian and Italian! So! I suggest you not think to much and hit the gym!'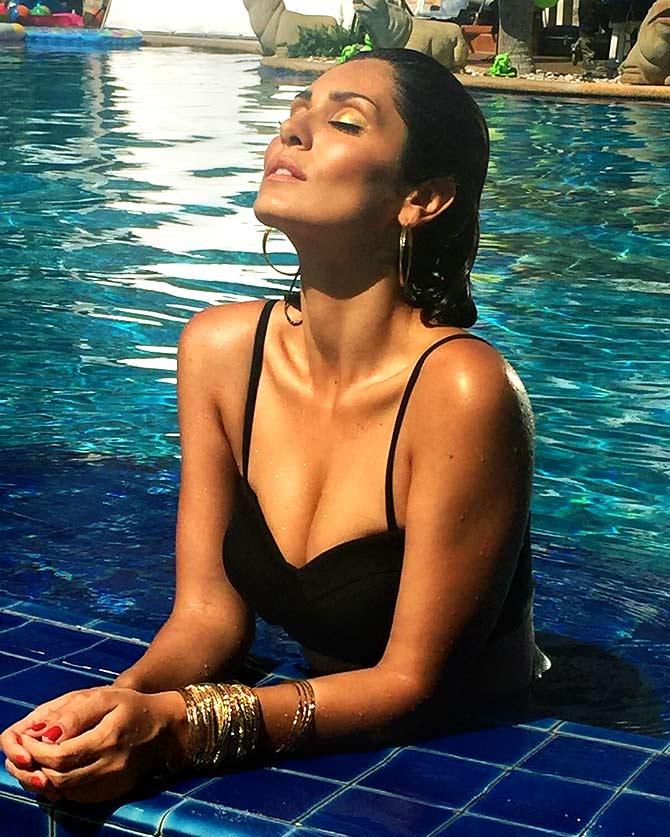 Beauty in the blue water!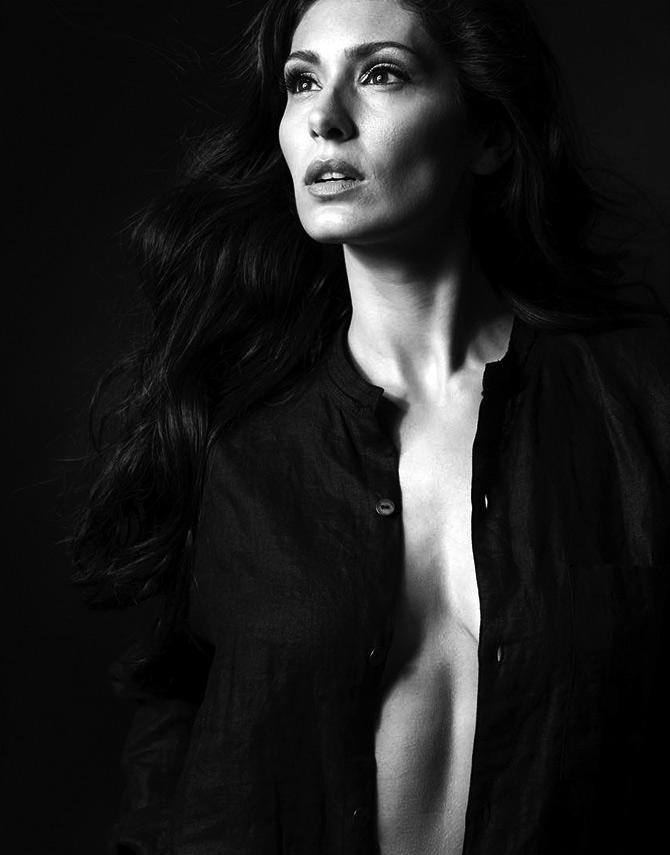 'Here is a voice that doesn't use words. Listen: Rumi,' she writes with this picture.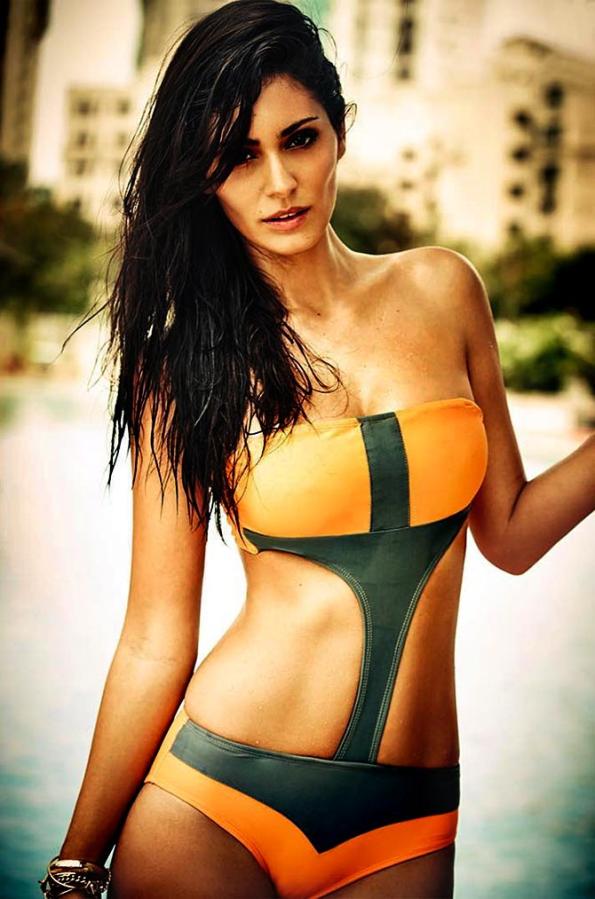 Filling out a swimsuit well.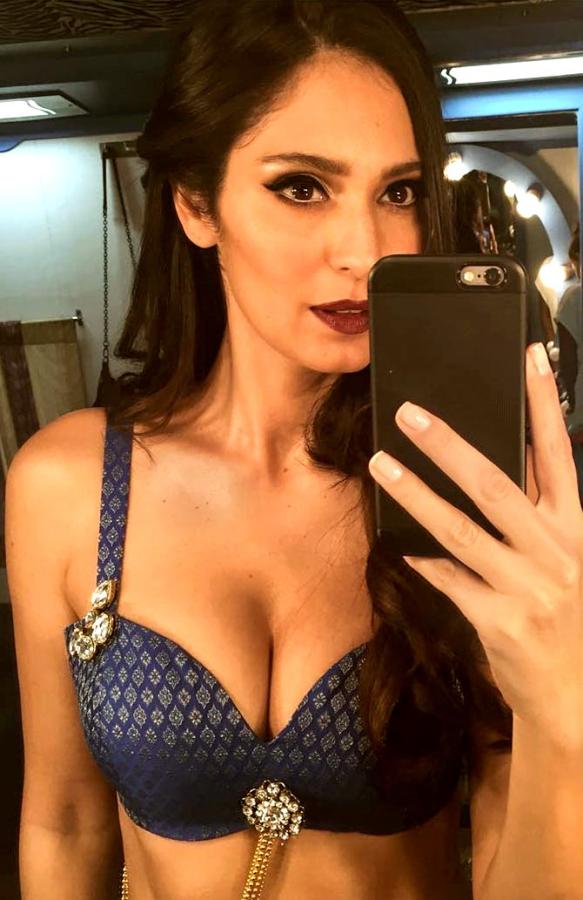 Mirror, mirror on the wall, who is the prettiest of them of all?
Photographs: Bruna Abdullah/Instagram