Come one, come all. Let us all sigh in unison.

The gorgeousness of Lisa Haydon is so epic, it makes everything recede in the background whenever she appears on screen.

With her new release, Shaukeen, set to open in theatres next week, the stunner is once again all poised and primped to set hearts afflutter.

Until then, here's a look at her eye catching fashionable avatars from the recent past.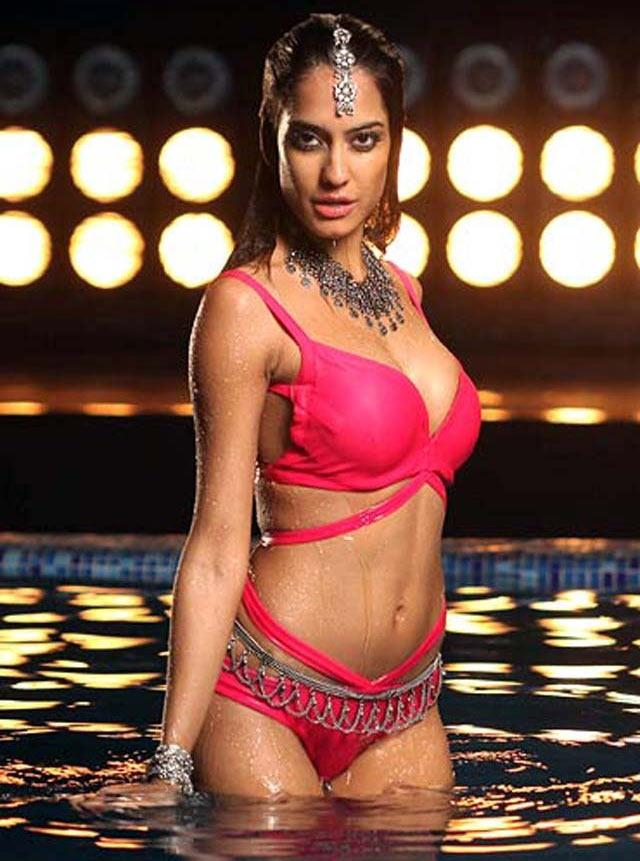 Image: Lisa Haydon in Rascals
Remember this smoldering debut turn of Lisa in the multistarrer comedy Rascals? This was probably the only moment from the film that lingered much after it was over.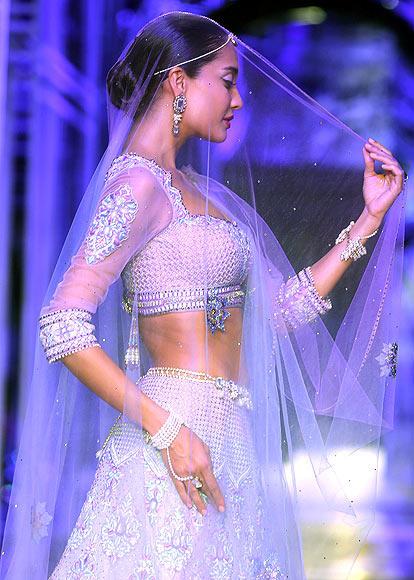 Photograph: Courtesy Clea Public Relations
This magnificent avatar in white is stuff contemporary bridal looks are made of.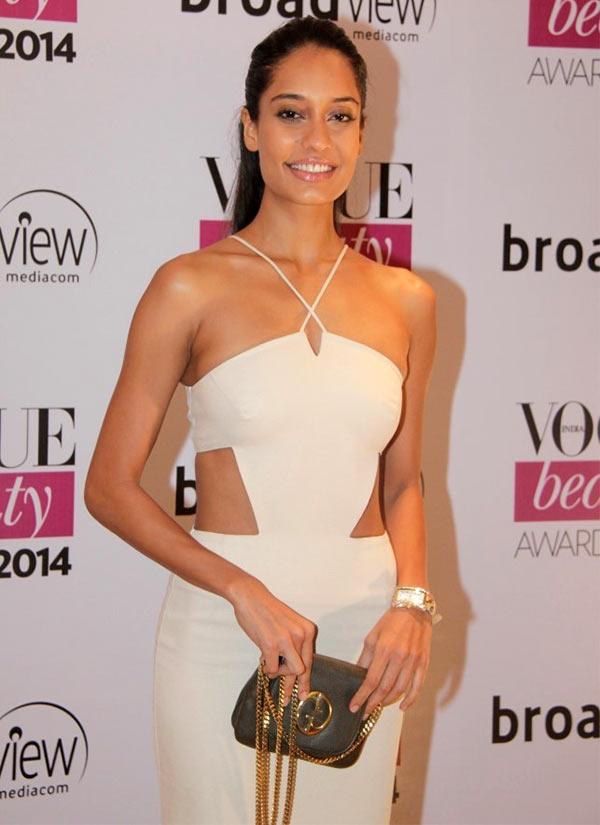 Photograph: Pradeep Bandekar
If we were to make a list of stars who make white look interesting and hot, Lisa would be right at the top of that list!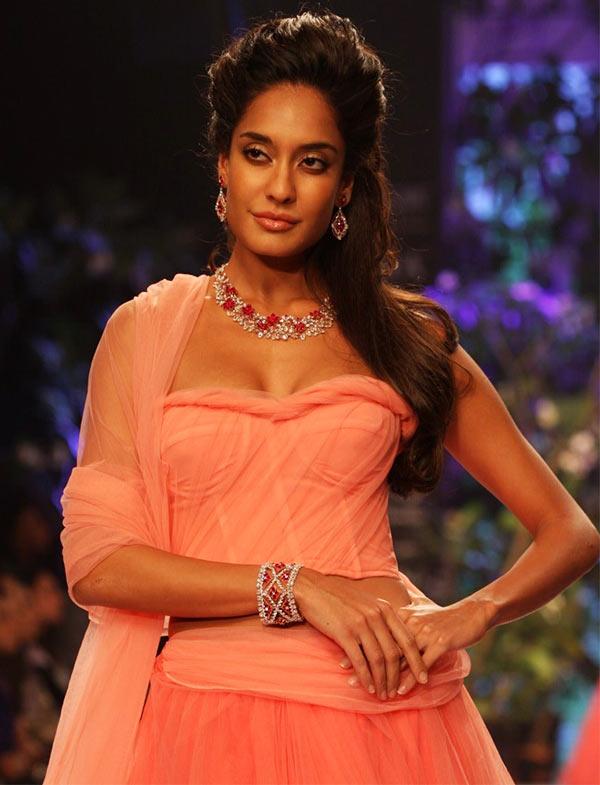 Photograph: Abhijit Mhamunkar
Lisa rocks a rather soft and feminine colour while showstopping at fashion week.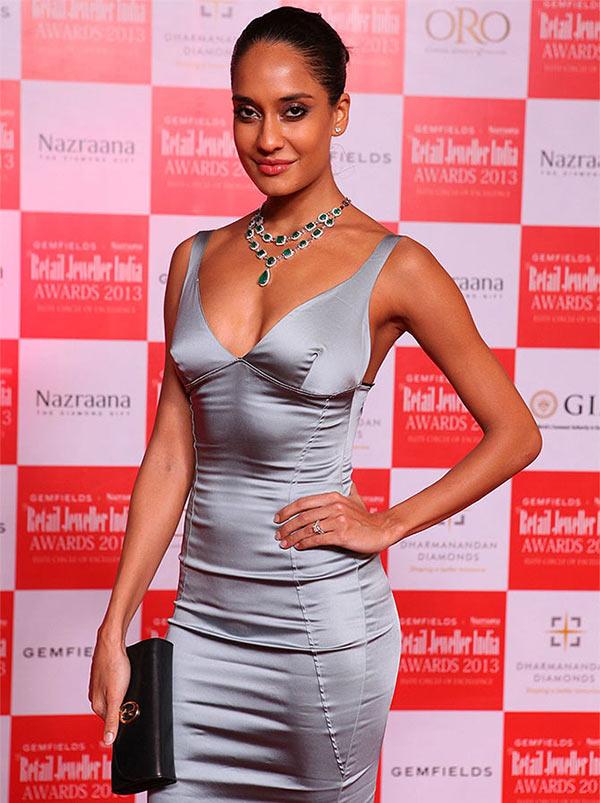 Photograph: Abhijit Mhamunkar
Hatchet job of stitching on her designer dress?

Nobody will notice when it's put on a face as luminous as this one.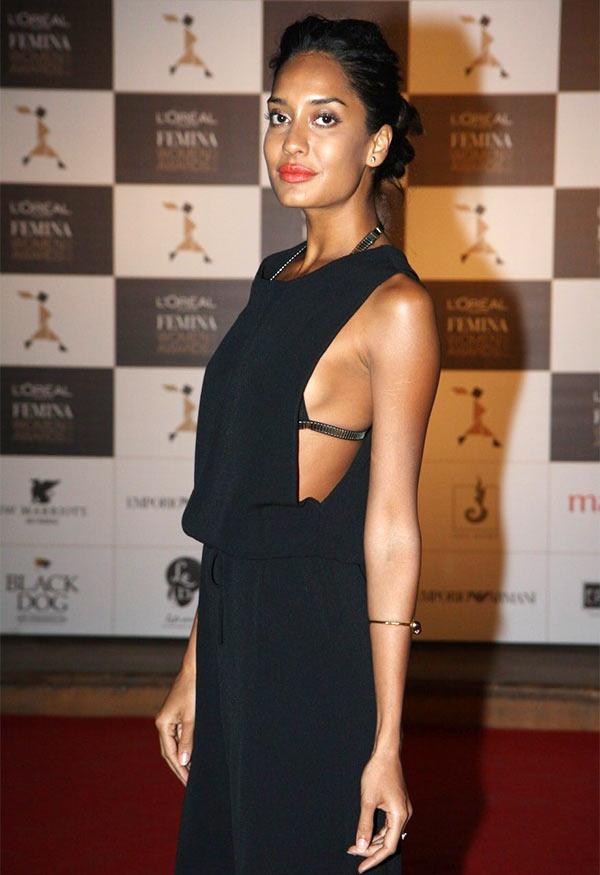 Photograph: Abhijit Mhamunkar
Bringing sexy as well as the subtle sideboob back.

This outfit should have come with a 'Donned by experts, do not try this at home' warning.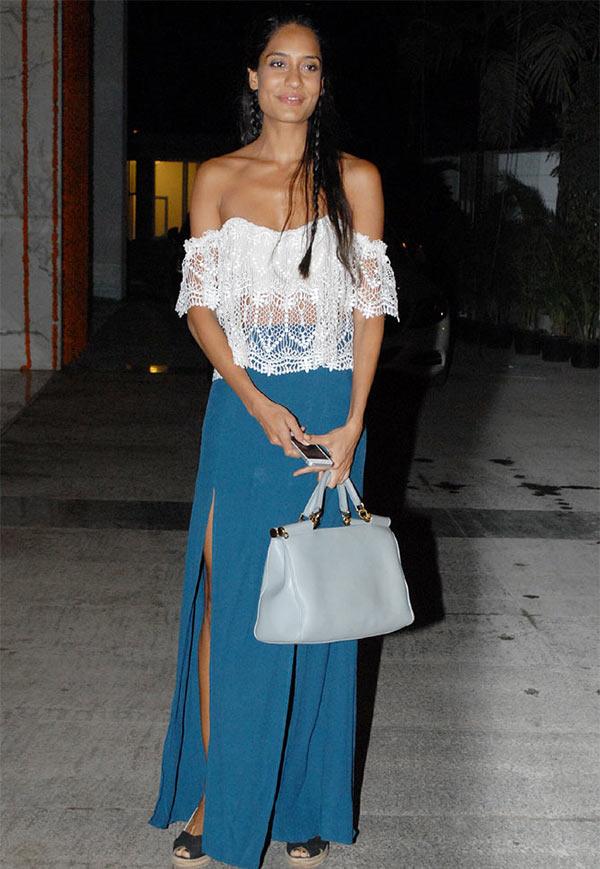 Photograph:

Pradeep Bandekar
While her contemporaries favour cocktail dresses, shorts or a salwar kameez for an outing, Lisa goes ahead and does, well, this.

Now would be a good time for filmi folk to doff their self-conscious hats to her.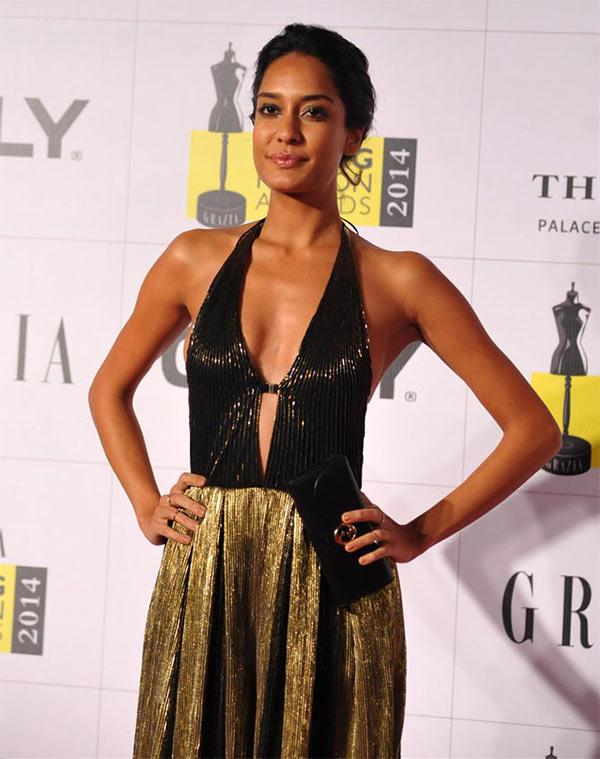 Photograph: Abhijit Mhamunkar
This two-toned cleavage-baring outfit is a stunner in its own right. Even more so after being donned by Lisa!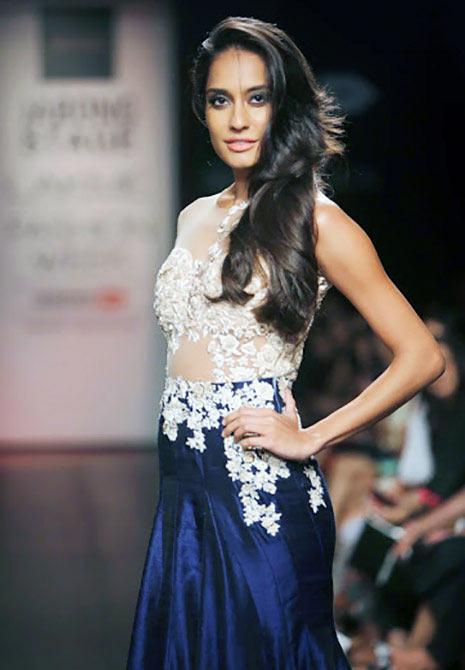 Photograph: Courtesy Lakme India Fashion Week
Ever seen an outfit with a floral detail that looks as edgy as this?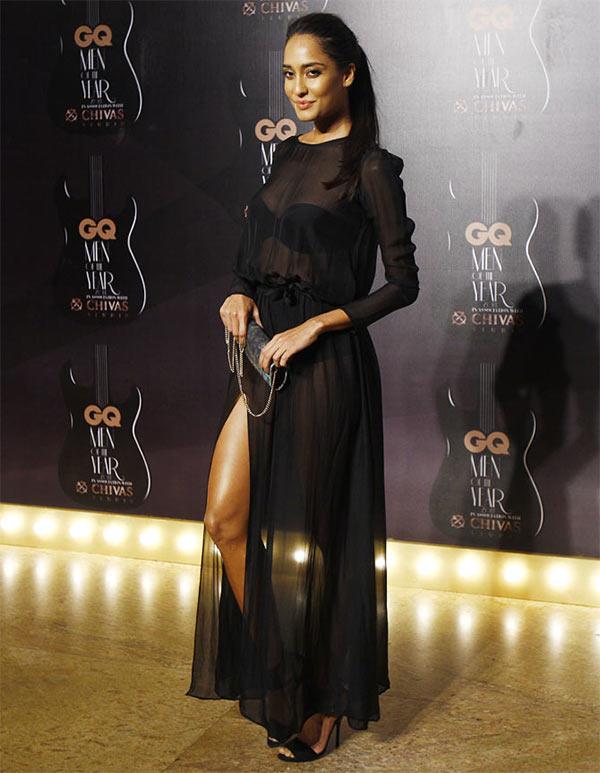 This sheer number and Lisa's stance could give the Angelina Jolies of the world a run for their money!