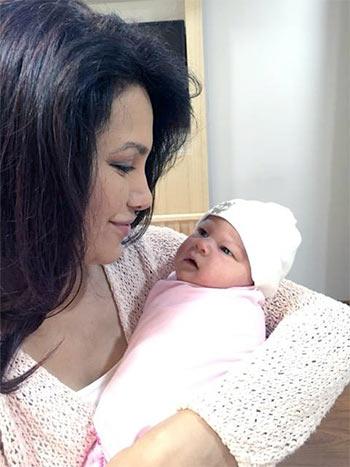 Diana Hayden gave birth to a healthy baby girl last month.
The former Miss World, who got married to Collin Dick two years ago, has named her little bundle of joy Arya.
While the couple is getting used to parenthood, did you know that the model-turned-actress gave birth to her baby from an egg she froze eight years ago?
Hayden , who was busy with her career, froze 16 eggs between October 2007 and March 2008.
After marriage, Diana found out she had endometriosis -- a condition in which women don't always produce good quality eggs. So the couple decided to go for a test-tube baby with Diana's frozen egg.
Take a look at the yummy mummy and her little angel.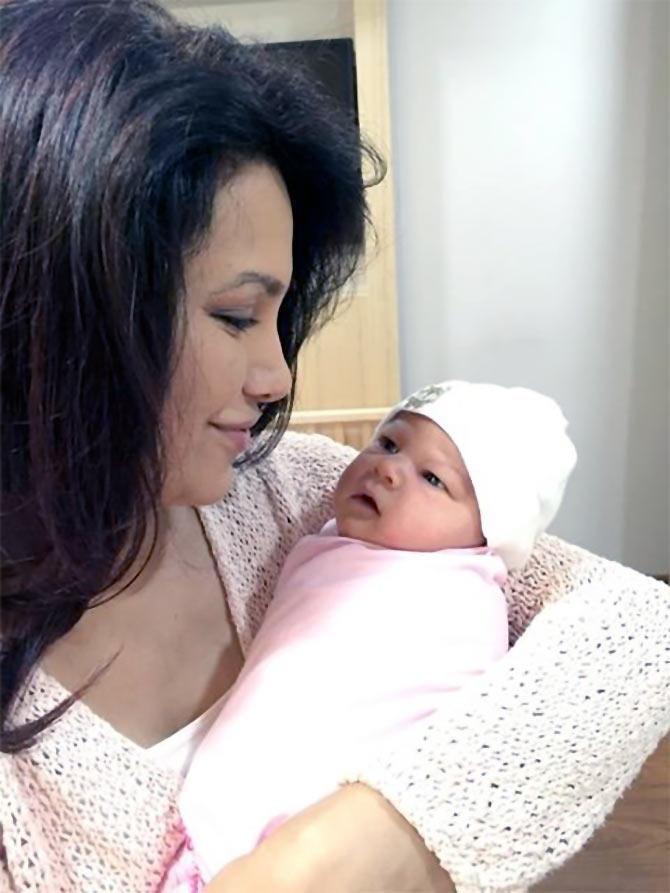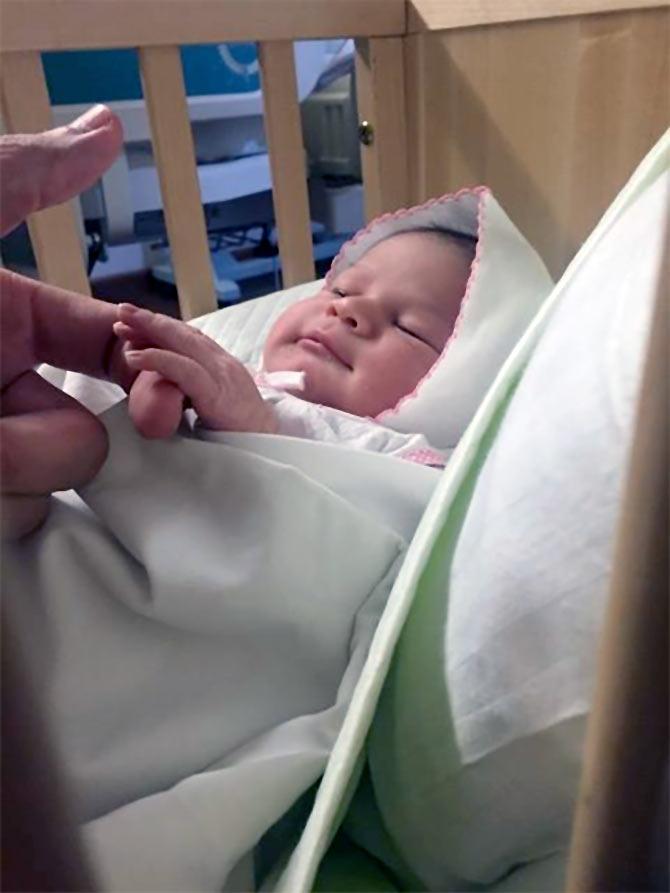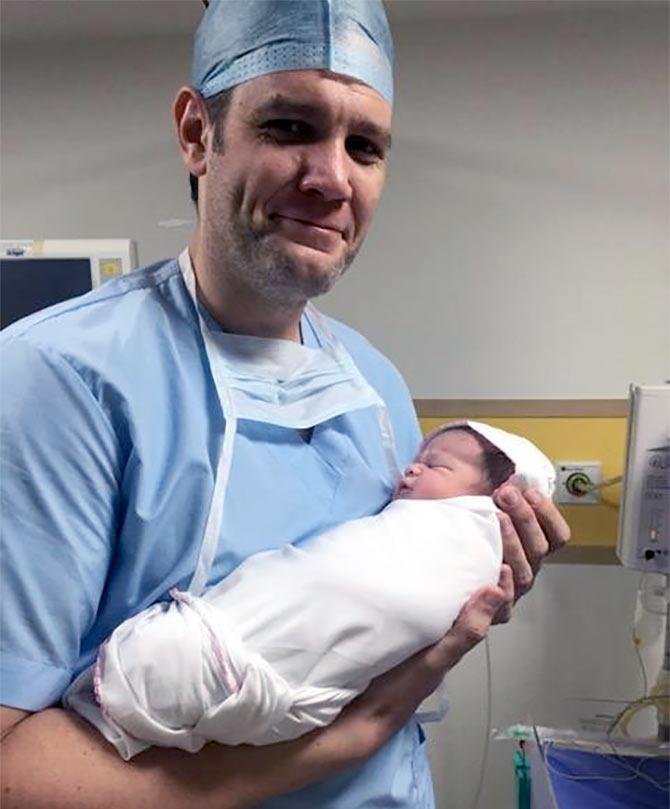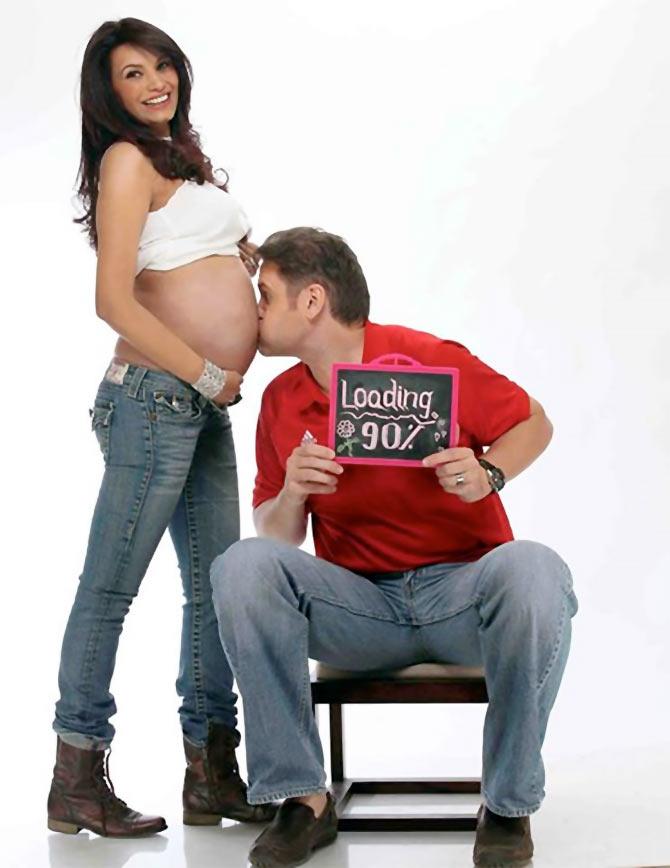 Photographs: Diana Hayden/Facebook