Yes, you read that right.
Whether they are red heels, sneakers, boots or slippers, these men *love* red shoes!
And we have pictures to prove it.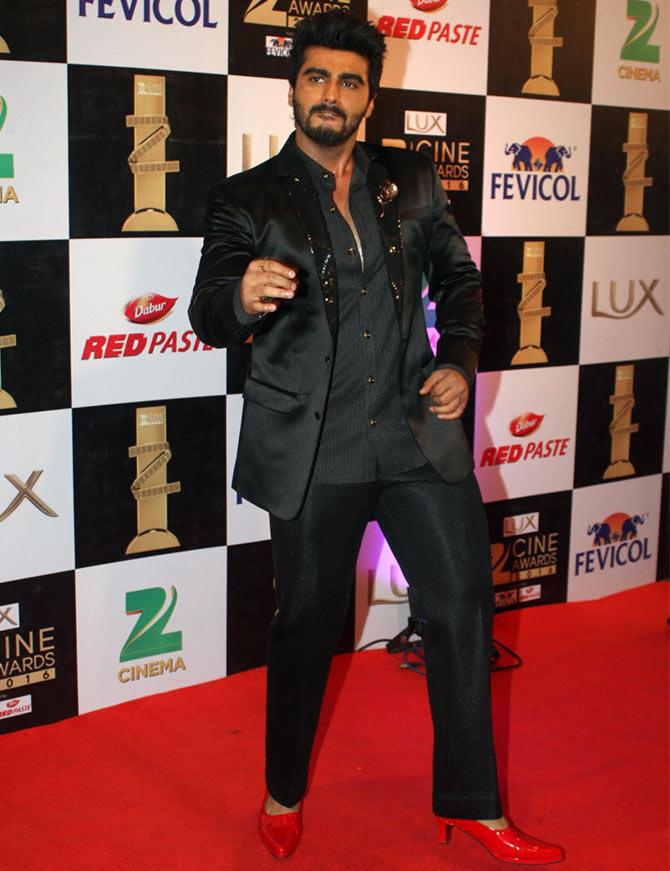 Image: Arjun Kapoor at Zee Cine Awards 2016 red carpet. Photograph: Pradeep Bandekar
Arjun Kapoor appears very comfortable in his red heels, as he walks the red carpet at the Zee Cine Awards.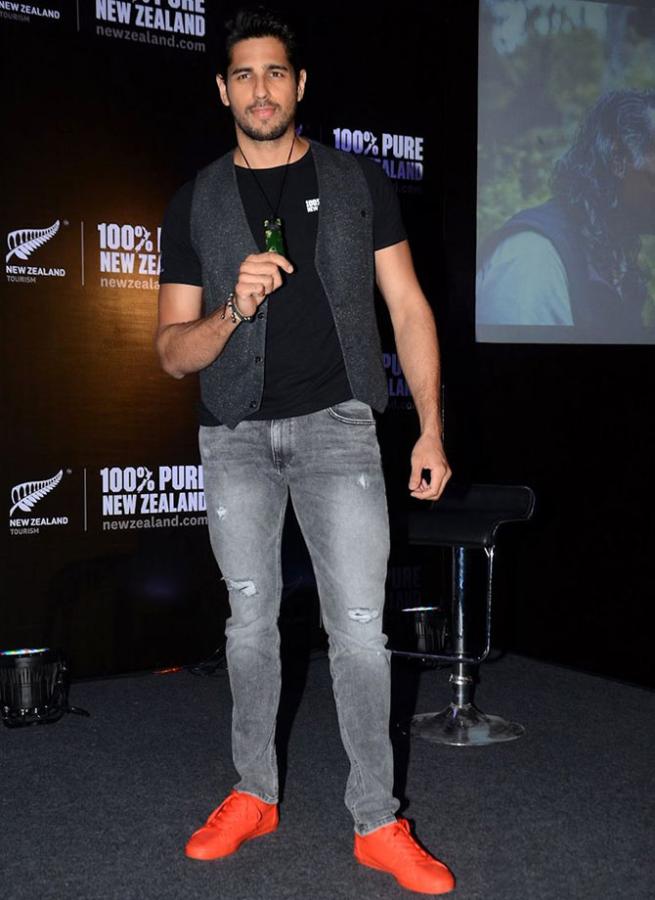 Image: Sidharth Malhotra at unveiling of New Zealand tourism campaign. Photograph: Pradeep Bandekar
Red seems to be the perfect choice to break Sidharth Malhotra's monocrome.


Image: Ranbir Kapoor during Tamasha promotions

Ranbir Kapoor adds a touch of colour to his informal look.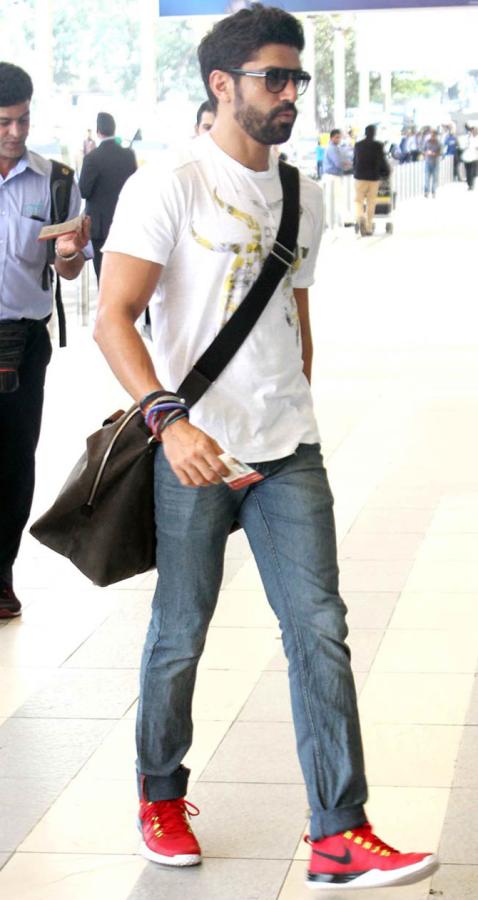 Image: Farhan Akhtar
Airport dressing couldn't get any better than this.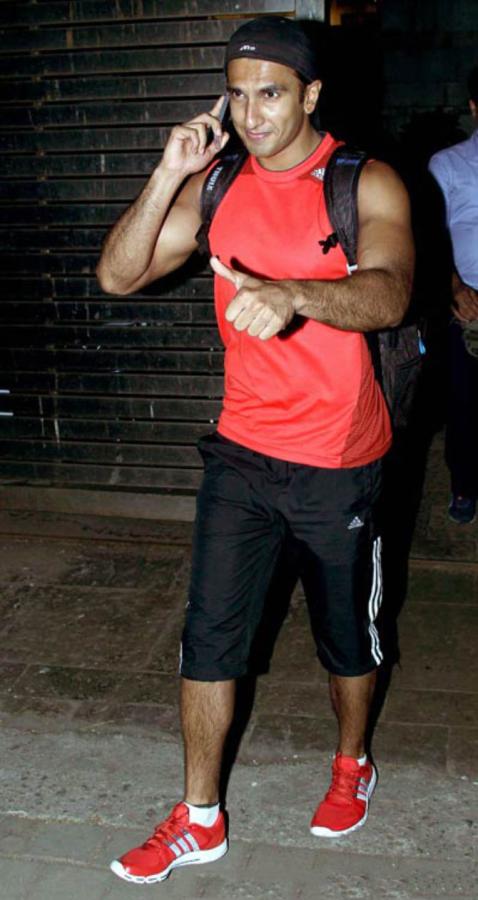 Image: Ranveer Singh
Ranveer Singh makes sure to colour coordinate.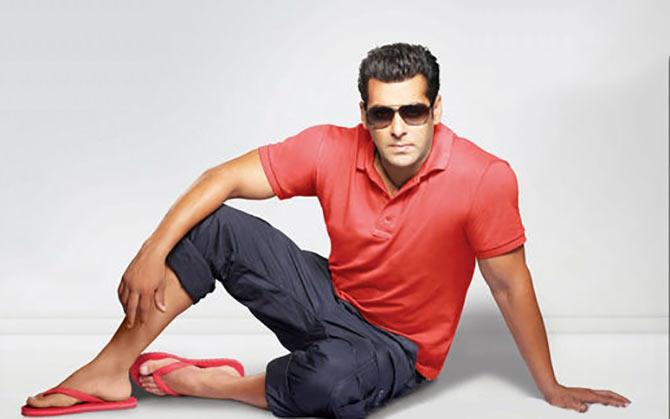 Image: Salman Khan
As does Salman Khan.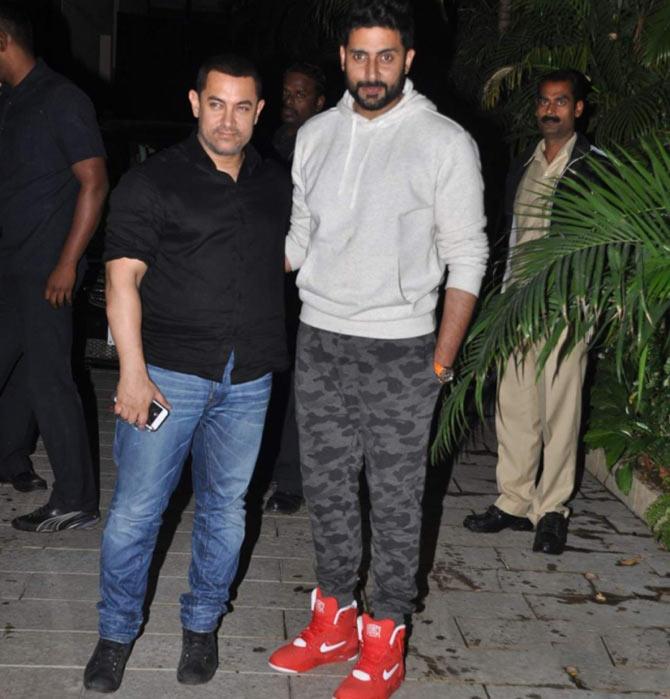 Image: Aamir Khan and Abhishek Bachchan
Abhishek Bachchan shows off his red hip hop shoes.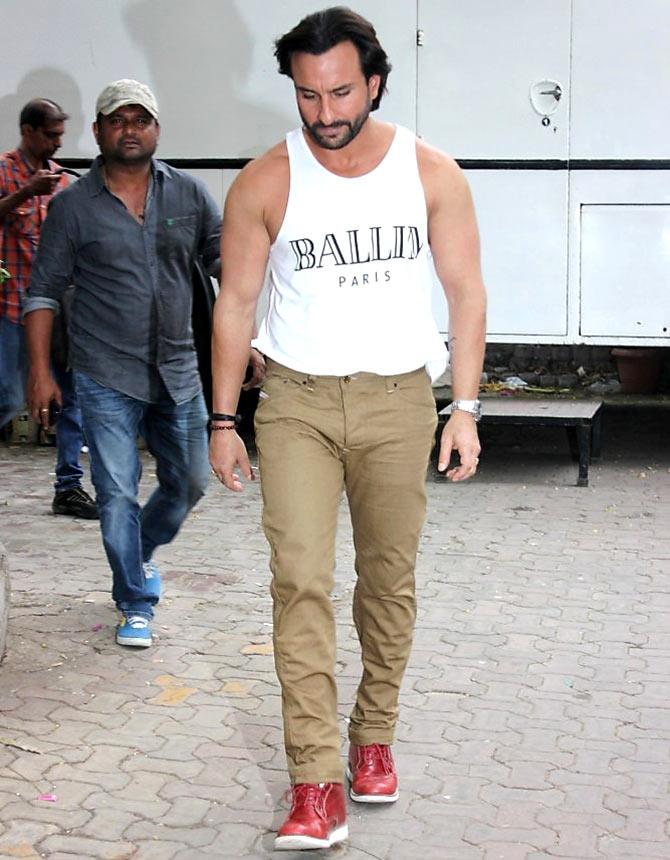 Image: Saif Ali Khan
Trust Saif Ali Khan to look stylish no matter what he wears.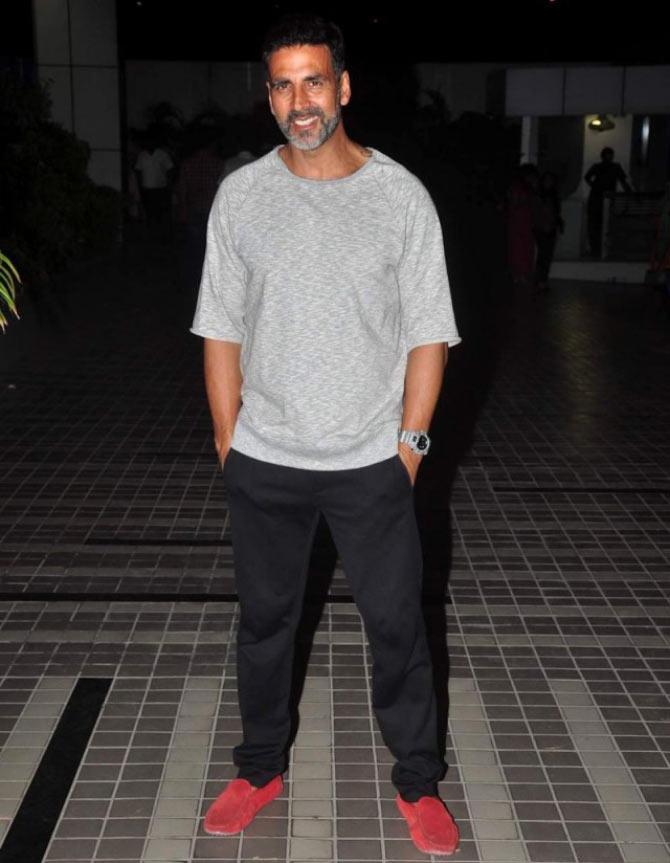 Image: Akshay Kumar
Akshay Kumar carries off his red loafers well with his casual look.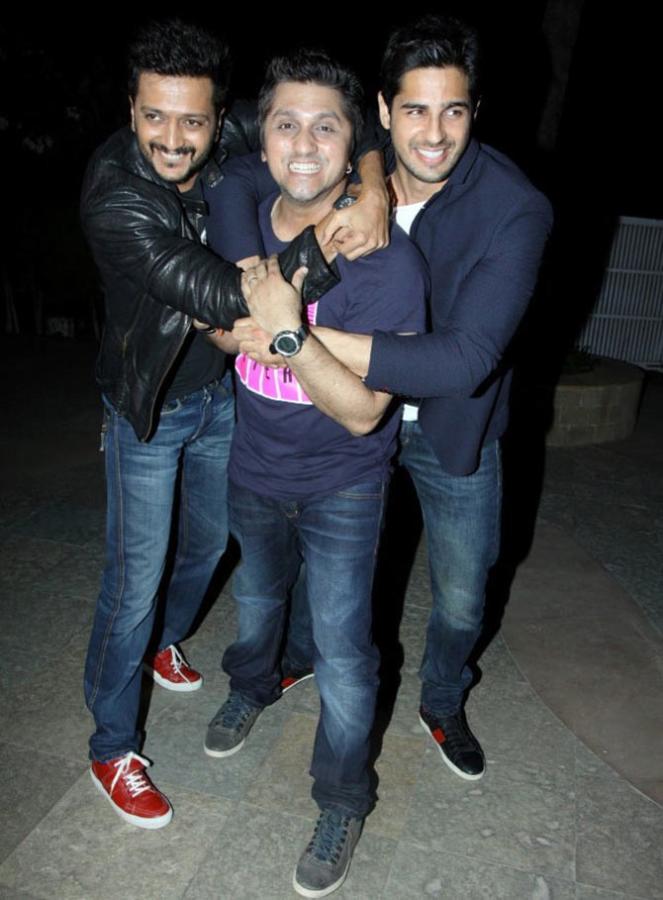 Image: Riteish Deshmukh, Mohit Suri and Sidharth Malhotra at Ek Villain success press meet.
Riteish Deshmukh is in the mood of fun, and he makes sure to wear his red shoes.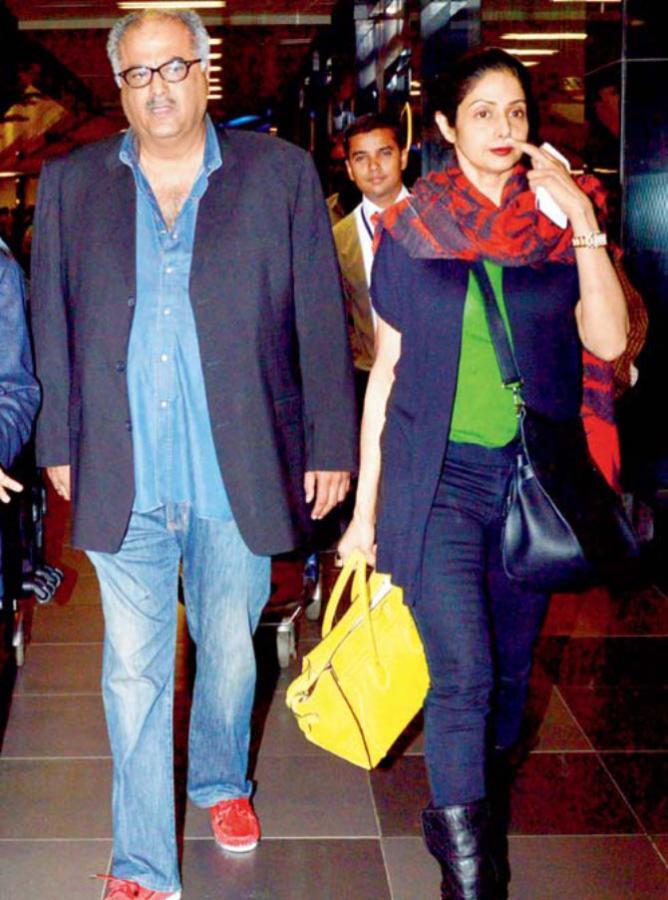 Image: Boney Kapoor and Sridevi
If his son can wear red heels, Boney Kapoor can wear red shoes too!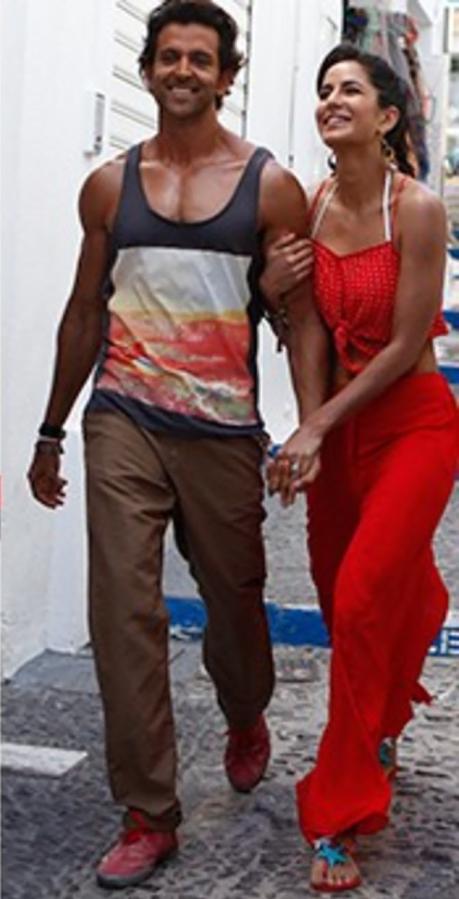 Image: Hrithik Roshan and Katrina Kaif in Bang Bang
Hrithik Roshan colour coordinates his shoes with his Bang Bang co-star Katrina Kaif's outfit.