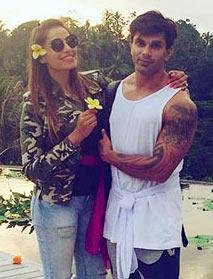 Bollywood stars go for the loveliest holidays -- exotic locations with a lot of adventure thrown in.
So we decided to document their travels with a special series.
Malaika Arora Khan had a lovely holiday in Maldives with her son, Parineeti Chopra had an adventurous time in Australian, Asin and her husband, Rahul Sharma chose Italy and Ileana D'Cruz had a fun time in Fiji with her Australian boyfriend Andrew Kneebone.
This week, let's take a look at 'monkeys' Bipasha Basu and Karan Singh Grover's Bali holiday.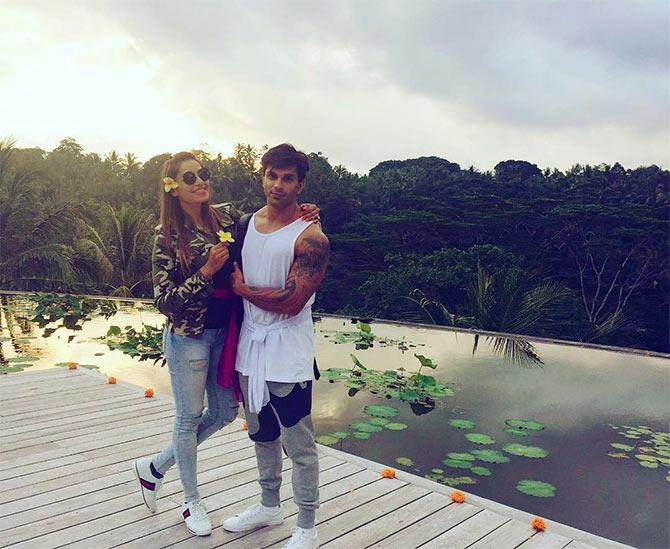 Bipasha and Karan arrive at this beautiful destination, and make sure to capture it with a flower.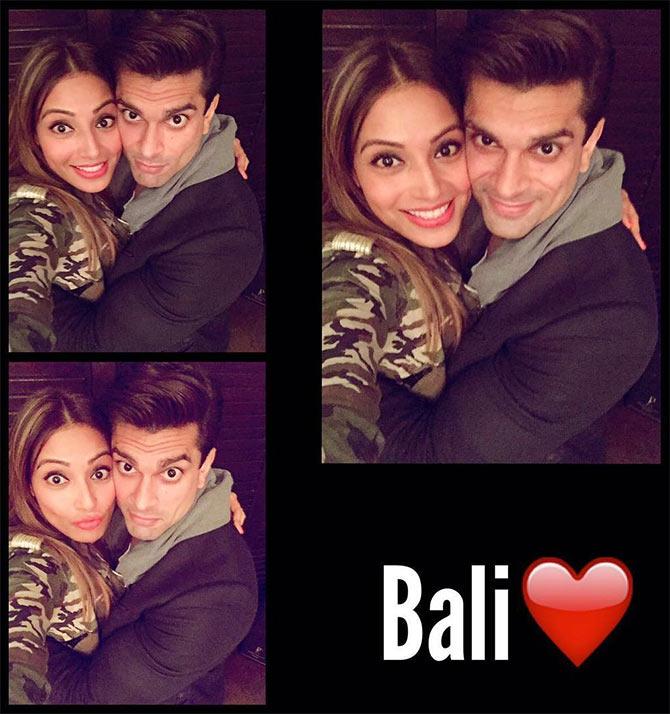 The couple, who like to call them 'monkeys' take their selfies.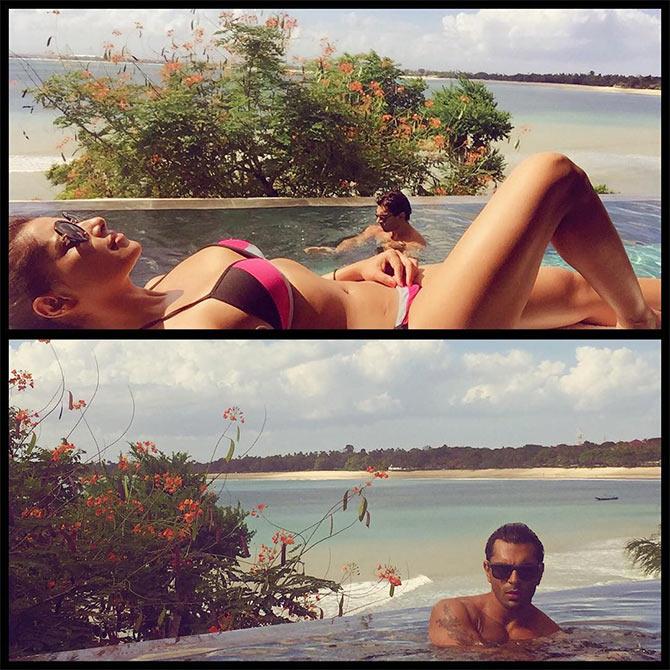 The HOT couple soak in the sun.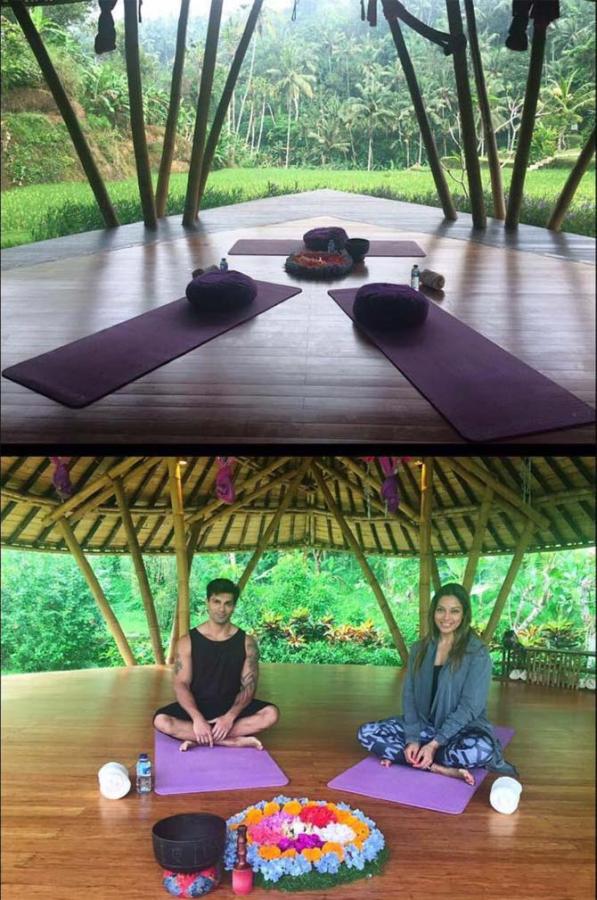 But this is how they start their day, with an hour of meditation.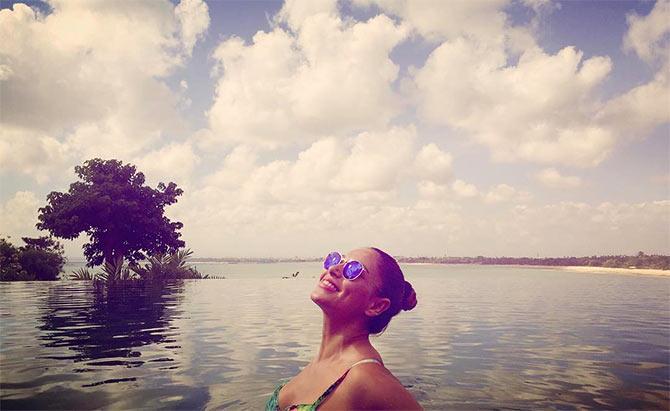 'Keep your face always towards the sunshine- and shadows will fall behind you,' Bipasha captions this picture.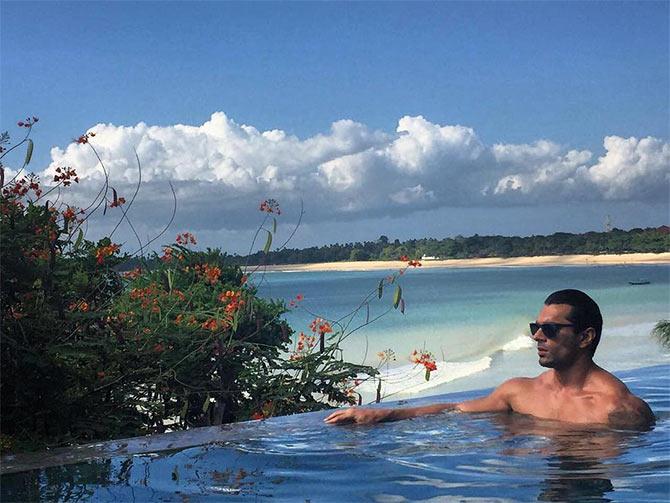 It's Karan's turn now.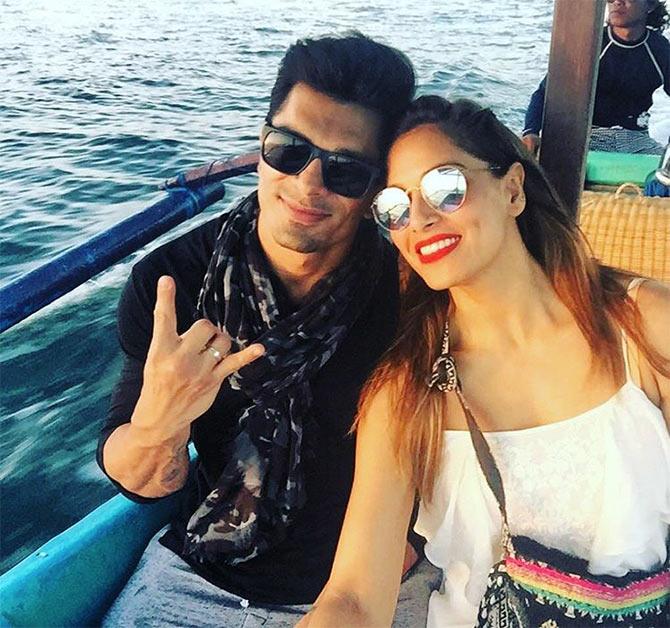 Watching the sunset.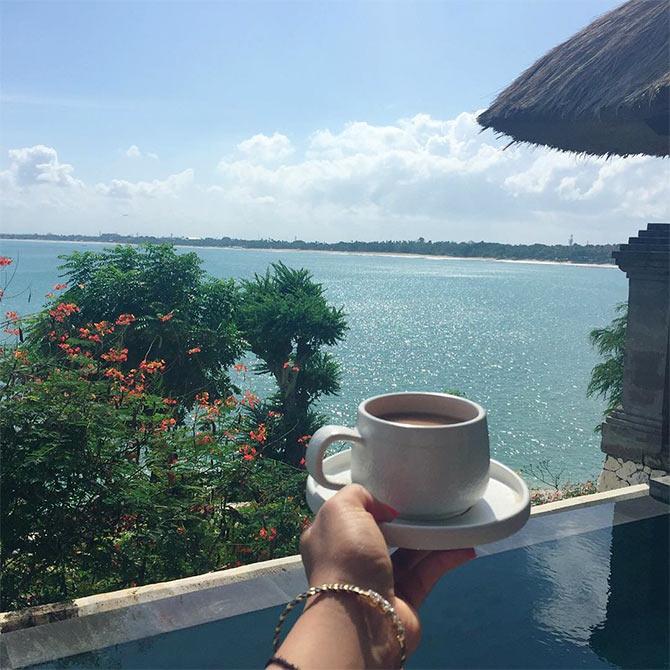 Bipasha enjoys a cup of tea by the ocean.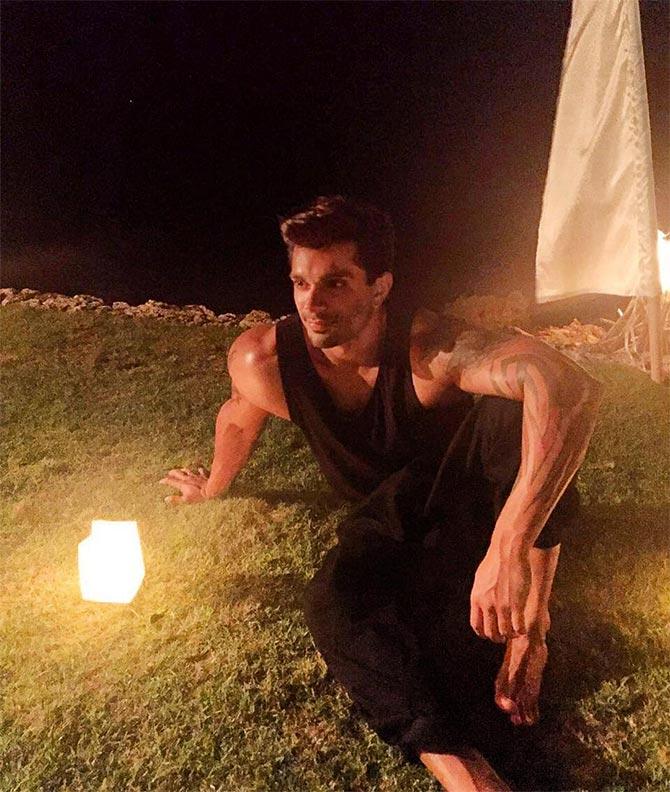 Karan enjoys some beach time, post sunset.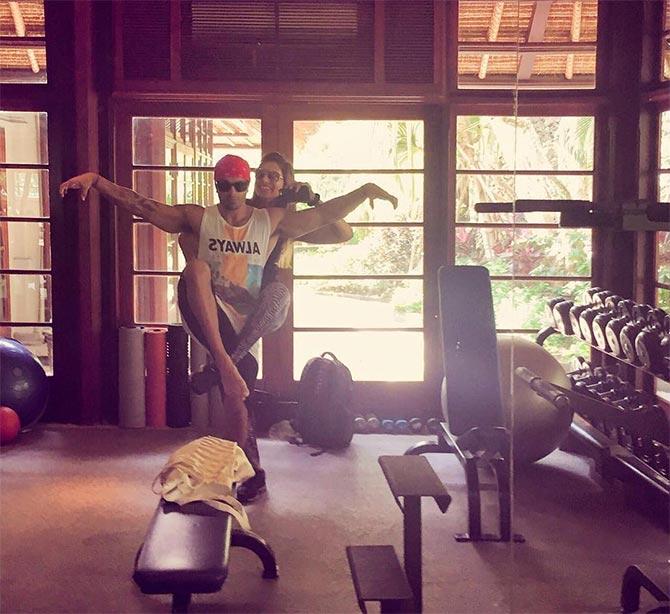 'Crane in the monkey's shadow!' Karan captions this picture.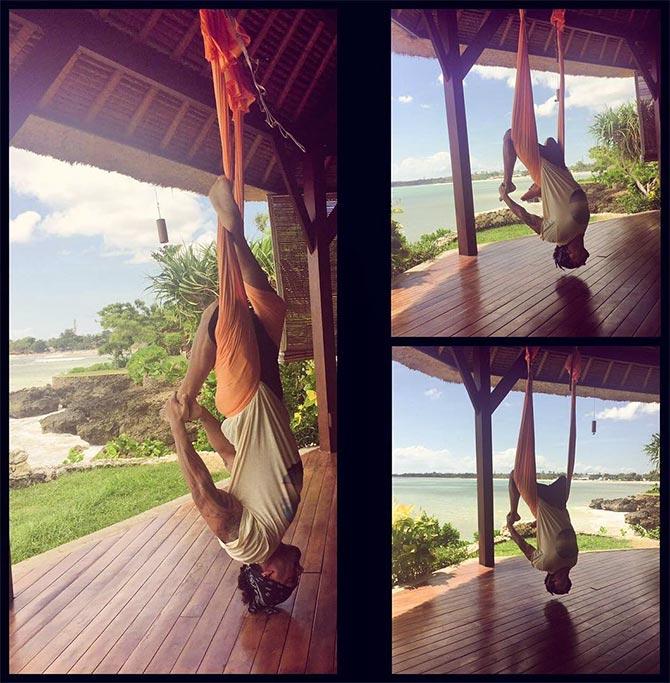 Bipasha and Karan have always been into fitness and yoga.
Here, Karan aces aerial yoga.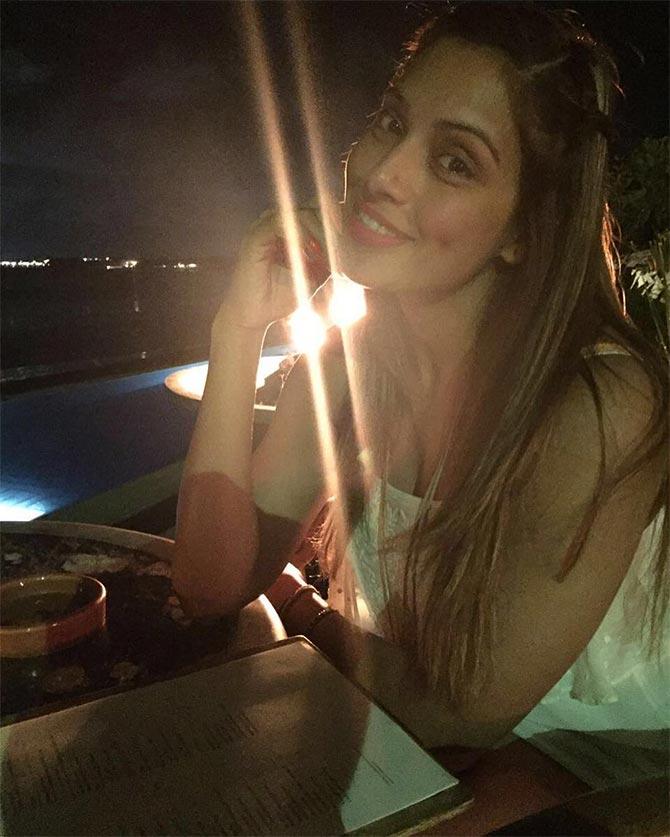 Enjoying a delicious meal with a live band at the Sundara restaurant at the Four Seasons Resort, where they were put up.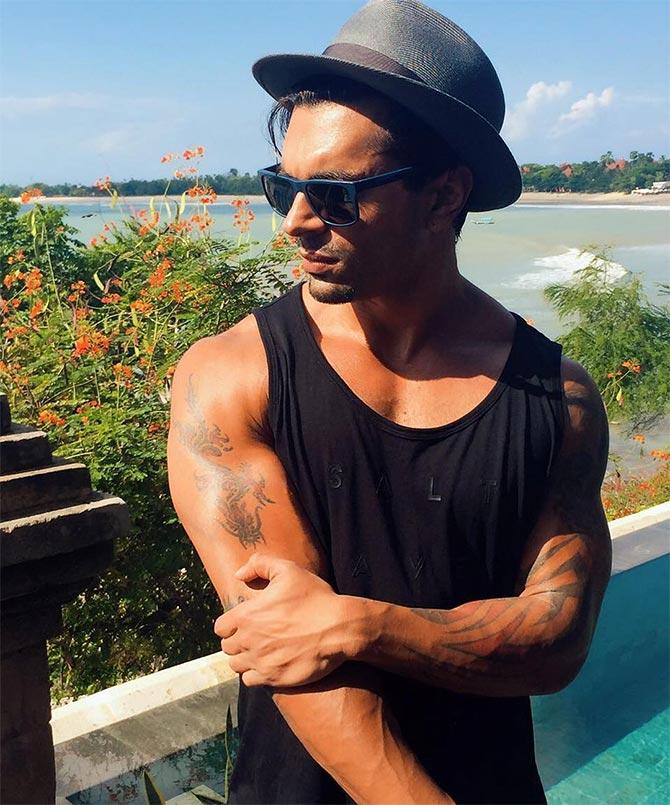 'Yo! Someone ordered a crispy monkey?' asks Karan sharing his tanned picture.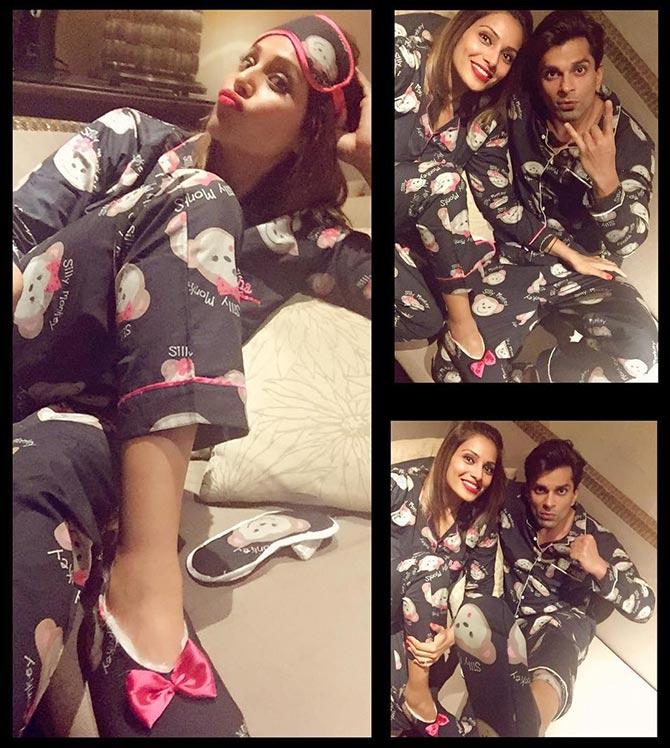 The couple got these monkey night suits as a wedding gift, and they're proud to show them off.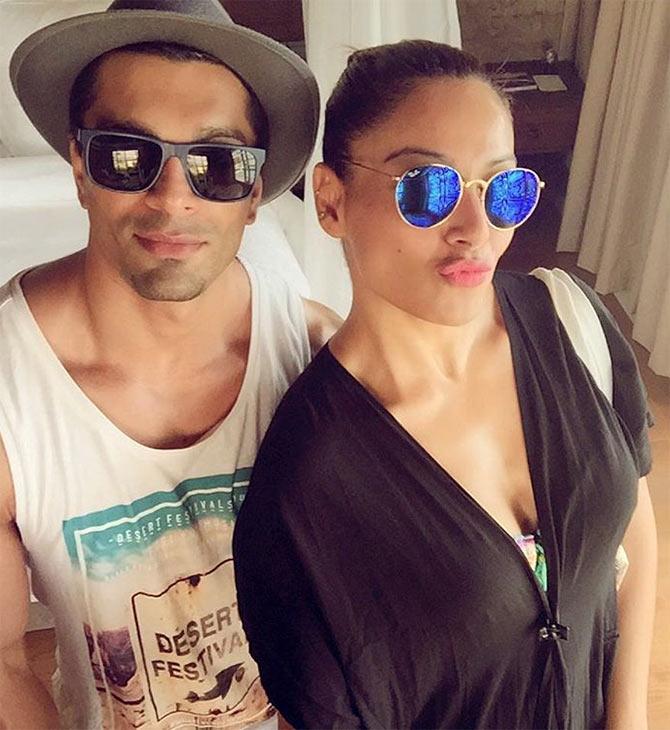 Bips and Karan put on their shades to start a bright new day.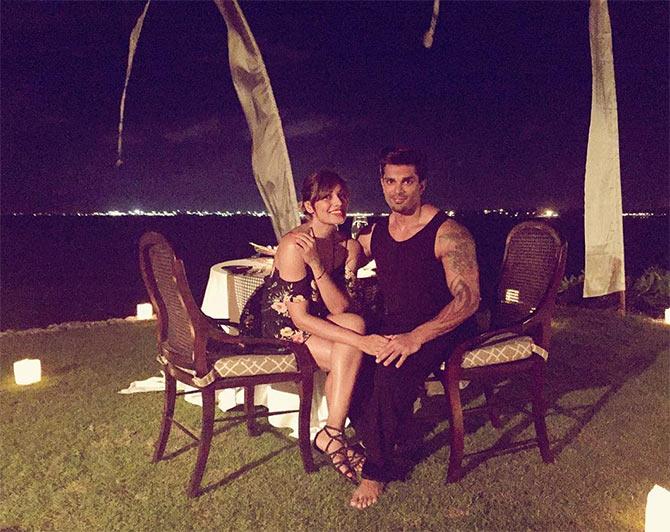 An authentic Indonesian meal by the ocean. Very, very romantic.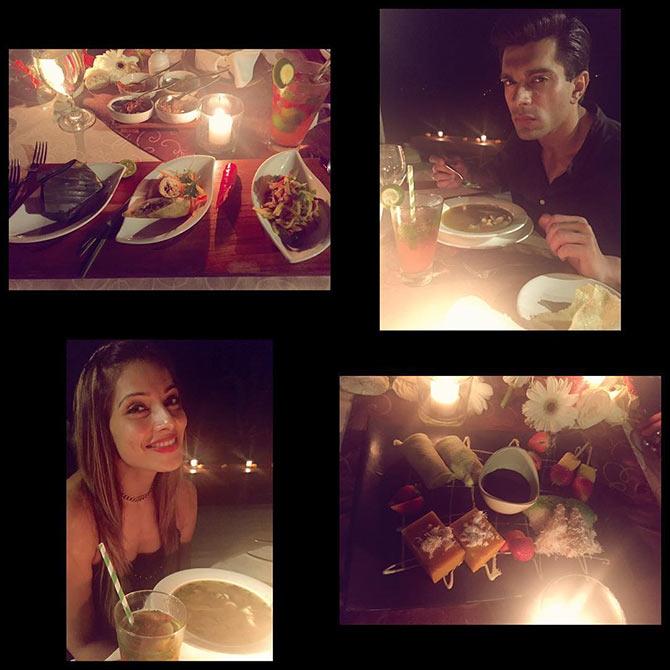 And this is what they ate!
Bipasha discovered a weird similarity between Indonesian and Bengali desserts. 'All tasted like Pithe with Patali Gur and Narkeler Nadu,' she writes.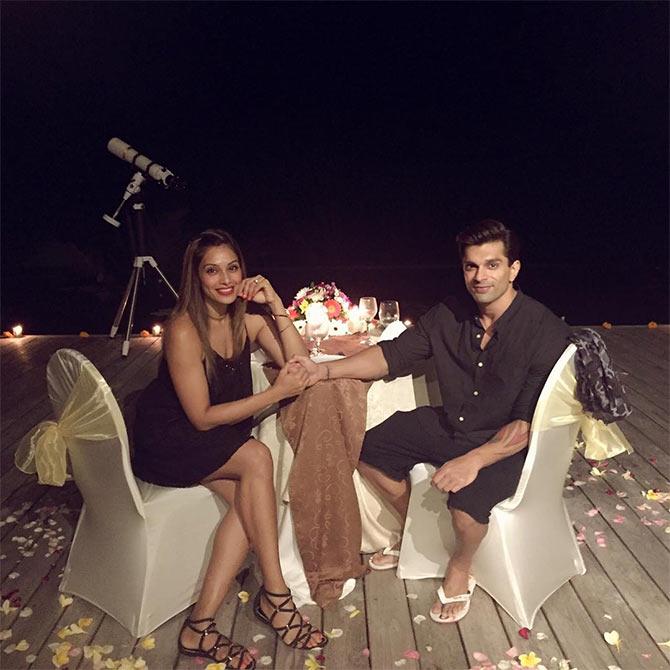 The couple enjoy marital bliss on a lotus pond in the middle of a jungle in Bali.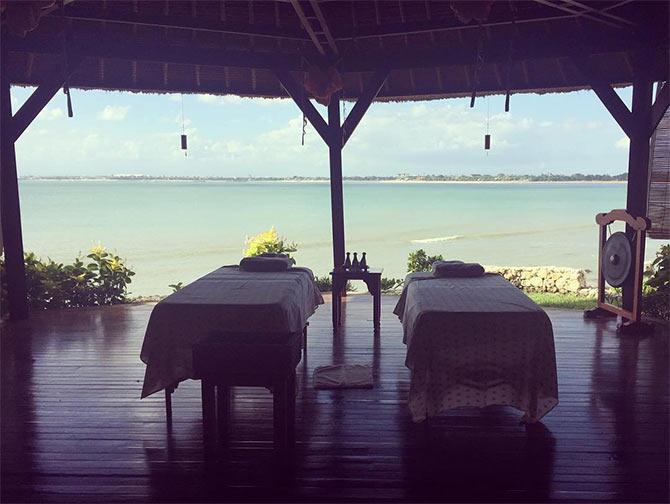 And a glorious new day beckons.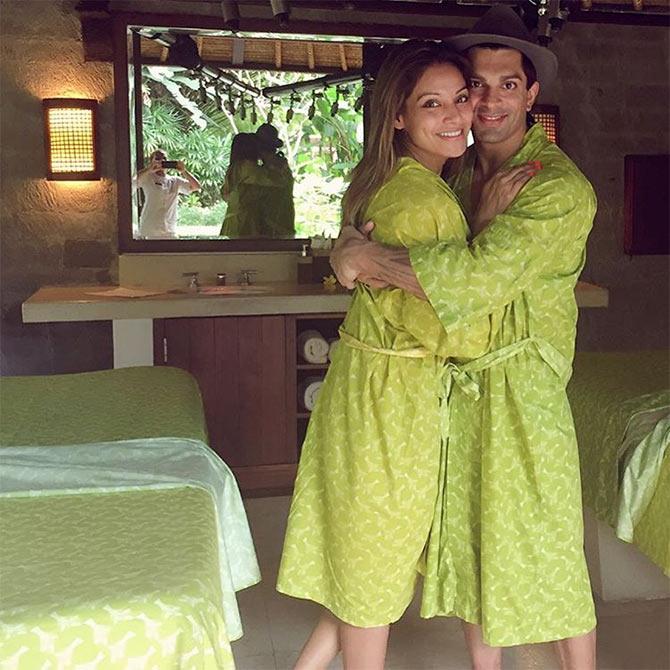 Bips and Karan enjoy a blissful experience at the Sacred River Spa.


Photographs: Bipasha Basu/Instagram and Karan Singh Grover/Instagram