Are you ready for THE Eid release?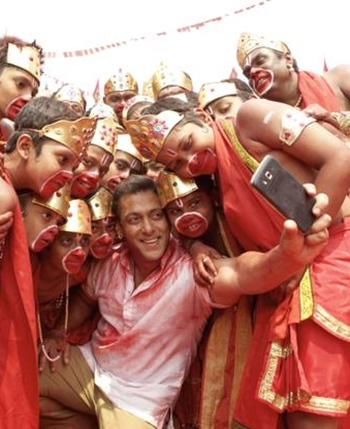 Kabir Khan's Bajrangi Bhaijaan, starring Salman Khan and Kareena Kapoor, is inching close to its release date and we can feel the anticipation amang Bhai fans intensifying!

As we wait for one of the most important films of the year to hit the marquee, here's a look at the behind the scenes action from the film's making: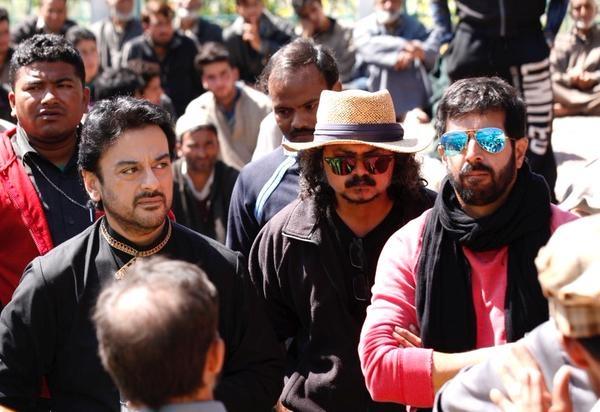 Here's Adnan Sami on the sets of the film with Kabir Khan, presumably shooting for what the director describes on his Twitter page as 'Salman Khan's favourite song from the film, Bhar Do Jholi Meri.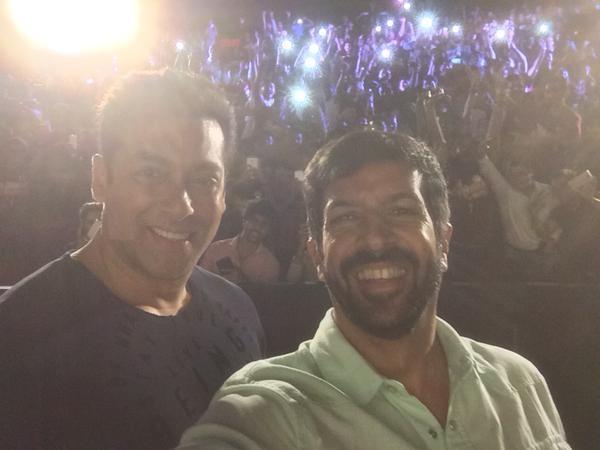 Khan and his leading man pose gleefully for a selfie at their new film's trailer launch.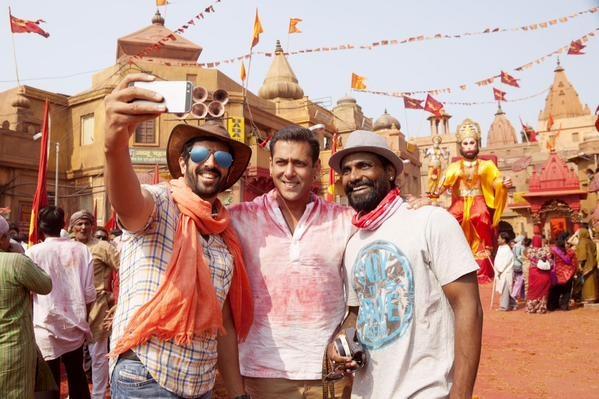 Choreographer Remo D'Souza joins the frame on one of the sets of Bajrangi Bhaijaan.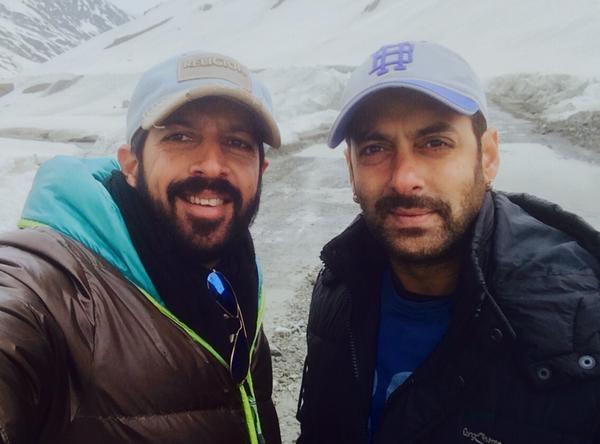 Salman and Kabir braved freezing temperatures to shoot for the film.
'Minus 2 degrees... 11700 ft above sea level.. Zoji La pass.. Kashmir #BajrangiBhaijaan,' Kabir tweeted with this picture.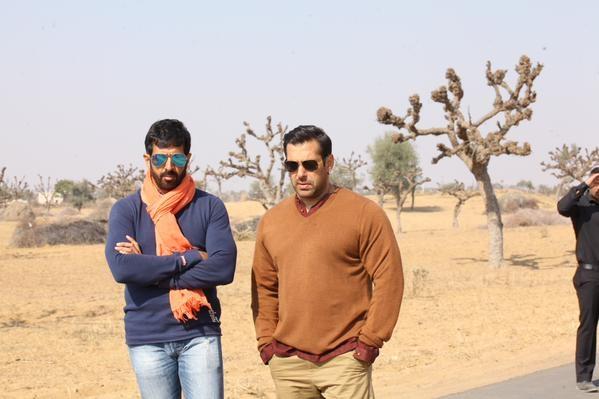 They also shot in the blistering Rajasthan, where the film's 70 pr cent of shooting was completed.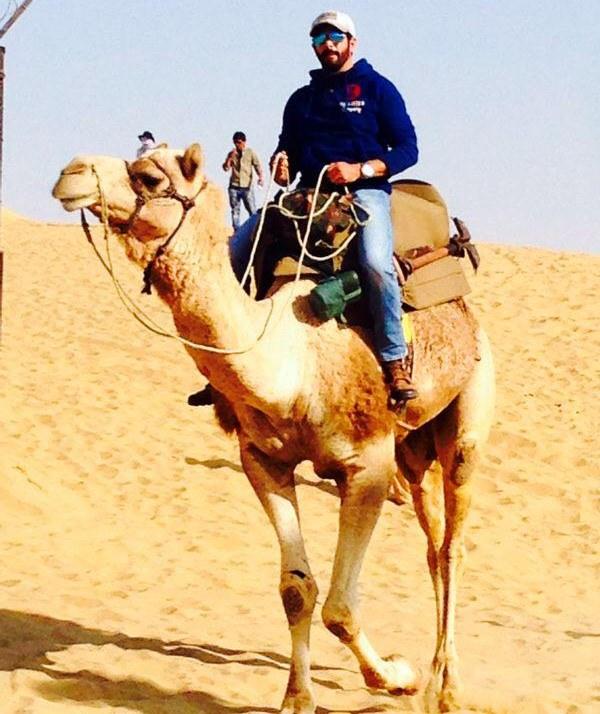 Kabir Khan had to entrust an unusual local guide to get him around Rajasthan.
'My constant companion on set... Couldn't Hv done this schedule without him,' he wrote with this picture.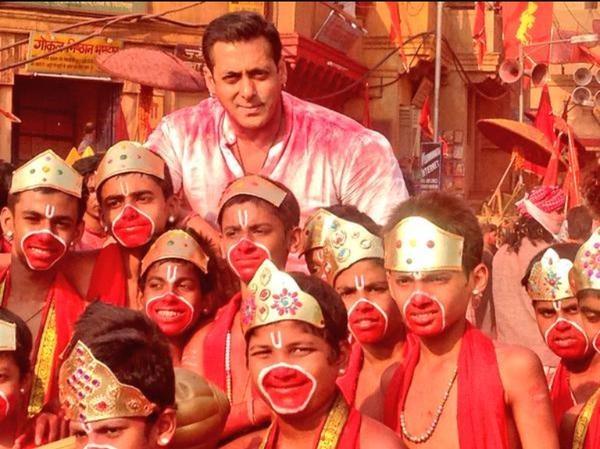 Sallu monkeys around with fellow performers while shooting the song Selfie Le Le Re.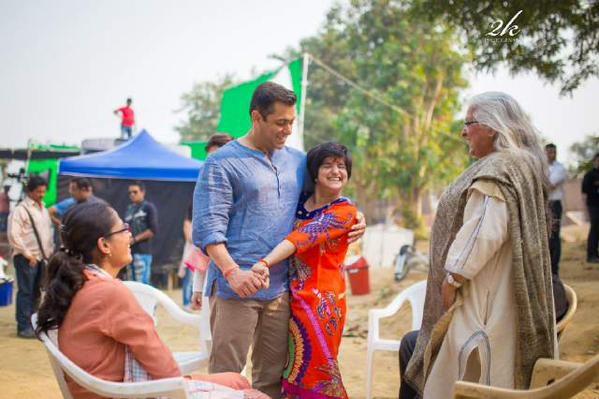 While in Rajasthan, Salman also spent some time with differently-abled locals, arranged by Rajasthan's Tourism Minsiter Bina Kak's NGO Umang.
A family friend of the Khans, Bina Kak played Salman's slap-happy mother in Maine Pyar Kyun Kiya.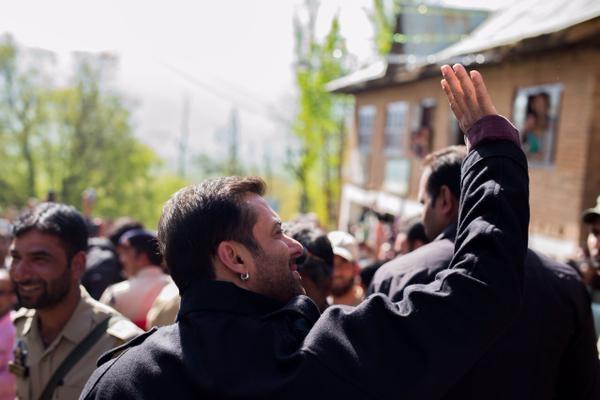 He also mingled with his Kashmiri fans.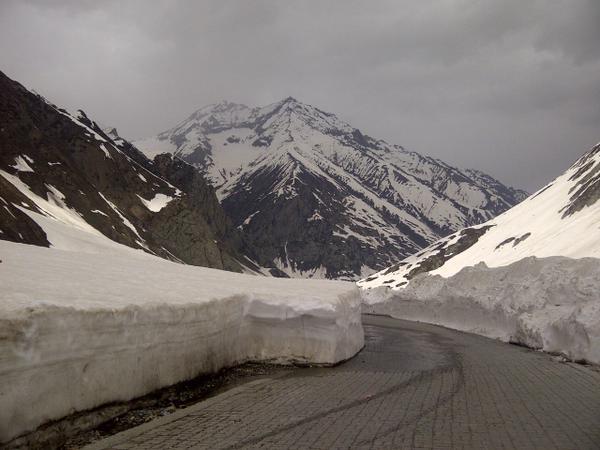 All this while he also took in the scenic beauty and moments of calm in the valley.
'KASHMIR bahut AMEER in natural beauty... Maashallah Maashallah,' Salman wrote with this picture.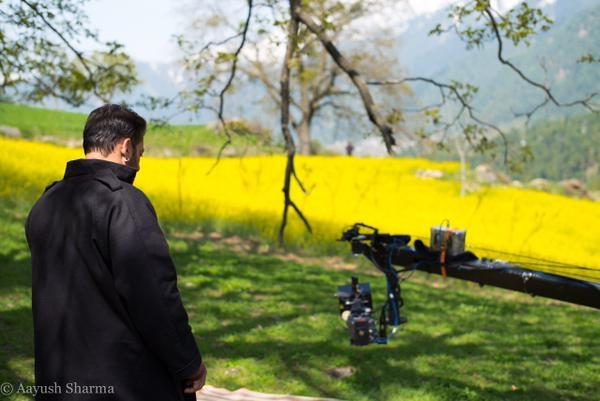 Salman, as he prepares to shoot in Kashmir with lush fields in the foreground.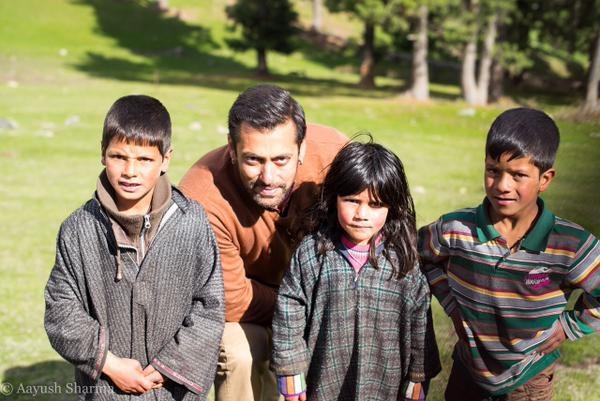 'Kashmiri sev se sweeter hai Kashmiri bachhe.'
He was clearly bowled over by Kashmiri kids.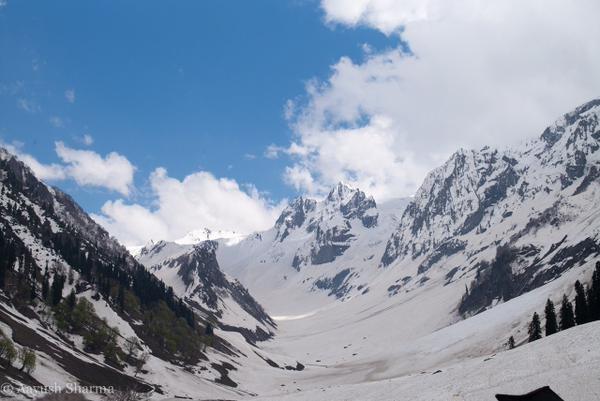 Another breathtaking landscape that Sallu wanted all his Twitter fans to see.
'Flood Kashmir with only tourism tourism tourism,' he wrote.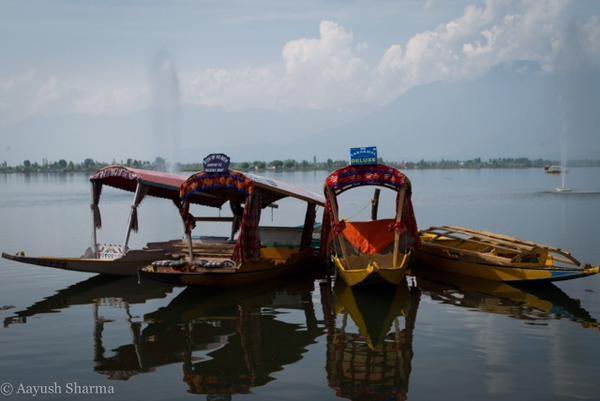 'Kashmir nahi dekha toh Kya dekha kehtey hai kahin jannat hai toh woh idharich hai idharich hai idharich hai.'
Salman also made a strong case for J&K tourism in his quirky style.
Photographs: Kabir Khan and Salman Khan/Twitter