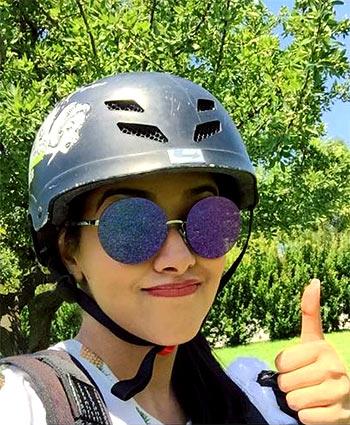 Bollywood stars go for the loveliest holidays -- exotic locations with a lot of adventure thrown in.
So we decided to document their travels with a special series.
We start with Asin's amazing holiday in Italy recently. The actress obviously had a wonderful time with her husband Rahul Sharma, as we can see from her Instagram pictures.
Take a look.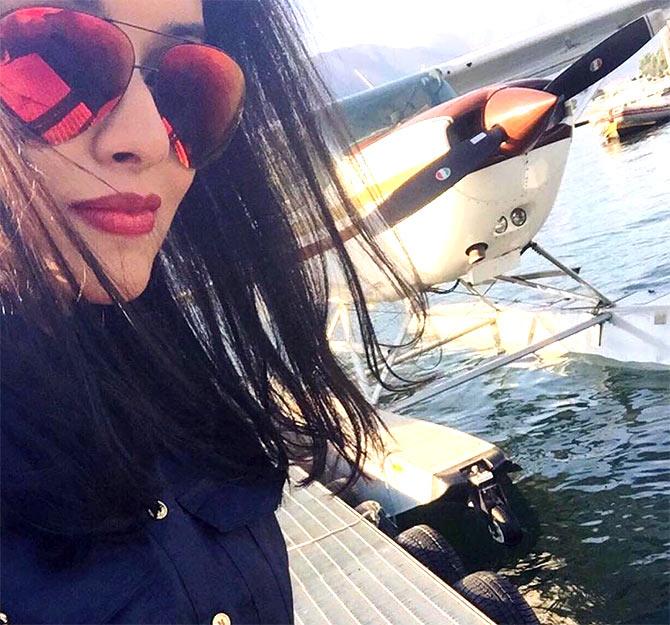 Asin takes a selfie with a sea plane.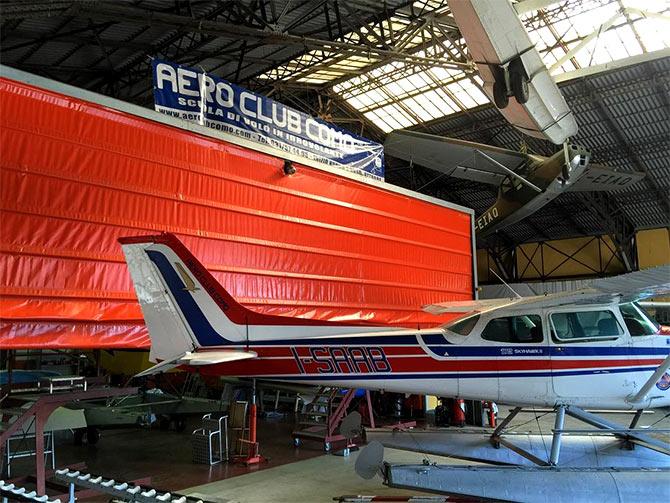 Asin has been on a sea plane before but it was different this time because she got to fly it!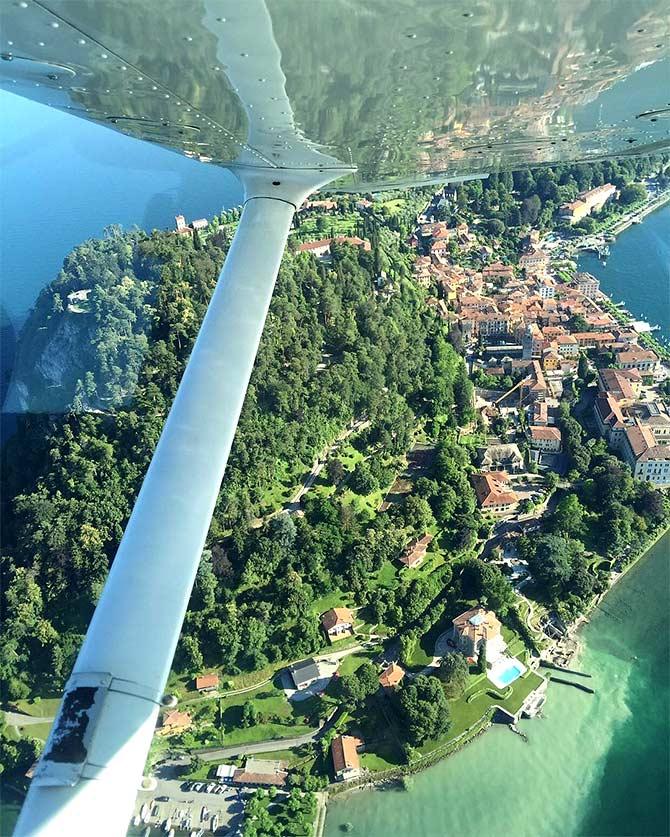 And here's the breathtaking aerial view.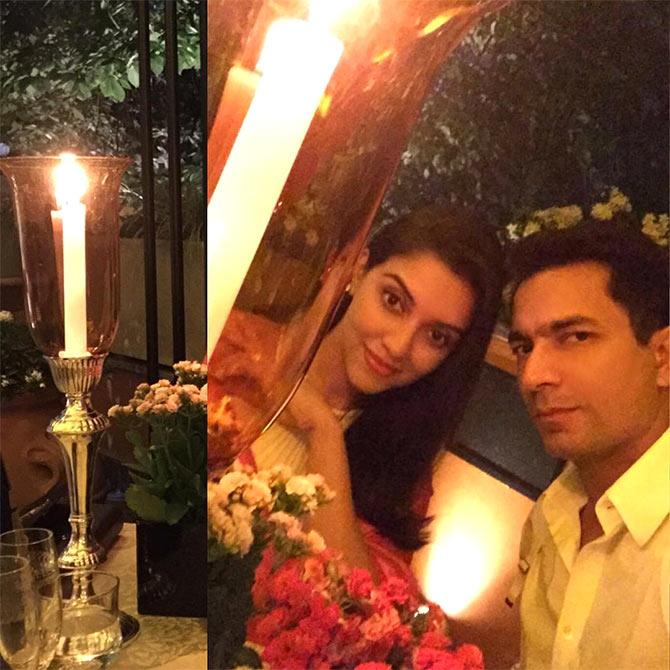 Date night with the hubby.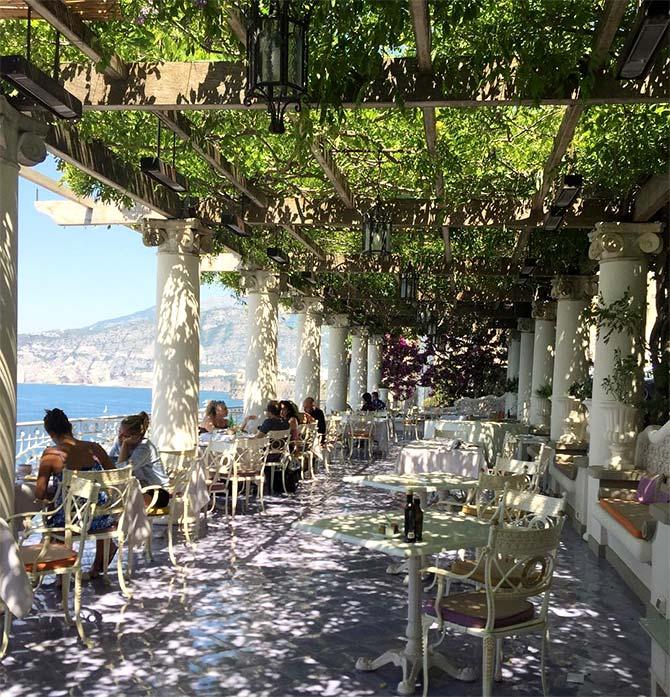 A dreamy morning in Sorrento.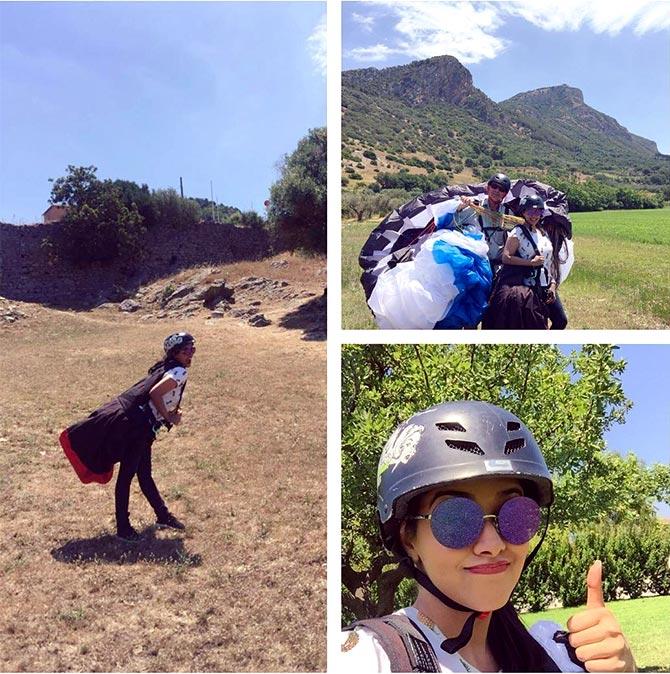 Asin tries her hand at paragliding.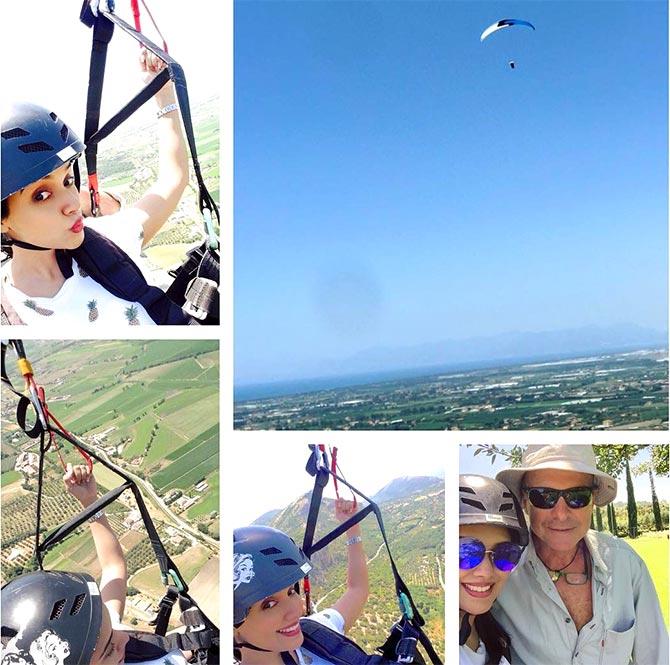 And more pictures of Asin paragliding, with some help from Grazie Raimondo (pictured below).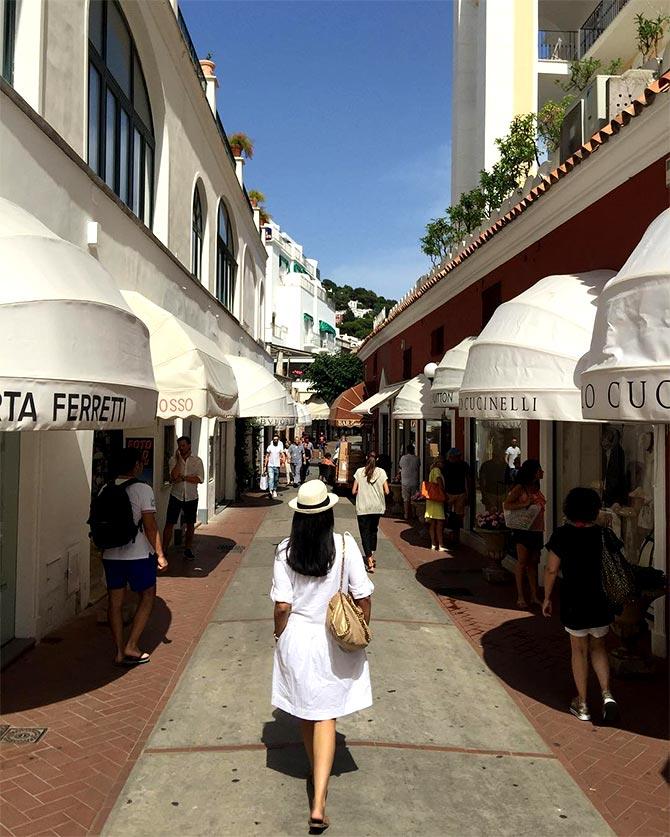 Exploring Capri.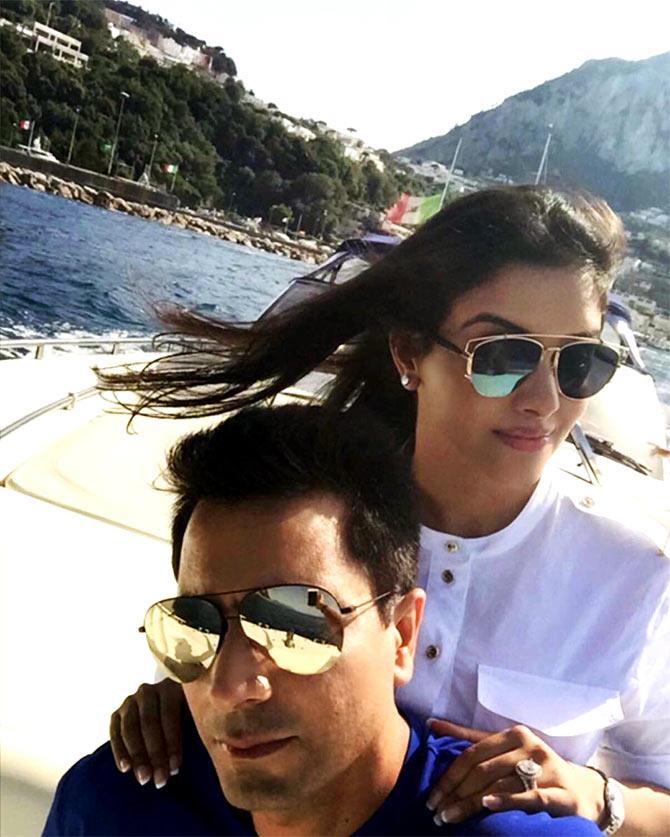 A selfie with Rahul at Capri.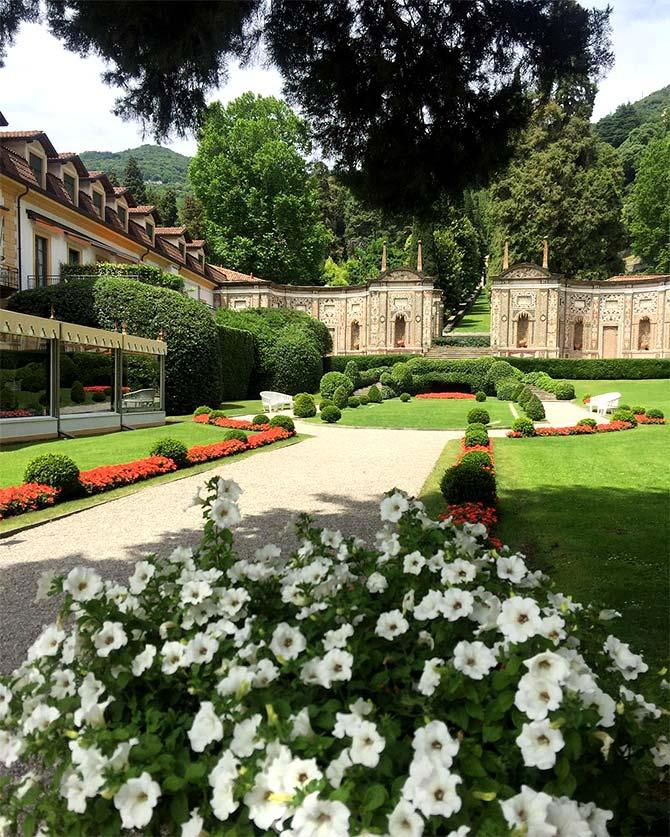 Lake Como is known for its dramatic scenery, and we get a glimpse here.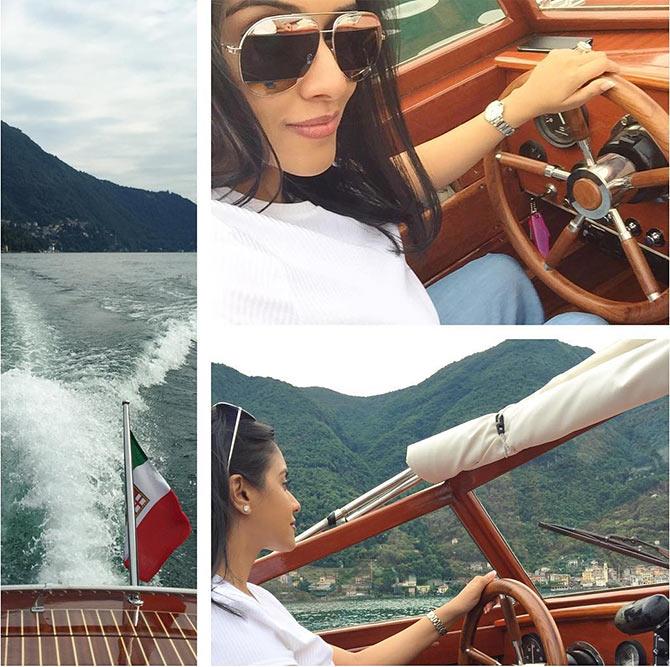 More sightings from Lake Como.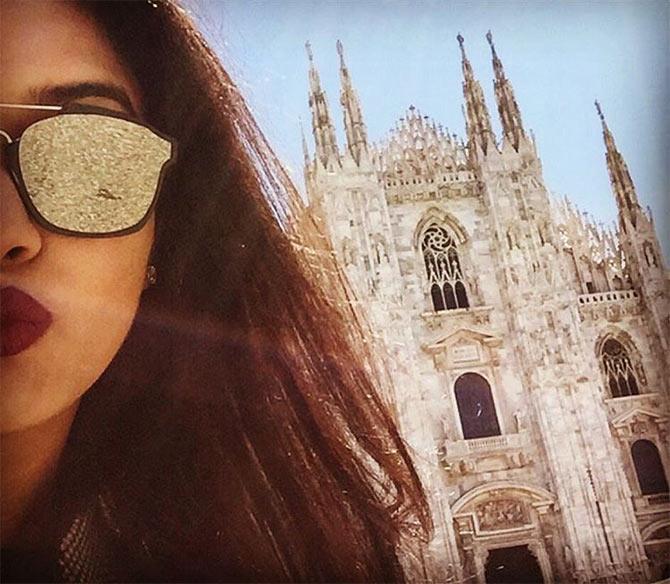 Next stop: Milan.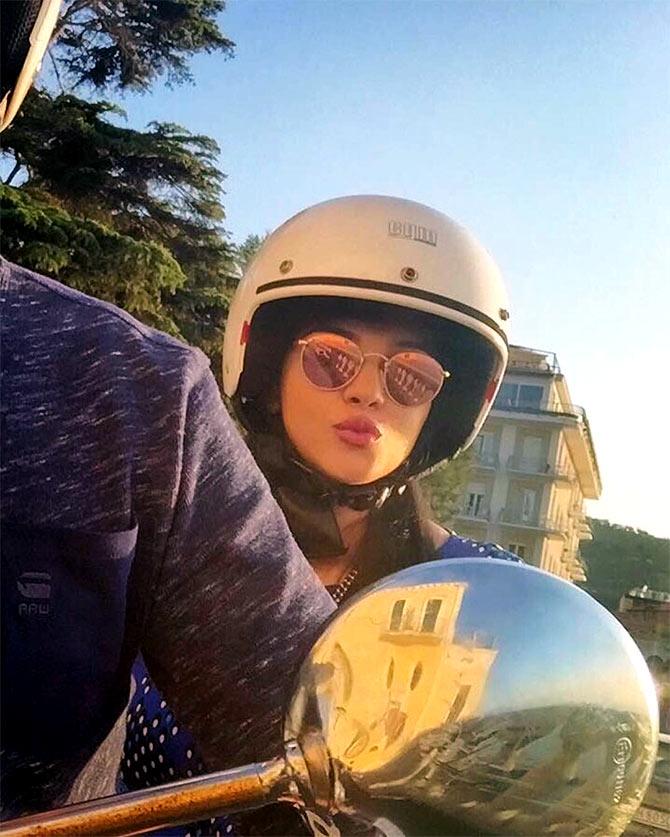 Asin makes a cool biker chick.