Get your low down on what's happening in the world of Hollywood, right here!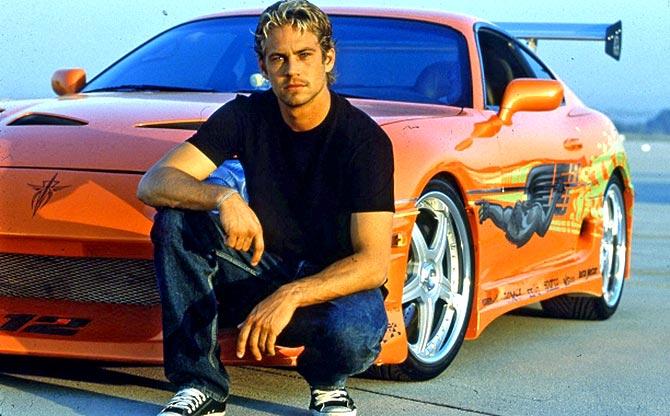 After the recently released seventh and final installment of the Fast and Furious movie paid a fitting tribute to its late star Paul Walker, one of the actor's cars is all set to be auctioned off.
Featured in the hugely popular final sequence of the first Fast and Furious movie, the original car used by Walker, a 1993 Toyota Supra, will be going under the hammer soon and to the highest bidder at Mecum Auctions Indy 2015 event between May 12-17 in Indianapolis, US.
The aforementioned car sequence also features Vin Diesel's Dom, who, along with Walker's Brian, decides to race a train in his father's car.
Paul Walker passed away at the age of 40 after a fiery car crash in December 2013, in Santa Clarita.
***
New Avengers scripts burnt everyday to prevent leak from film set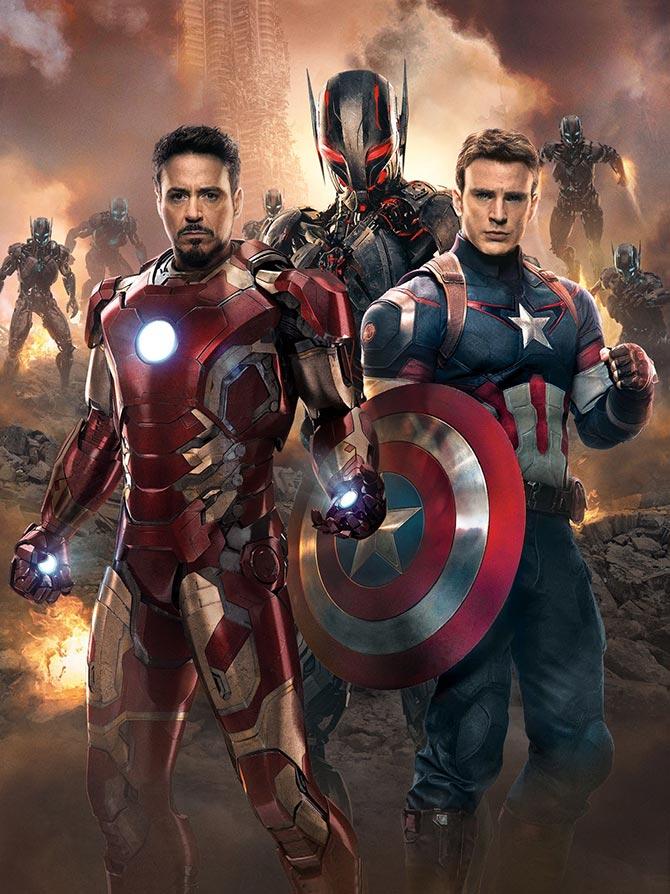 Elizabeth Olsen, who will be seen playing a new character Scarlet Witch in Avengers: Age of Ultron, reveled a very interesting fact about the movie that the scripts of the movie were destroyed every day to prevent leaks from film set.

The Godzilla actress asserted that it was quite funny that they had to burn their sides for the day and they weren't allowed to go home with their little pages of whatever they shot that day, the BBC reported.

The 26-year-old actress continued that they took it from their trailers and shredded it and it was "pretty crazy".

Chris Evans, who plays Captain America in the movie, said that everything with Marvel was very lock and key and hush hush, so one has to sign a confidentiality agreement.

Paul Bettany, who plays The Vision in ' Avengers', said the script was never emailed to him and it was posted with a security guard.
***
E L James' hubby to pen script for Fifty Shades sequel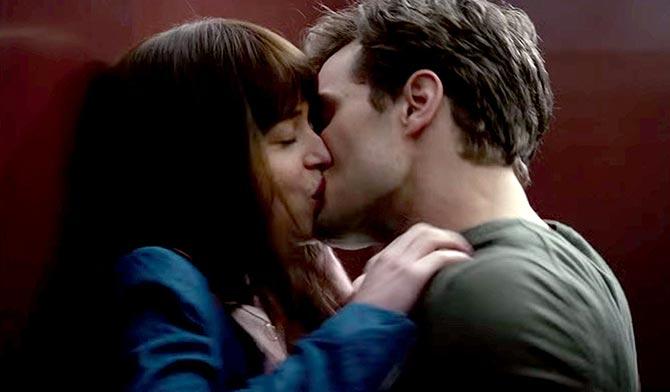 The sequel to Fifty Shades of Grey will be penned by author E L James' husband Niall Leonard, it has been revealed.

Producer Michael De Luca, said in a statement to the Hollywood Reporter that Leonard is an outstanding writer in his own right, with multiple established credits, and they are lucky to have him join the team.

Leonard is already an established author and screenwriter, having written for various British TV shows including 'Air Force One Is Down' and 'Wire in the Blood' alongwith novels such as Crusher, Incinerator and Shredder.
A new director for the sequel has yet to be announced following Sam Taylor-Johnson's exit due to creative differences with the author.