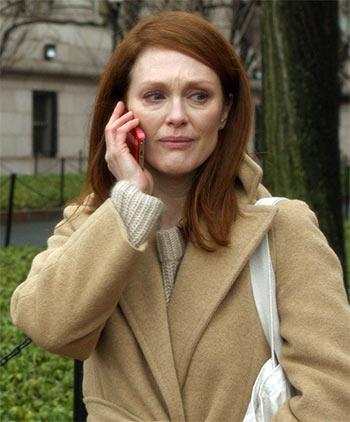 May the best win!


With the 87th Annual Academy Awards just a few days away, Rediff's critics -- Raja Sen, Aseem Chhabra and Sukanya Verma -- are making their Oscar predictions!
Take a look, and tell us if you agree!
Raja Sen: Green
Aseem Chhabra: Blue
Sukanya Verma: Red
Click on the categories to see the predictions!