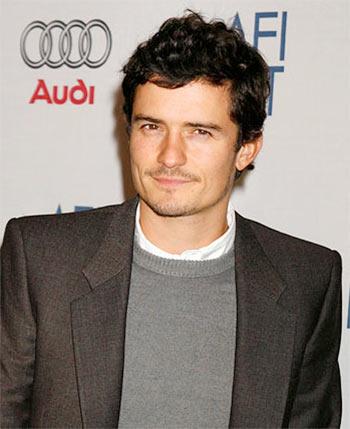 British actor Orlando Bloom found himself in a sticky situation when he arrived in India on Saturday, December 19.
The 38-year-old star had applied for a e-visa but Bloom was deported as his application was rejected.
Apparently, the Troy actor who arrived in New Delhi on Saturday at 1.30 am, was sent back to London by a British Airways flight at 4 am.
However, Bloom was back in India within 24 hours after External Affairs Minister Sushma Swaraj intervened and helped the actor get a visa.
Former Samajwadi party leader Amar Singh was the one who sought Sushma Swaraj's help in this matter.
After the whole deportation fiasco, Bloom visited the Taj Mahal along with Amar Singh on Sunday evening.
The talented actor, who will be seen next in the American thriller Unlocked, was invited by Uttar Pradesh Chief Minister Akhilesh Yadav to attend a state event.