The latest Hollywood updates.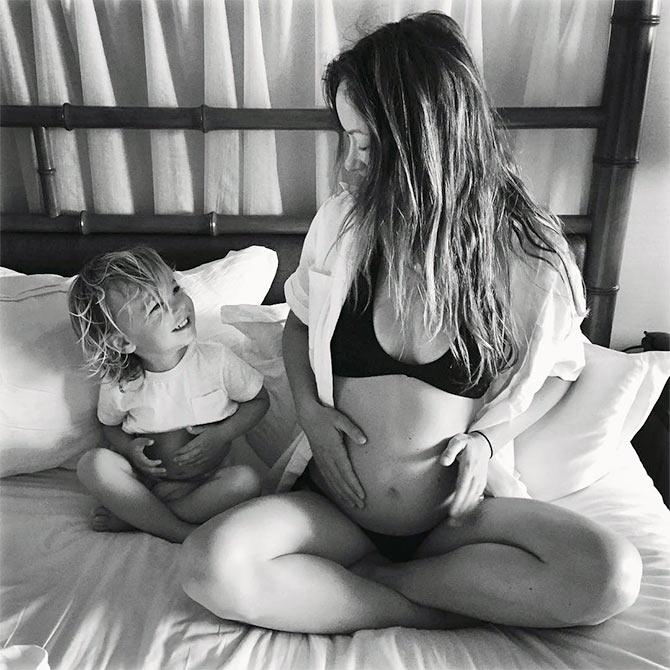 Olivia Wilde and husband Jason Sudeikis are expecting their second child.
The 32-year-old Rush actress posted a picture of herself and the couple's son Otis, who will turn two this week, on her Instagram page showing off their tummies and captioned it, 'Matching baby bumps.'
The pregnancy news comes not long after Olivia revealed she was ready for more children with Jason, 40, reported Female First.
She had said, 'I'm desperate for more (kids)! I love my siblings so much and Jason has incredible siblings too. The more the merrier.'
***
Juan Antonio Bayona to helm Jurassic World 2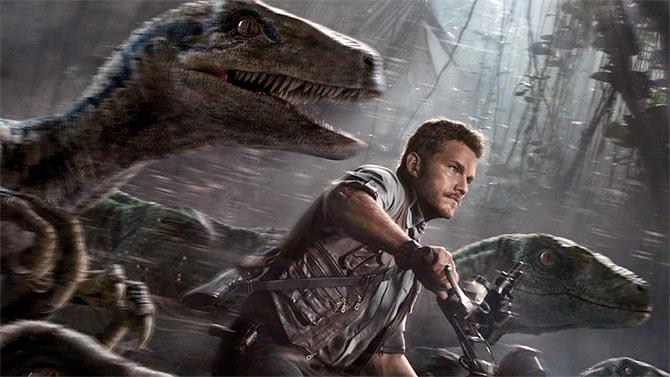 Spanish filmmaker Juan Antonio Bayona is set to direct Jurassic World 2.
Jurassic World helmer Colin Trevorrow and producer Frank Marshall took to Twitter to confirm the news.
'Proud to collaborate with one of my favorite filmmakers on the next Jurassic adventure. JA Bayona, it's all yours,' Colin Trevorrow tweeted.
'Thrilled to announce JA Bayona is on board to direct JW2. Welcome to the team @FilmBayona!' Marshall wrote.
Trevorrow has written the sequel with Derek Connolly and Chris Pratt is expected to return.
***
Adam Levine, Behati Prinsloo involved in minor car accident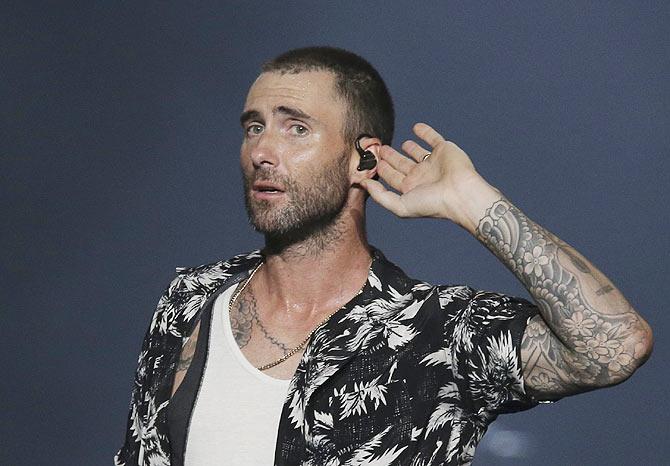 Maroon 5 frontman Adam Levine and his pregnant wife Behati Prinsloo got into a car accident in Malibu, California, over the weekend.
The couple was leaving Nobu restaurant in Malibu, California on Sunday, April 17 when a Ferrari allegedly crashed into the back of their Tesla Model X, reported Aceshowbiz.
There were no injuries and the cars were undamaged apart from some minor bumper scratches.
Levine, 37, wore a plain white tee and jeans. Prinsloo, 26, looked equally casual in a black Iron Maiden t-shirt and stretchy pants.
The couple reportedly left the scene after finding out there was no serious damage to their car.