Zareen Khan tells us why.
Videos: Afsar Dayatar/Rediff.com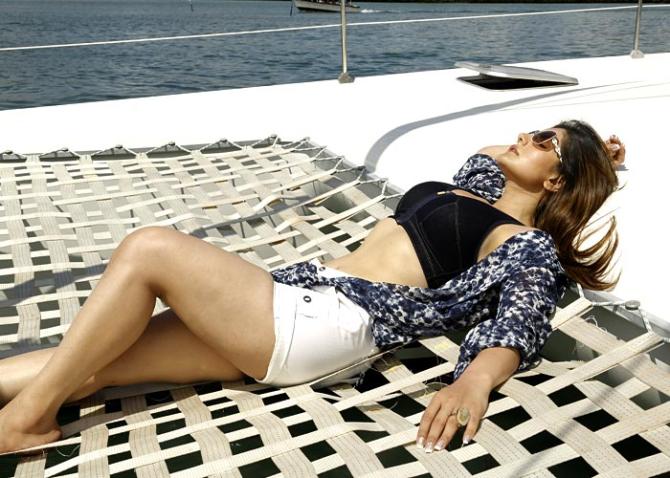 Do you know which celebrity Zareen Khan last googled?
Or which was the most thrilling moment in Gautam Rode's life?
The actors, who will be seen in Aksar 2, releasing this Friday, have revealed a *lot* about themselves in this video below.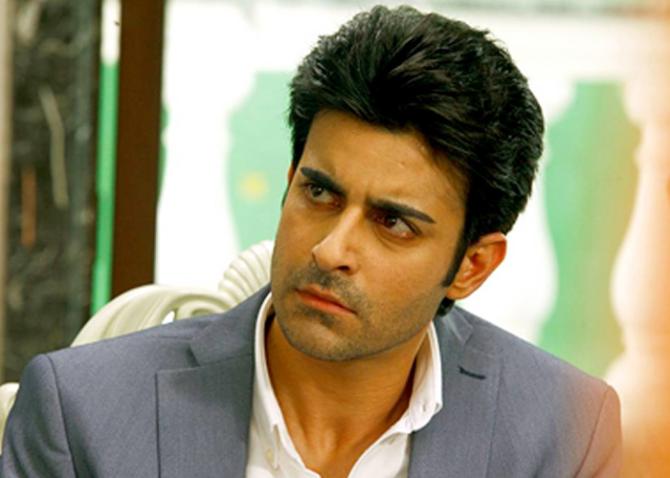 We've seen them act on screen before but how good are they impromptu?
We put them to the test and asked them to show us all their emotions in this video.
Who was better? Do write in and let us know!