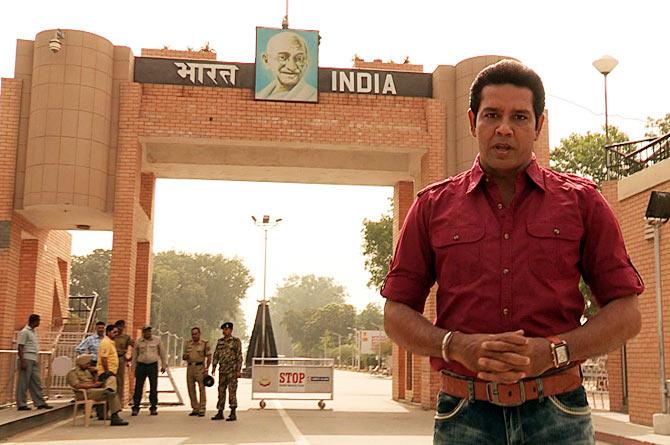 This weekend, Sony Entertainment Television's popular crime show Crime Patrol will air a special episode on the Delhi gang rape, which raised an outcry throughout the nation.

The episode was shot in January but was put on hold after initial protests.

"We have always followed facts," says the show's host Anup Soni.

"We don't twist the incidents. Even in this case, we have followed what has been told and recorded by the police. We have no intention to sensationalise the issue and get any viewership mileage. We are simply looking at the lessons learnt, what precautions we need to take and what changes we can implement," he added.

The 38-year-old actor claims he has changed as a person after becoming a part of the show.


"I have become more sensitive towards people than what I used to be three years ago. We spend endlessly on our lifestyles but we start squabbling over petty issues. People dine out at an expensive restaurants but never pay extra money to the maid. It is high time that we start understanding their perspectives," he says, adding that the difference between rich and poor is one of the factors behind converting men into devils.
"There is frustration in society. In Mumbai, they say outsiders come and do the crime. But one should realise that the man committing crime also has the responsibility of his children and family. They should be treated as human beings. They need to be given what they deserve. If you understand others, life will be easier," he says.
Watch the special episodes of Crime Patrol this Saturday and Sunday at 11 pm on Sony Entertainment Television.