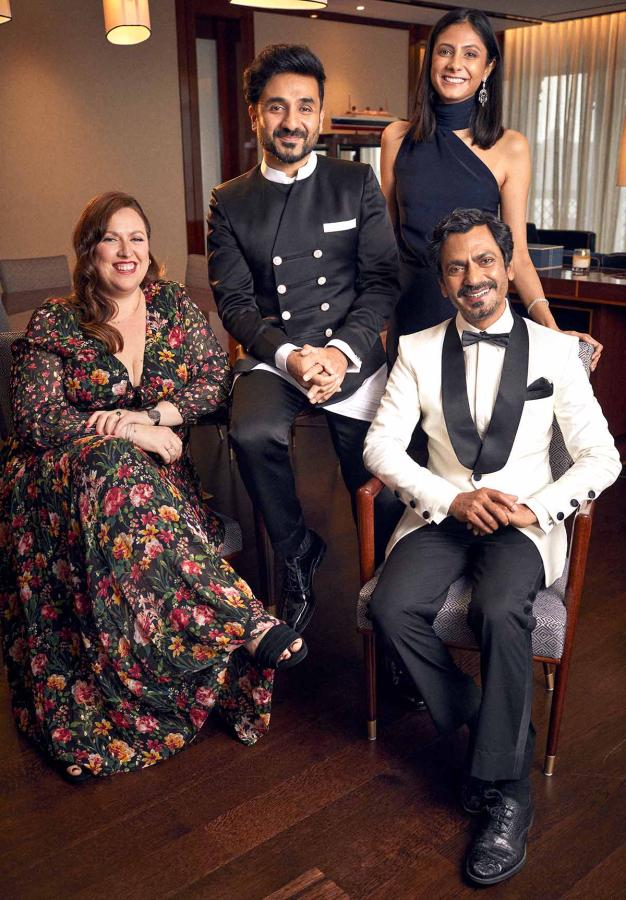 The Indian entertainment industry has come away empty-handed from the International Emmy Awards 2021 in New York City on November 22.
The setback has come as a blow to Netflix, the streaming service who hosted all the nominees.
Nawazuddin Siddiqui, who was nominated in the Best Actor category for his work in Sudhir Mishra's well-reviewed film Serious Men, lost out to David Tennant, the Scottish actor who is stunningly scary as a serial killer in Des.
In the Best Drama category, the Israeli serial Tehran won over India's Aarya, directed by Ram Madhvani and starring Sushmita Sen, Chandrachur Singh, Sikander Kher, Namit Das and a host of talented actors.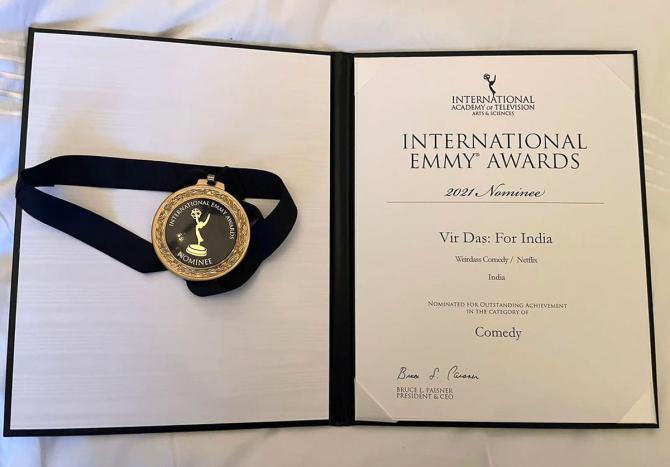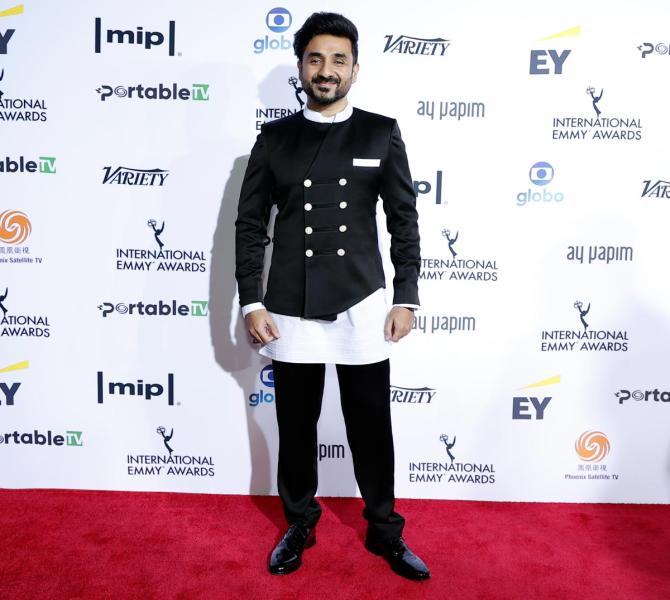 Vir Das lost out to the French series Call My Agent in the Comedy category.
'I was nominated for best comedy at the International Emmy Awards, for jokes. Call My Agent, a gigantic beautiful show I love, won,' Das posted on Instagram. 'But I got this medal, and ate this fantastic salad with a very interesting crispy cheese topping. It was an honour to represent my country. Thanks so much to the International Emmys For India. It's always for India.'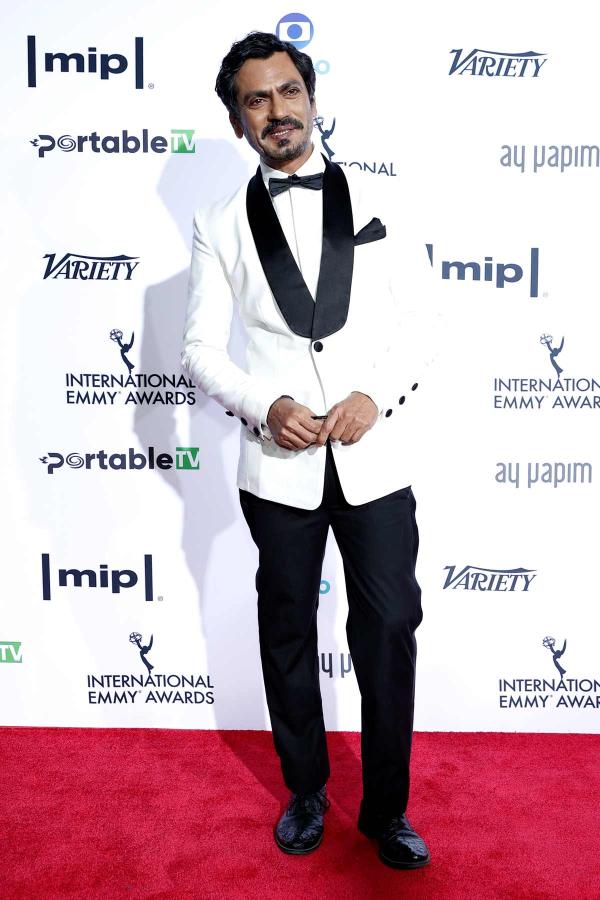 Subhash K Jha was unable to speak to Nawazuddin immediately after the ceremony, but earlier, the actor had said, "I am not a big fan of international honours. For me, the Emmy and the Indian awards are of equal importance. If the recognition comes from a place of respect, it is always welcome and precious. Being nominated for an Emmy is honour enough."
Last year, Richie Mehta's Delhi Crime had won the Emmy in the Drama category.