The latest Bollywood updates.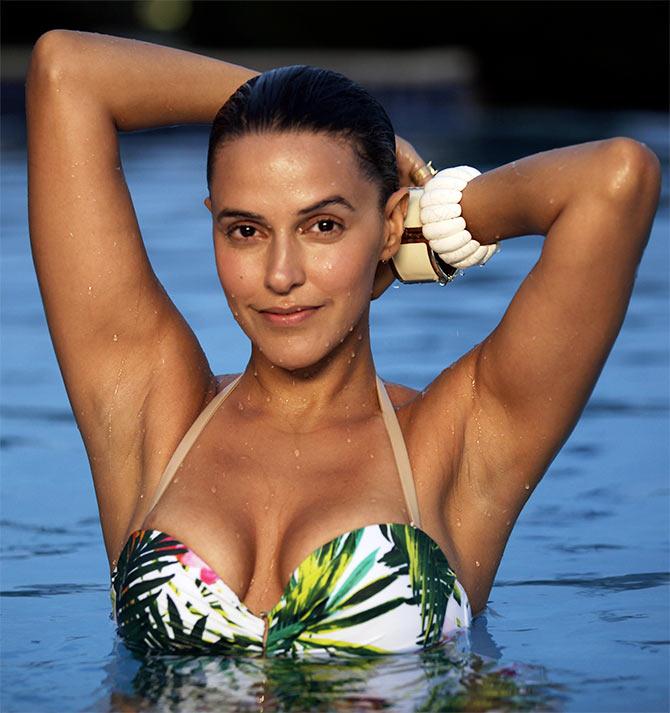 Neha Dhupia, who is no less than a fashion icon, had to style herself for her new film Santa Banta Pvt Ltd.
The B-town beauty had to wear a bikini in one of the scenes and therefore decided to go bikini hunting in Fiji!
Accompanied by the film's stylist, the actress roamed for a few hours in the Fiji market till she found the right one.
We hear the actress might even add the bikini to her personal collection.
***
Alia Bhatt: Women's Day should be celebrated everyday!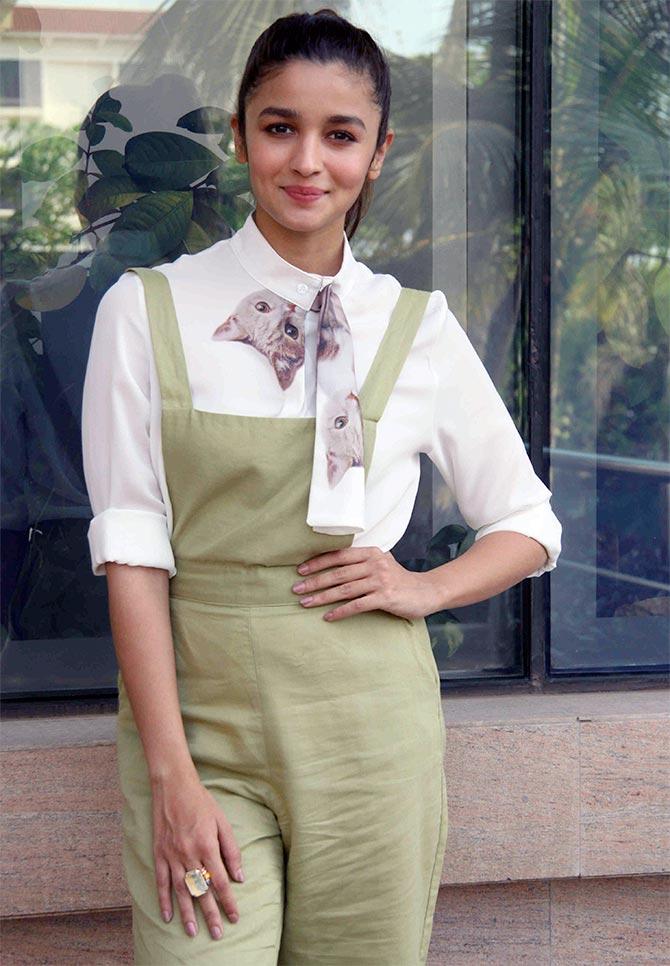 Kapoor & Sons actors -- Alia Bhatt and Sidharth Malhotra -- gave a special message for women on Women's Day.

Alia, who feels women's day should be celebrated everyday said, "I would say don't celebrate Women's Day only on Women's Day, it should be celebrated everyday."

"Maybe you can take that one day to thank a woman in your life, who has made a big impact. Not just your mother but somebody else, like I'd like to probably thank my manager, Grishma. She is a very strong woman of today, who manages my life from top to bottom. So just take that time out and just value somebody in your life."

She further added, "Your life is your life, it's not for somebody else to decide what happens with it. Think for yourself."

What Sidharth had to say would probably make all the girls very happy.
"It's a new age phenomenon for us to celebrate you guys on one day, so please don't feel that we don't appreciate you for the rest of the year. I think they are the higher sex and full power to them," he said.