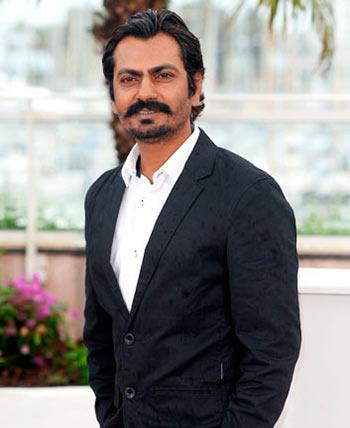 Nawazuddin Siddiqui has signed up his first romantic comedy.
Directed by Sohail Khan, it will costar Amy Jackson.
The shooting is currently on, and it is being shot in Delhi and Pune.
Titled Ali, Nawaz plays the titular role.
Interestingly, this will be his second upcoming film where he plays the title role. The first one is Anurag Kashyap's Raman Raghav 2:0, whose first look was unveiled recently.
"No two roles offered to me so far have been more contrasting than Raman Raghav and Ali," Nawaz says.
"It's like occupying two different worlds, two different civilizations. Shooting Ali with Sohail Khan is a happy experience," he adds.
In fact, Nawaz and Sohail may work in future as well.
"Sohail says he feels he has finally found an actor he can trust. We have a mutual understanding which translates into some really good work on screen," he says.