Dabboo Ratnani's 2015 calendar gets sexier!
Photographer Dabboo Ratnani's 2015 calendar is a feast for the eyes, as it shows off some of Bollywood's top stars in their most stunning avatars.
Here's a sneak peek at some of the pictures.
Dabboo Ratnani also explains his fabulous shots to Sonil Dedhia/ Rediff.com
Shraddha Kapoor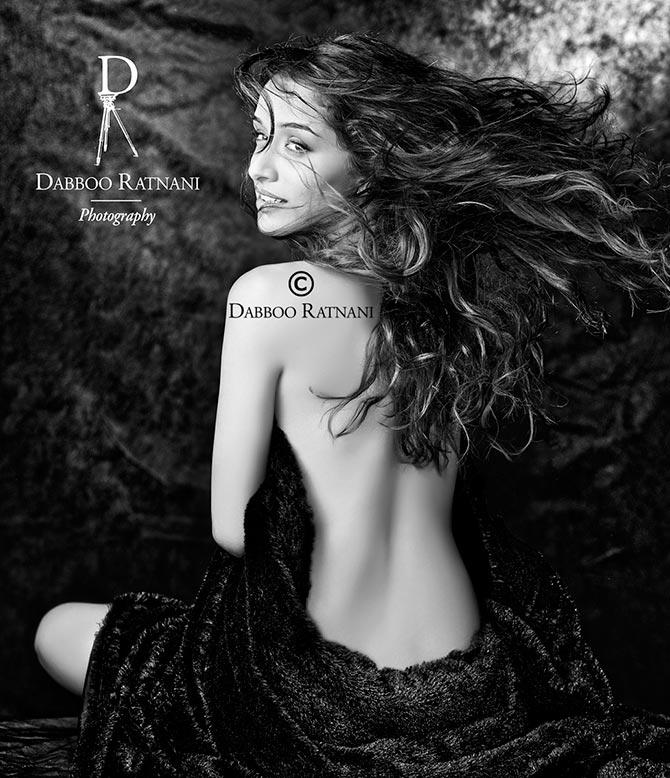 This is the first time I am featuring Shraddha on my calendar.
She's got a great body, and a curvy back. I have always wanted to do a back shot with her. I have done very few back shots in my calendar.
In this picture, Shraddha is holding a black blanket and looking over her shoulder.
Her hair gives the picture a mysterious look. We used fans and blowers from different directions.
Jacqueline Fernandez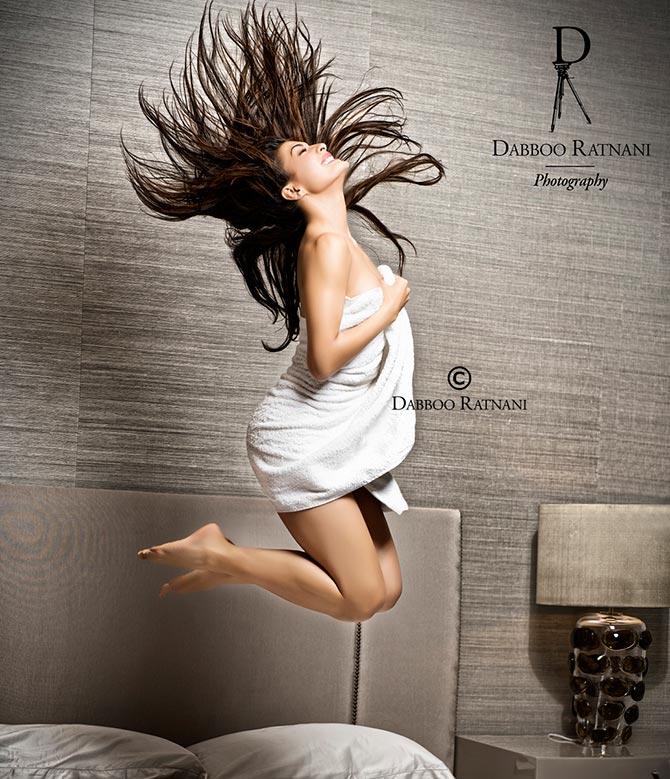 Like Shraddha, Jacqueline also makes her debut on my calender.
The idea was to shoot her jumping on the bed like an excited girl. She's wearing just a towel but it does not look vulgar, as there is no skin show.
I literally showed her how to jump as I wanted to capture the jump in a certain angle. She must have jumped 50 or 60 times!
I wanted to capture her in a sexy and flirty avatar. We played around a lot with her make-up and hair. But I did not make any effort to make Jacqueline look hot -- she's a very confident girl and gives great expressions.
Aishwarya Rai Bachchan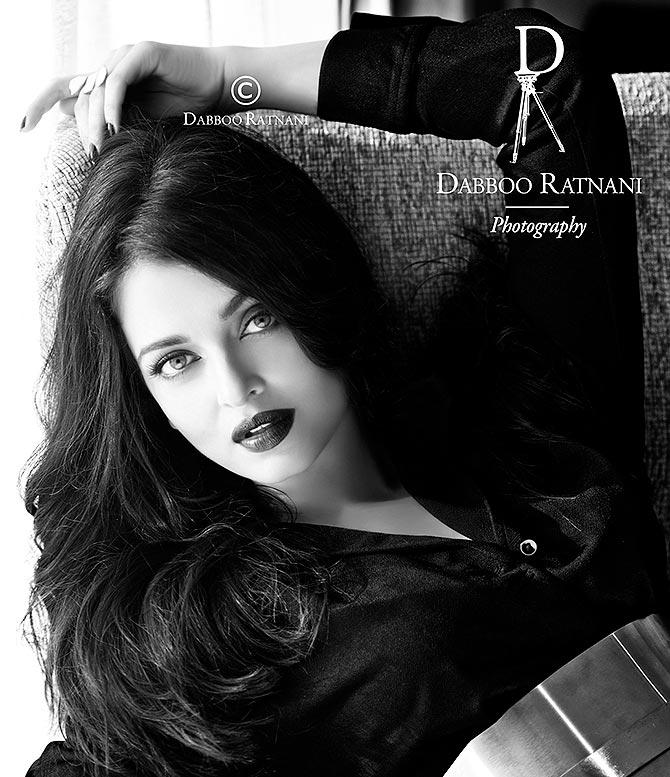 Aishwarya has been my all-time favourite. Every time I shoot with her, I learn something new about her.
She is effortless in front of the camera.
She has the most beautiful eyes and an amazing face. She gives great expressions. I decided to focus on her face for this picture.
We played a lot with the make-up. We used dark colours for the mouth and light eyes. We also used natural light to give it a real look. I shot the picture in colour but later I decided to keep it in black and white, as it looks amazing.
She always makes amazing pictures.
Bipasha Basu
We gave the picture an aqua look.
Bipasha has a stunning body and great body language. I had shot with her even before she became an actress. All our calendar shots till date have been about her body and sexy legs.
This is Bipasha's hottest picture because this is the first time, I am featuring her in a bikini. Bipasha has done very few bikini shoots in her life.
Parineeti Chopra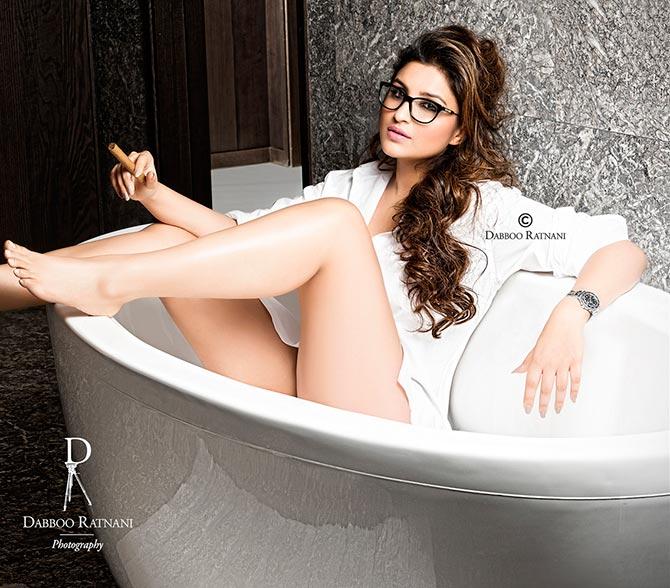 Last year's picture with Parineeti got us a great response, so I decided to experiment with her picture this year and live up to expectations.
She is a super chilled out girl. I have worked with her on several occasions and we share a great bond.
The idea of this picture is that Parineeti is wearing a men's white shirt, holding a cigar. She's wearing my watch as well.
The picture shows Parineeti's attitude in front of the camera.