Images from the celebrations at the Dutt home.
The weekend saw grand celebrations at the Dutt home in Pali Hill, north west Mumbai.
Maanayata turned 40 on July 22 -- excatly a week before her husband turns 59 -- and Sanju Baba invited close friends over.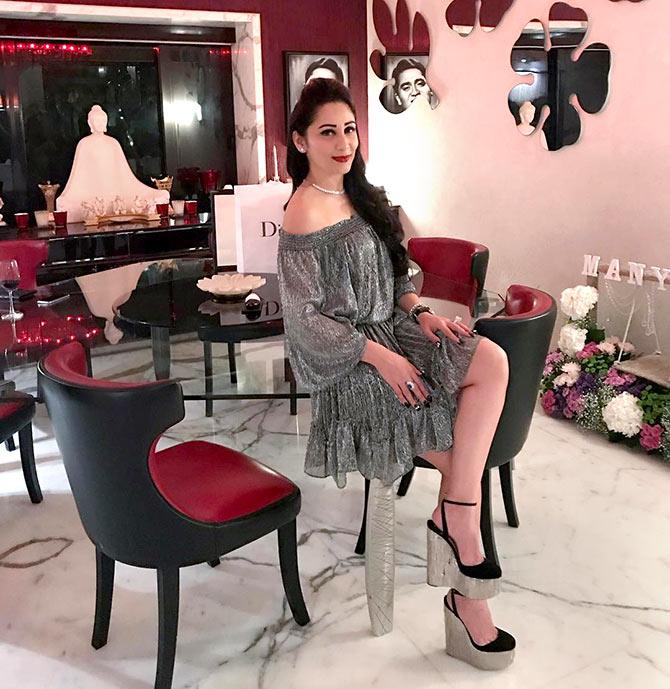 'Life starts here,' Maanayata announces.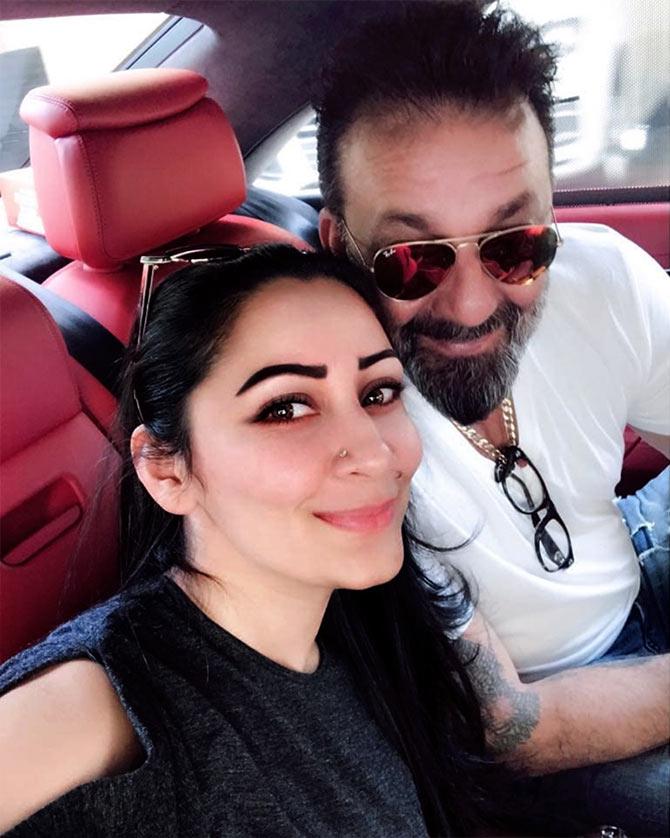 Photograph: Kind courtesy Sanjay Dutt/Instagram
Maanayata has been a pillar of support for Sanjay Dutt, and he acknowledged it with his post: 'My love & my life @maanayata It's impossible for me to describe in words, what you mean to me. Happy Birthday darling!'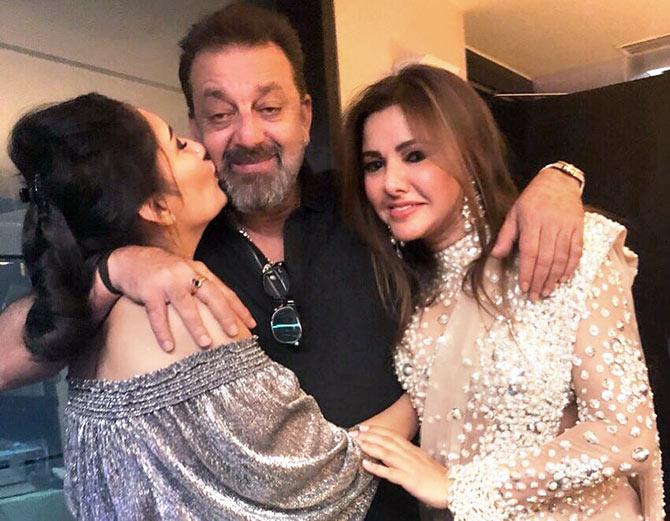 Maanayata kisses her hubby as they pose with their friend, Kaykasshan Patel.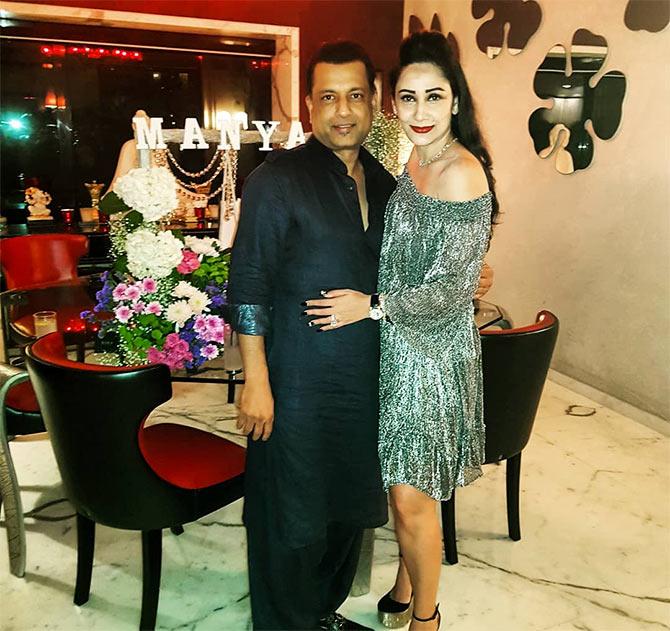 US-based Paresh Ghelani, one of Sanju Baba's dearest friends.
Paresh inspired Vicky Kaushal's character in Sanju.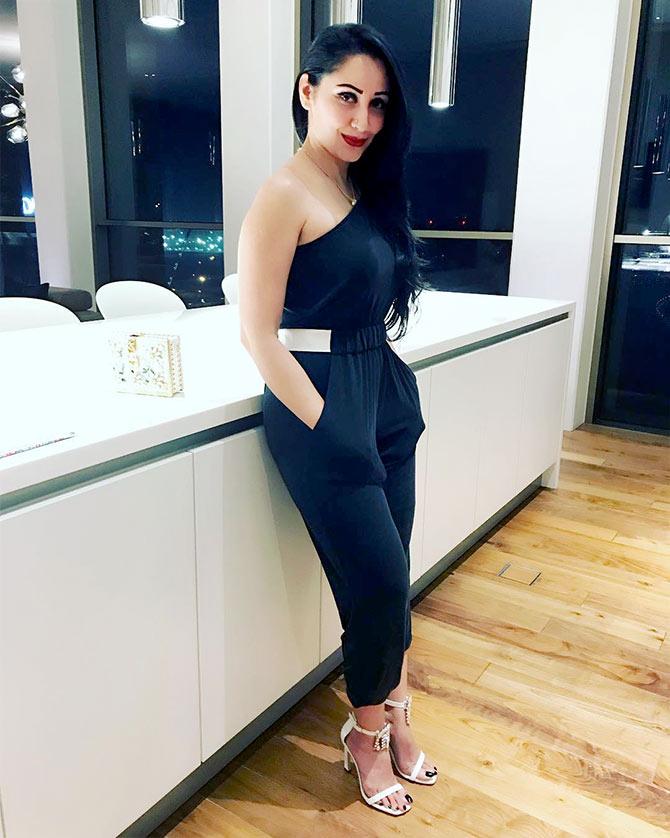 A day before she turned 40, Maanayata posted a picture and started the countdown: '24 hours to the 40th...'