Shooting from the lip... Kapoor style!

Rishi Kapoor has made quite a splash on Twitter ever since he made a comeback in February this year.

His tweets on the Maharashtra beef ban may have invited the wrath of online trolls, but his posts are generally peppered with a lot of humour.

Here's how RK's making Twitterverse *very* INTERESTING:


By outraging like a pro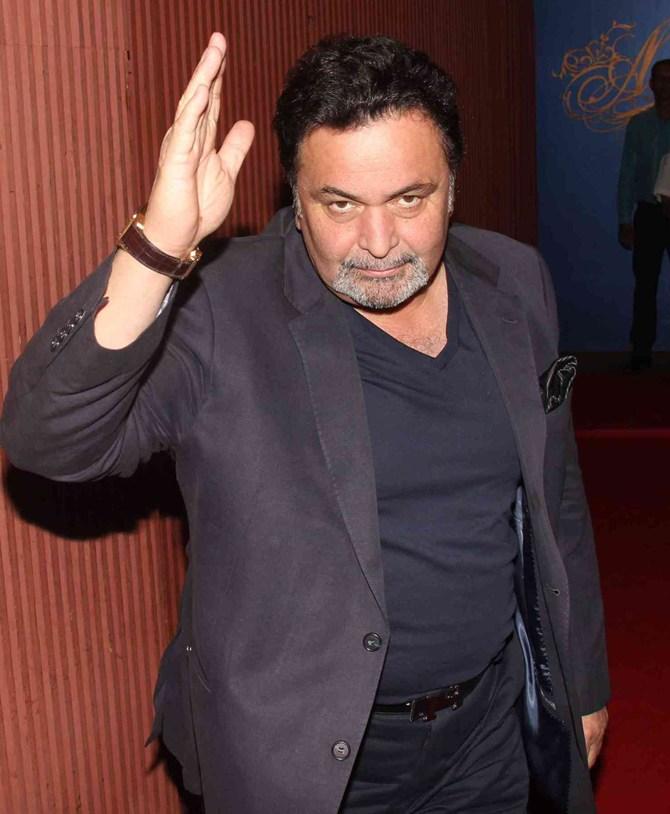 'Heard a constipated male version of the song "Phoolon ka taron ka"from the film "Hare Ram Hare Krishna"on cricket breaks? Sorry for Pancham.'

RK was referring to the Airtel ad that debuted during the recently-concluded Cricket World Cup.


By bleeding blue
'Just saw on TV Aussie are going to sledge (gaali dena) tomorrow. Ye baat hai toh mujhe bhejo na captain banake. Goron ke kaan se dhuan sure.'

By not letting trolls get under his skin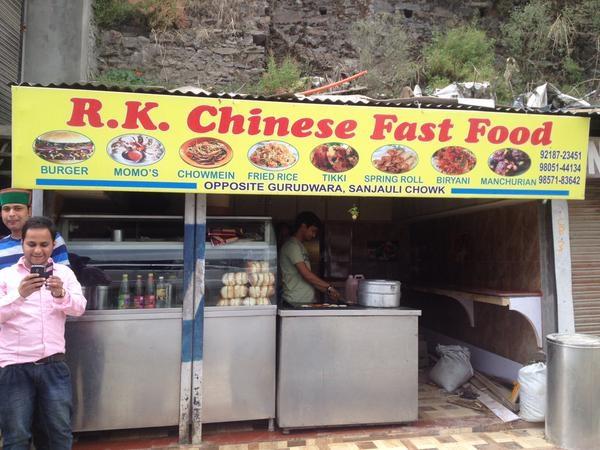 'My future. After all the bashing I have got and threats to boycott my films ab bas Ye hi reh gaya hai!'


By laughing at himself
'After cheating in exams then to i failed.'
By serving up a delish dose of irreverance to go with our morning cuppa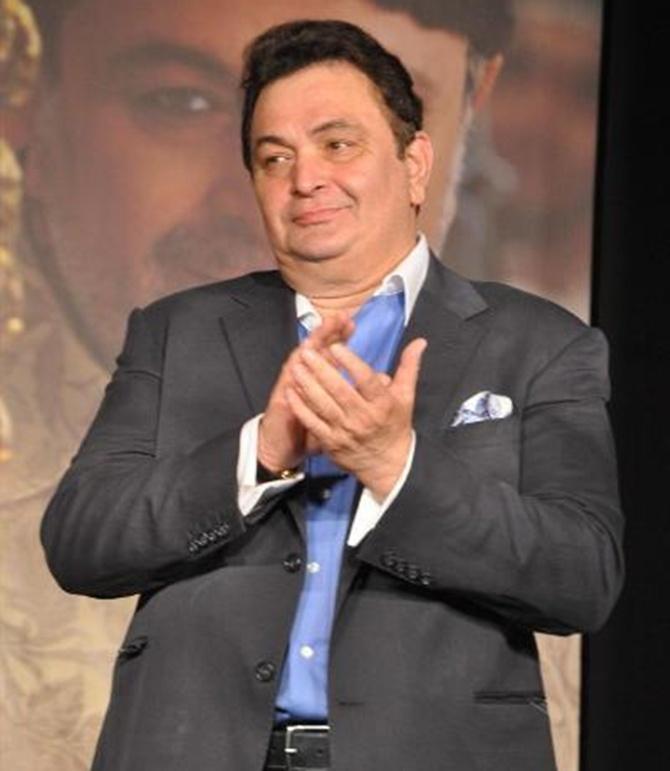 'Why do male/female actors wear dark sun glasses in the NIGHT specially at parties and airports where media hang around? Someone tell me this.
'Either they feel the lights are too harsh inside or they suddenly expect the sun to come up! Come on man give us a break lol'


By being fearless in his outrage
'I am angry. Why do you equate food with religion?? I am a beef eating Hindu. Does that mean I am less God fearing then a non eater? Think!!'

By doing a flawless throwback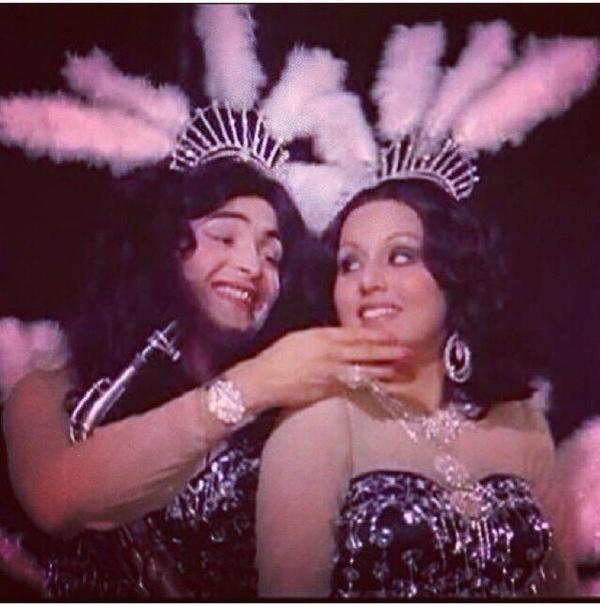 'For Rafoo Chakkar aficionados. That's me and Neetu. Have the rare distinction of singing in Asha Bhonsles voice lol'
By doling out life lessons with admirable brevity and sense of humour

'Drink but drink wisely, not like me !'