There's no way, says Jahnavi Patel, you can survive without your sister!
There's a lot we can learn from Hindi movies.
One of them is how special a brother-sister relationship can be.
No matter how much a brother may annoy his sister, she is always there to protect him, save his a** from their parents in tricky situations and be his emotional anchor.
This Raksha Bandhan, we celebrate the filmi sisters, and learn from her!
Fulfill your brother's dream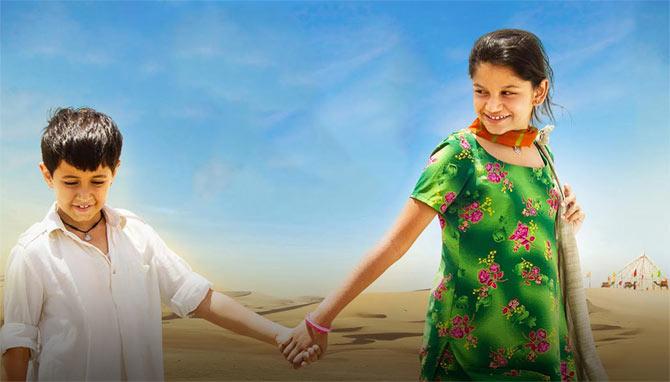 She liked Shah Rukh Khan while he was a Salman Khan fan. They had their little fights, but that did not stop Dhanak's Pari (Hetal Gada) from fulfilling her promise to her brother (Krrish Chhabria): To return his eyesight.
She even fails in school so that she can be in the same class as her brother and make him study.
How cute is that!
Have ice cream together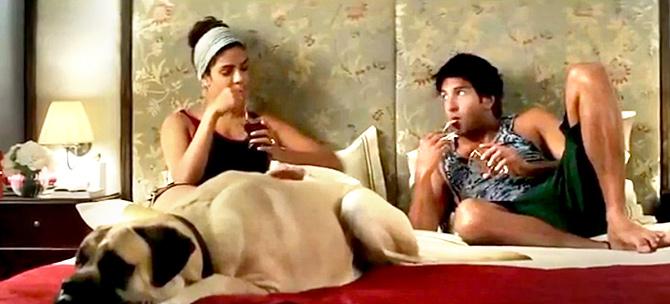 Unwind after a long day with some ice cream with your sister, like Dil Dhadakne Do's Kabir (Ranveer Singh) and Ayesha (Priyanka Chopra).
And when he finishes his, he grabs some from hers!
Dance with your brother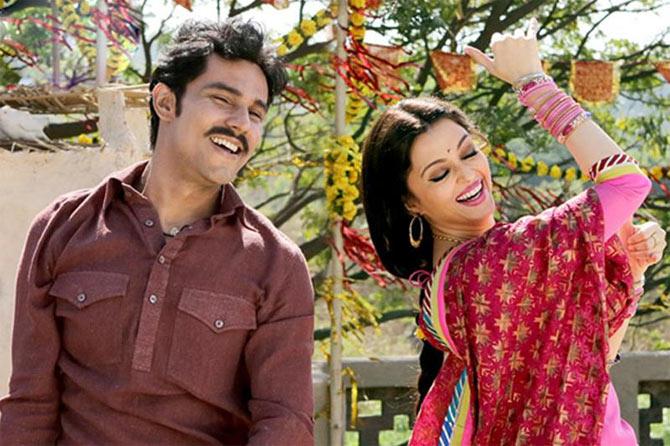 Sarbjit's Dalbir Kaur (Aishwarya Rai Bachchan) leads the good life with her family, including brother Sarabjit Singh (Randeep Hooda), and enjoys dancing with him.
In the end, she fights for his freedom till the end.
Don't give up on your brother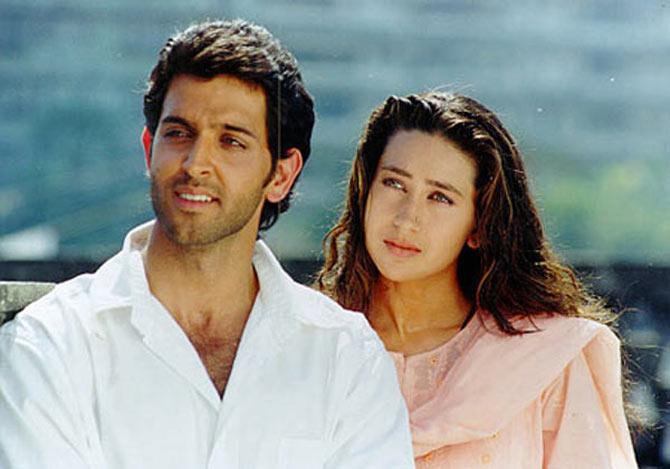 When her brother Amaan (Hrithik Roshan) gets separated from the family, Fiza (Karisma Kapoor) does not lose hope till the end, and keeps up the search till she finds him.
Plan trips with your brother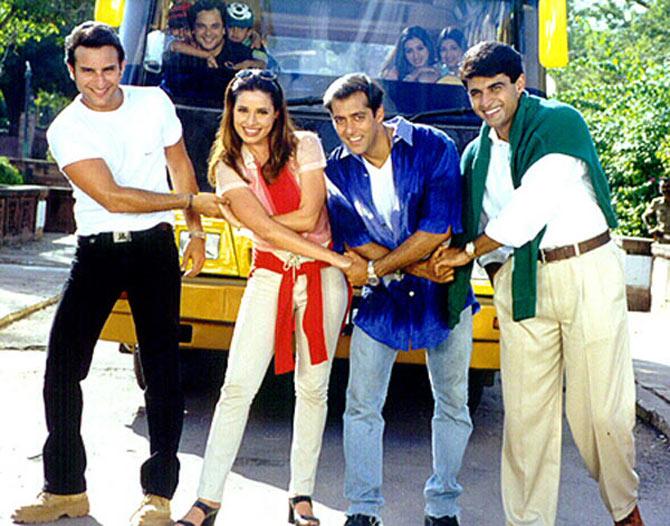 The siblings of Hum Saath-Saath Hai believe in doing things together, just like the title says.
That includes taking family trips to interesting places.
Yes, take a cue from Vinod, Sangita, Prem and Vivek (Saif Ali Khan, Neelam, Salman Khan and Mohnish Behl).
Help him impress the girl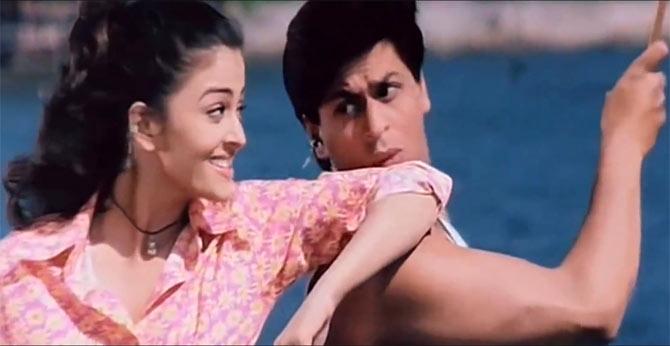 Sometimes, they just can't do it on their own.
Sisters do have to step in from time to time to help him patao the girl he's crushing on.
Josh's Shirley (Aishwarya) helps her twin Max (Shah Rukh Khan) get the girl (Priya Gill).
Have a heart-to-heart chat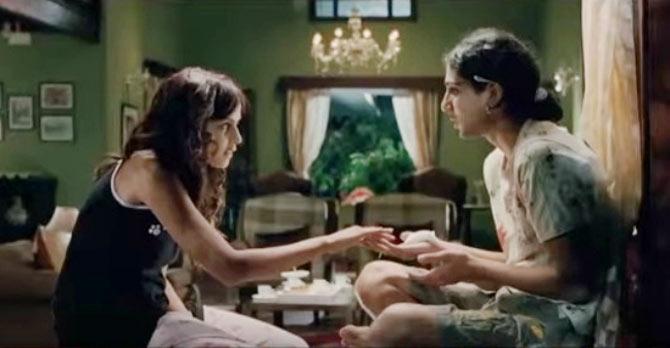 No matter how much Jaane Tu... Yaa Jaane Na's Aditi (Genelia D'Souza Deshmukh) and Amit (Prateik Babbar) fight, they are always there for each other, to have that heart-to-heart chat.
Help him get his career on track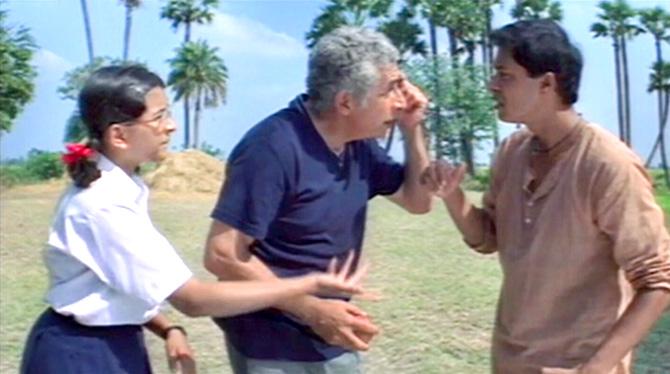 When Iqbal (Shreyas Talpade) needs a coach to further his cricketing dreams, Khadija (Shweta Basu Prasad) steps in.
She helps interpret his actions to Naseeruddin Shah, who mentors Iqbal to victory.