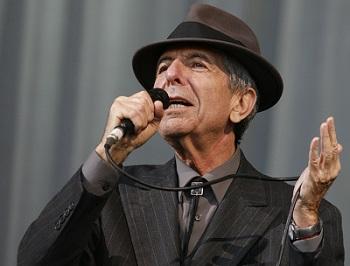 'We have lost one of music's most revered and prolific visionaries.'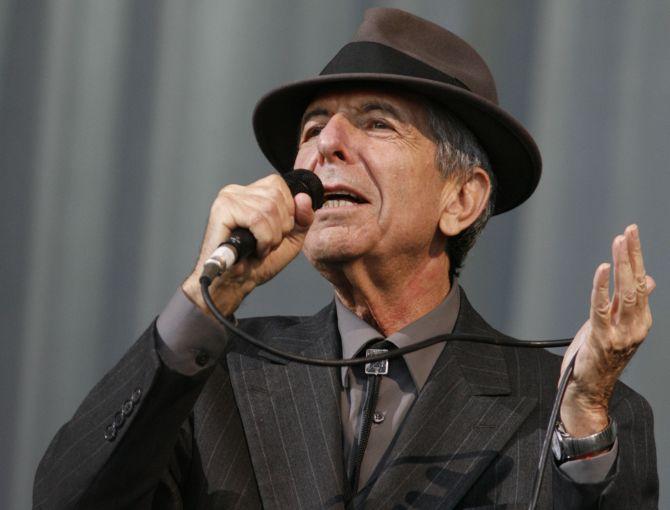 Visionary. Poet. Singer.
Legendary singer-songwriter Leonard Cohen has passed into the ages. He was 82.
Cohen's label, Sony Music Canada, confirmed his death on the singer's Facebook page. The cause of death and exact date of death was not given.
'It is with profound sorrow we report that legendary poet, songwriter and artist, Leonard Cohen has passed away. We have lost one of music's most revered and prolific visionaries. A memorial will take place in Los Angeles at a later date. The family requests privacy during their time of grief,' the statement read.
Only last month, Cohen released his final album, You Want It Darker, an introspective work that focused thematically on mortality.
The songs he penned during a musical career that spanned six decades won him comparison with such other songwriters of his era as Bob Dylan and Paul Simon.
Cohen wrote songs that addressed themes of love and faith, despair and exaltation, solitude and connection, war and politics.
More than 2,000 recordings of his songs have been made, initially by folk-pop singers like Judy Collins and Tim Hardin, and later by performers like among them U2, Aretha Franklin, R.E.M., Jeff Buckley, Trisha Yearwood and Elton John.
His best-known song, Hallelujah, was written for a 1984 album that his record company rejected as insufficiently commercial and popularised a decade later by Jeff Buckley.
Since then some 200 artists, from Bob Dylan to Justin Timberlake, have sung or recorded it.
Cohen started his music career at the age of 33 and never recorded a chart single and didn't place an album in the top 10 until he was in his 70s.
Early in his career, enigmatic songs like Suzanne and Bird on a Wire, quickly covered by better-known performers, gave him visibility.
In 2008, Cohen was inducted into the Rock and Roll Hall of Fame, which described him as 'one of the few artists in the realm of popular music who can truly be called poets' and praised him for having 'raised the songwriting bar.'
In 2010, the National Academy of Recording Arts and Sciences, the Grammys' group, presented him a lifetime achievement award.
Cohen was born in Montreal. His father was a rich clothier, and he grew up in the city's affluent Westmount neighbourhood.
He was the grandson of Jewish European immigrants, and his maternal grandfather was a rabbi and Talmudic scholar. As a teen, he developed an admiration for the poetry of Spanish martyr Federico Garcia Lorca and a liking for American country music.
At Montreal's McGill University, he was mentored by Irving Layton and Louis Dudek and acquired a reputation as one of the country's most brilliant young poets.
He published a widely praised volume of early verse, Let Us Compare Mythologies, in 1956, before brief post-graduate stints at McGill's law school and Columbia University in New York.
Cohen also visited Mumbai to study with Hindu teacher Ramesh Balsekar.
In 2006, Cohen gave his first public performance in more than a decade -- an impromptu appearance with Anjani Thomas during a signing of his new Book of Longing at a Toronto bookstore.
He is survived by a son and daughter from his relationship with Suzanne Elrod.
IMAGE: Leonard Cohen performs at Dublin, Ireland, in 2013. Photograph: Phillip Massey/Reuters