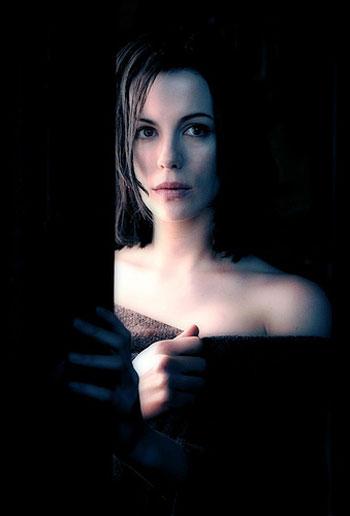 Kate Beckinsale will reportedly return as a vampire in the fourth Underworld movie.
The actress, who has previously starred in the first two films in the series, was said to have pulled out of the third instalment.
But according to movie news website BloodyDisgusting.com, the star will be back for the fourth movie that will be in 3-D, reports Contactmusic.
Underworld 4: 3-D, presently in development, is expected to hit the theatres in January 2011.
The Underworld series is a series of Romeo & Juliet-like vampire/werewolf films directed by Len Wiseman and Patrick Tatopoulos.