The latest updates from the Tamil film industry.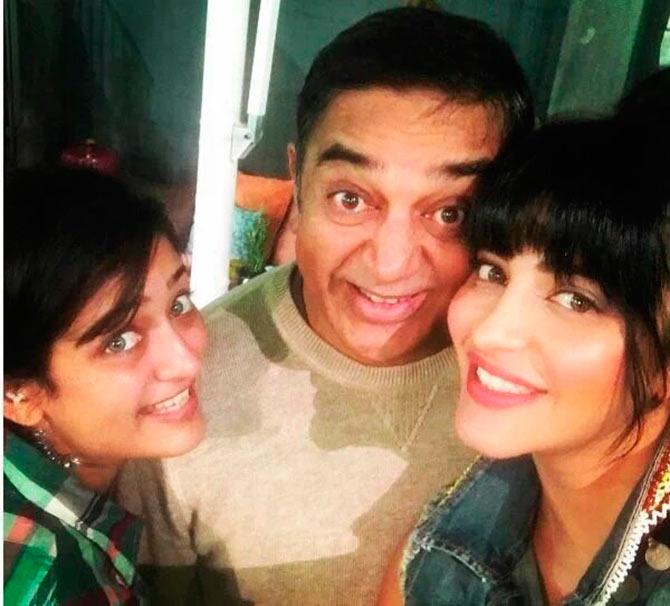 Kamal and his daughters, Shruti and Akshara, are currently in the US for their upcoming film, Sabaash Naidu.
The movie has been in the news for bringing together Kamal and Shruti as father and daughter for the first time on screen. Akshara, Kamal's younger daughter, is also part of the film as director Rajeev Kumar's assistant.
Sabaash Naidu's shooting began in Los Angeles this week.
Kamal kept his fans updated with a series of pictures and tweets.
The gorgeous Shruti also posted a picture with a message that she was honoured to work with her father.
'Fantastic first day of shoot - so honoured to be Working with my father- he brings so much positivity and passion to a set,' she tweeted.
***
Director Vikram Kumar engaged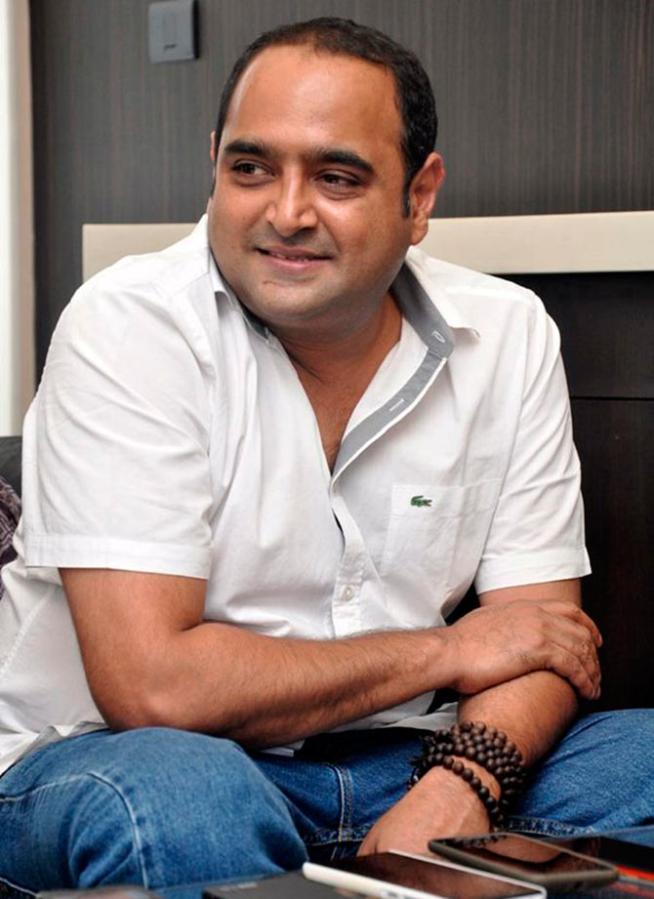 Director Vikram Kumar, who is currently basking in the super success of his latest venture, 24, starring Suriya, has yet another reason to celebrate.
The director recently got engaged to Srinidhi, a sound engineer, who works with A R Rahman.
Rahman had composed the music for 24 and the duo is believed to have fallen in love during the making of the film.
The couple will tie the knot in September.
***
Kabali audio launch called off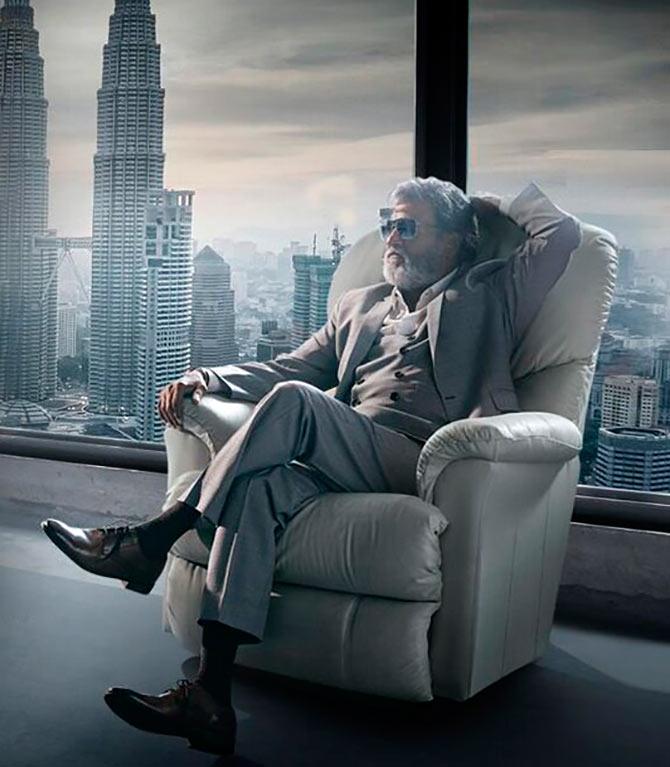 Much to the disappointment of his fans, the mega event planned to launch the audio of superstar Rajinikanth's upcoming venture Kabali has been called off.
Sources say that Rajinikanth, who is presently holidaying in the United States with his family, will not be back in time for the launch, which was scheduled on June 12. Hence, the event has been scrapped.
The actor is, however, expected to be back for the release of the film on July 1 as announced previously.
After the audio launch was cancelled at the last minute, there were rumours that the film is most likely to be postponed to August.
Meanwhile, producer Kalaipuli S Thanu has released the audio tracklist on his Twitter page. The album will directly hit the stores on June 12 without any fanfare.
Based on the life of a gangster, the film is directed by Pa Ranjith of Madras fame.
Santhosh Naryanan has composed the music.