Your cuteness quote for the day!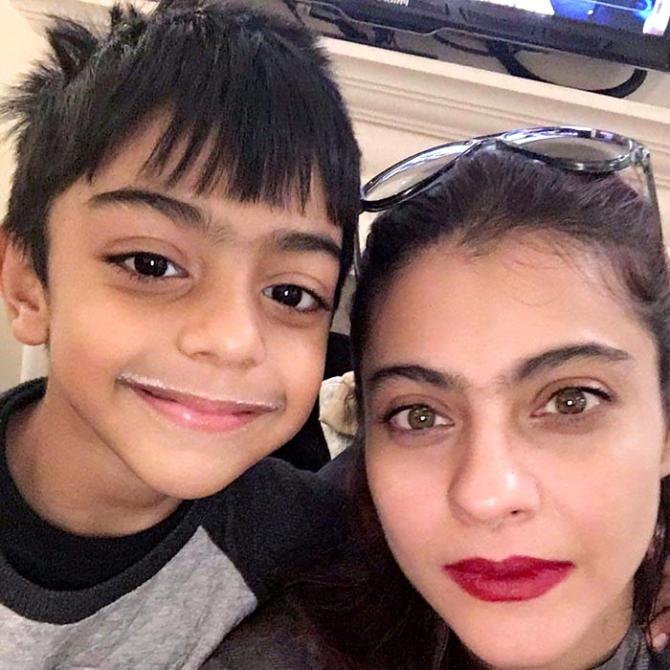 Kajol celebrated her son Yug's seventh birthday with an adorable picture.
'Milk moustaches always make life more fun! Happy birthday to my milk moustache,' she posts.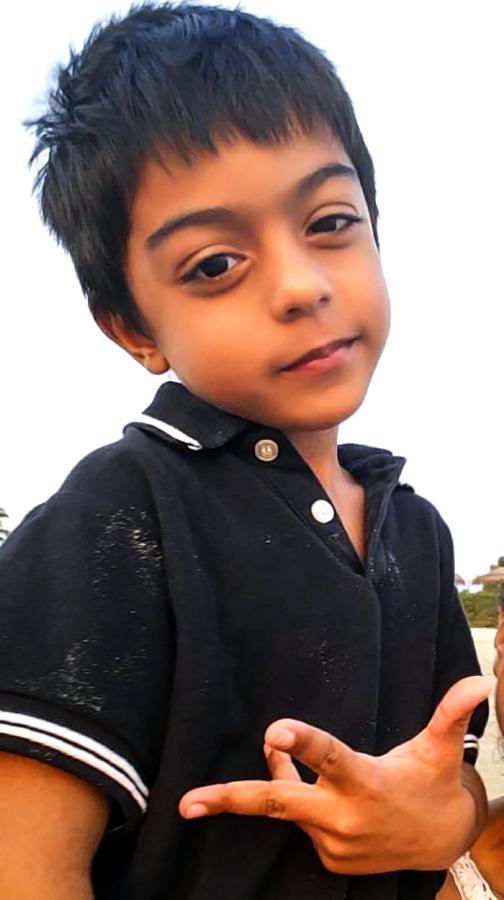 Yug's daddy Ajay Devgn added another picture of the cutie, with the post, 'Thank you for all my birthday wishes. I love being 7! - Yug Devgan'
Hope you had a great one, Yug!