A lowdown on what's going on in Hollywood.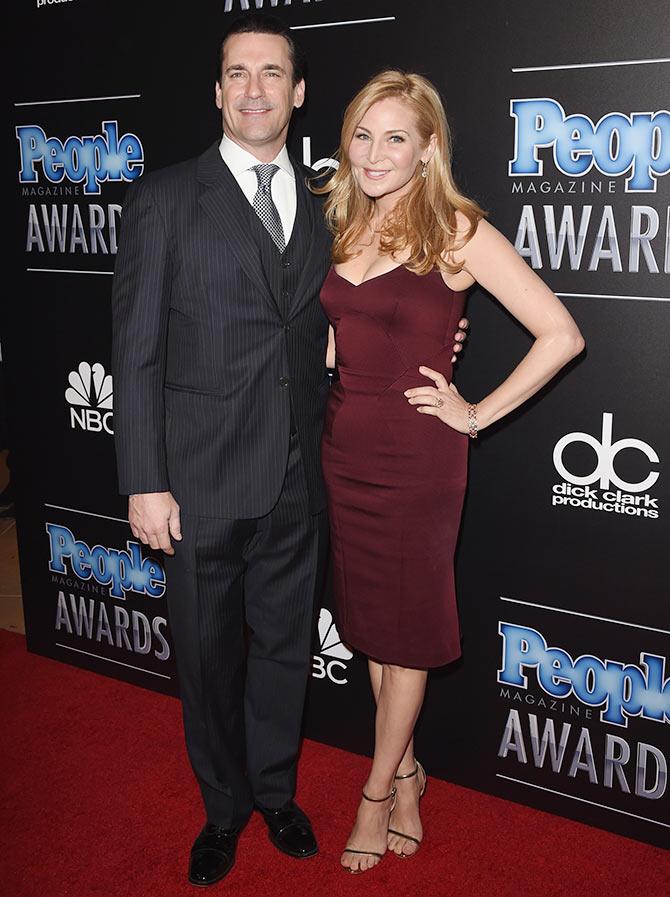 Photograph:

Jason Merritt/Getty Images
Jon Hamm and Jennifer Westfeldt have ended their relationship after nearly two decades of togetherness.
The 44-year-old actor and the Friends With Kids star announced their split through a statement, saying , 'With great sadness, we have decided to separate, after 18 years of love and shared history,' reports TMZ.com.
The statement further read that the former couple will continue to be supportive of each other in every way possible.
Previously, Hamm and Westfeldt were rumoured of having a rocky relationship, when the Mad Men star got out of rehab.
***
Sock it to me girl Judy Carne dies at 76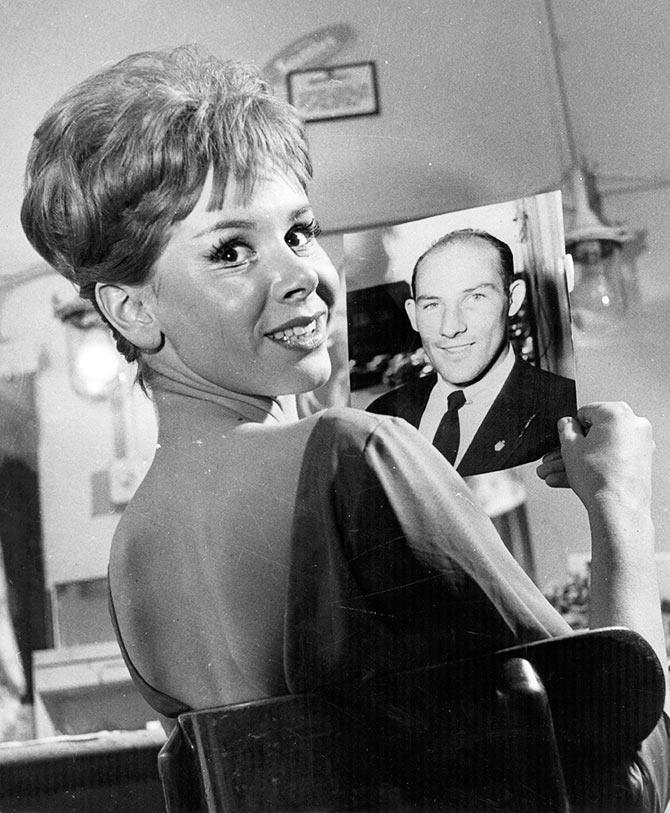 Photograph:

Keystone/Getty Images
The Rowan & Martin's Laugh-In star Judy Carne has passed away due to natural causes at the age of 76.
The English actress, who was famous for her phrase 'sock it to me', started her acting career on British television by making a debut in 1956 show The First Day of Spring, Deadline.com reported.
She also penned an autobiography in 1985 titled Laughing on the Outside, Crying on the Inside: The Bittersweet Saga of the Sock-It-To-Me Girl mentioning her long run of personal difficulties that sidelined her acting career including a struggle with drug addiction.
Carne, who eventually got over with her drug addiction and lived a quiet life in England, was also caste in some shortlived shows of the decade, including the sitcom Fair Exchange, Baileys of Balboa, and made a guest appearances on The Man From U.N.C.L.E.