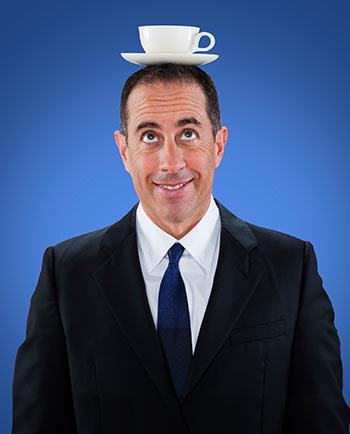 Emmy and Golden Globe-winning comedian Jerry Seinfeld is set to perform two live shows in India on March 14 and 15 this year.

Held at the Sardar Vallabhai Patel Stadium, NSCI in Mumbai, these shows mark Seinfeld's first ever performances in Asia.

"I have always been fascinated by India and its culture. I have great respect for its people and their way of life.

"It is a great honor for me to be invited to come there and make fun of it in person," the veteran actor-comedian said according to the press statement released by organisers.

Seinfeld will be joining the line-up of the already underway Stage42 -- a brand new festival that will showcase some of India and the world's most celebrated artists and experiences in comedy, music, theatre and food.