A lowdown on what's happening in the Malayalam film industry.
Drishyam director Jeethu Joseph's Life of Josutty clashes with Vinay Govind's Kohinoor today, September 24.
Interestingly, both films mark debuts of two production houses -- while Life of Josutty is Eros's first Malayalam venture, Kohinoor is produced by actor Asif Ali's newly founded Adam's World of Imagination.

Here is a closer look at both the films:
Life of Josutty
Cast: Dileep, Rachana Narayanankutty, Jyothi Krishna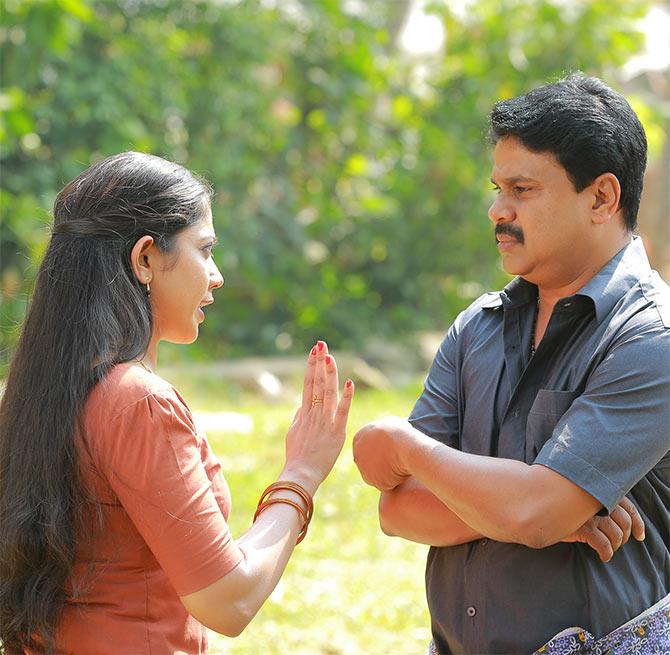 Josutty hails from Kattappana in Idukki. An ordinary villager, Josutty is in love with Jessy (Rachana Narayanankutty) but they never get married.

He then ties the knot with Rose (Jyothi Krishna) and flies to New Zealand, with great hopes. It's Josutty's life that director Jeethu Joseph narrates here.

Jeethu has teamed up with Dileep, who plays Josutty, once again after My Boss.

Life of Josutty has been scripted by Rajesh Varma. The cinematographer is Ravi Chandran and the music director is Anil Johnson.

Kohinoor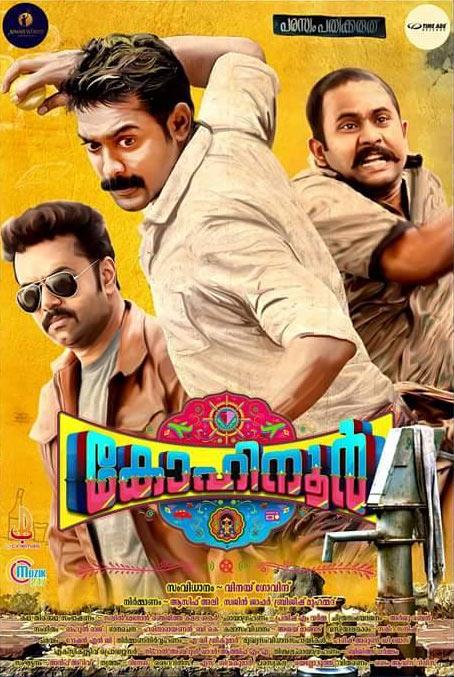 Cast: Asif Ali, Indrajith, Aju Varghese
In Kili Poyi director Vinay Govind's Kohinoor, Asif Ali and Indrajith play the lead roles, along with Aju Varghese. Aparna Vinod is the female lead.

The film is set in 1988 and the story happens between February and December.

Scripted by Salil Menon and Ranjit Kamala Sankar, Kohinoor's cinematography is has by Pradeesh Varma and music by Rahul Raj.