Get your lowdown on what's happening in Malayalam cinema, right here!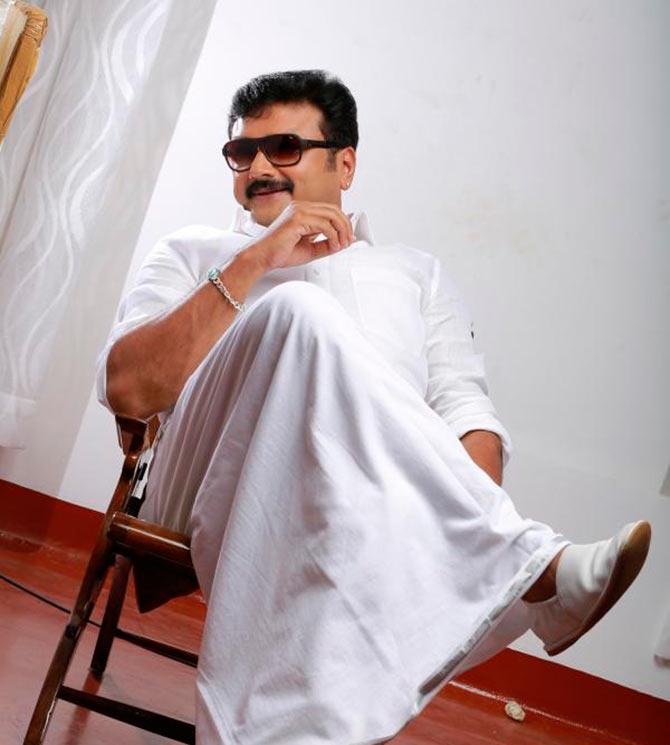 Jayaram plays takes centrestage as a cop in Sir C P, which is scheduled for release soon.
For the uninitiated, the CP in the film' title doesn't stand for the erstwhile dewan of Travancore, Sir C P Ramaswamy Iyer, but for Chethimattathil Philip, who runs a college.
Sir C P is a comedy, scripted by S Suresh Babu and directed by Shajoon Kariyal.

Honey Rose plays the female lead.
***
Gopi Sunder's 'turning point' is a dismal failure!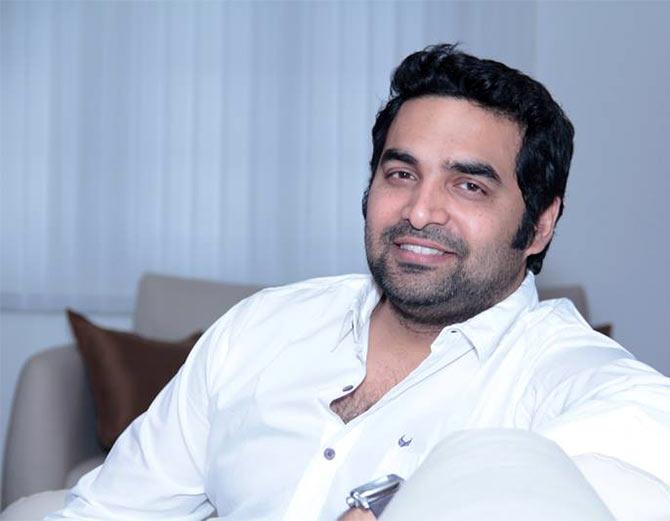 While Kerala is discussing this year's SSLC marks, which the authorities messed up, music director Gopi Sunder posted the copy of his tenth standard mark sheet on his Facebook page, urging students to not lose hope.
Sunder's marks list show he had failed. He captioned the picture: 'My inspiration, my turning point (dedicated to students who failed SSLC) it's just a start guys, rock on.'
Comments soon started flooding in. One said, sarcastically: 'You could manage only this, even though you are known to copy well,' a dig at the plagiarism charges against him.
Gopi Sunder was sporty enough to reply: 'Ha ha, friend… I was not so good in it then.'
***
Lissy loves 'Kalari'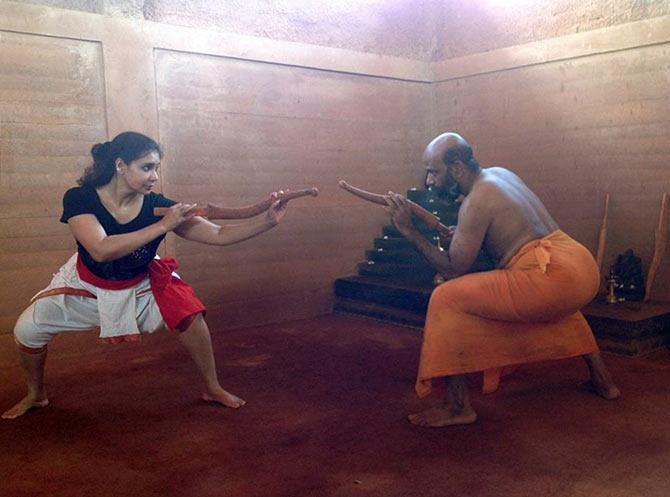 According to actor Lissy's Facebook page, she has a new passion in life -- the martial arts form Kalarippayattu.
'Dear Friends, as part of a workshop in Adisakthi Pondicherry, I have been learning Kalari for the last two weeks. From the little I have learned, I am absolutely amazed by the science behind this ancient martial art. The goodness Kalari offers to our mind and body is immense. As a regular Yoga practitioner I can honestly say Kalari is as good as Yoga,' Lissy writes.
She was recently in the news after she announced she was divorcing her filmmaker husband Priyadarshan.