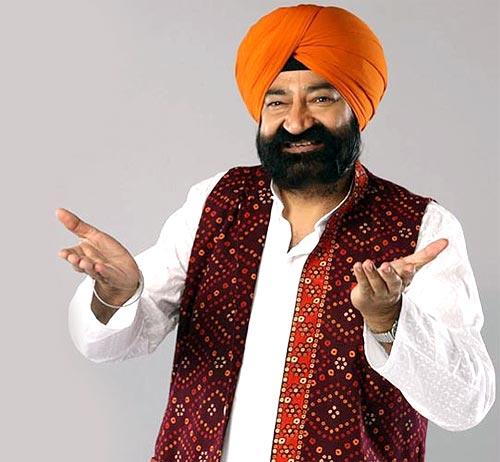 He made you laugh, and he made you think.
Right from the days of Flop Show and Ulta Pulta, satirist Jaspal Bhatti would cast a searing, humour-laden look at the issues of day.
Even as we laughed with him, we couldn't help but agree with his comments.
Many of you, dear readers, would have watched Jaspal Bhatti's shows live or on television.
Some of you may have had the opportunity of meeting him.
Share your memories, photos and videos with us and we will share them with other rediff readers.