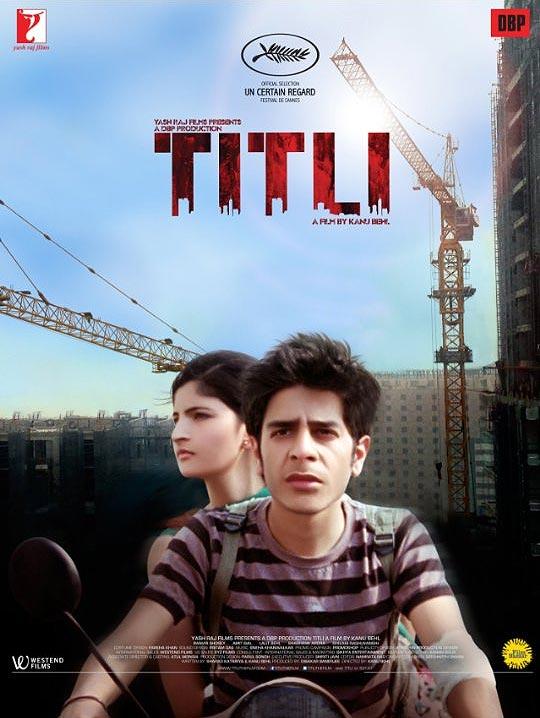 Kanu Behl's directorial debut Titli generated a lot of buzz at Cannes last year where it premiered in the Un Certain Regard category.
Now nearing its theatrical release in India, the film has achieved yet another rare feat.
Produced jointly by Dibakar Bannerjee and Yash Raj Films, the expletives-laden film was submitted to the Censor Board for approval last week and has been passed with an 'A' certificate.
The board was apparently shocked and "educated" by the generous use of profanities in the film.
"We are aware of a very long list of gaalis (cuss words).

"But the ones used in Titli are in a league of their own. They go way beyond the routine insult to mothers and sisters," says a shocked member of the board, confessing that the board heard some of the abuses for the first time.
"These are gaalis that even Anurag Kashyap and Vishal Bhardwaj (pioneers of gritty, realistic cinema) are probably unaware of," says the CBFC member, adding that the board was in a dilemma about how to deal with the film.
"If we deleted or muted the gaalis the entire film would have gaps in the soundtrack. Besides, this is a good film. So the strong language is permissible," the source reasons.
Apparently, Titli wouldn't have had such a smooth sailing at the censors had it not been backed by the likes of Dibakar and YRF.