In #InstaStories, we show you a different side to Bollywood.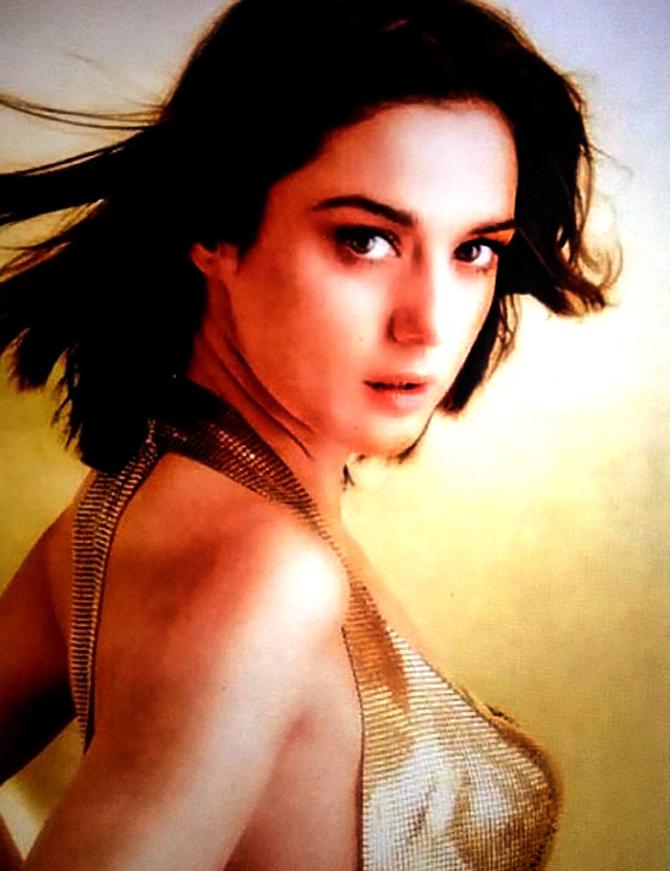 Preity Zinta posted a picture from one of her first photoshoots.
'One of my first photo shoots! Hahaha! I was so nervous my right leg kept shaking ;-) ting !' she writes in her signature way.
PZ, who made her debut in 1998's Dil Se, still looks as stunning.
Photograph: Kind courtesy, Preity Zinta/Instagram