Welcome to Bharat, Mick!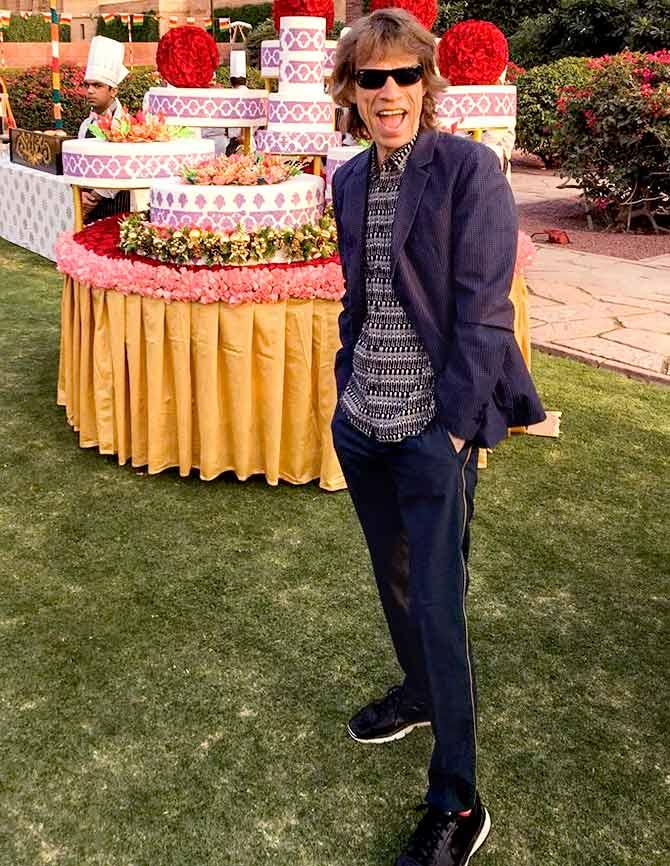 Passionate cricket fan.
LSE dropout.
A man who makes women more than half his age and more go weak at the knees.
And, of course, The Rock Star Who Never Ages.
Mick Jagger has been so many things in his lifetime -- the Rolling Stone frontman, folks, will be 75!!!! this July 26.
Fifteen years after The Stones licked Mumbai, Mick is back in India.
'Enjoying the vibrant sights and sounds of India!' the Great Rocker tweeted.
Stay longer Mick. We love you man.